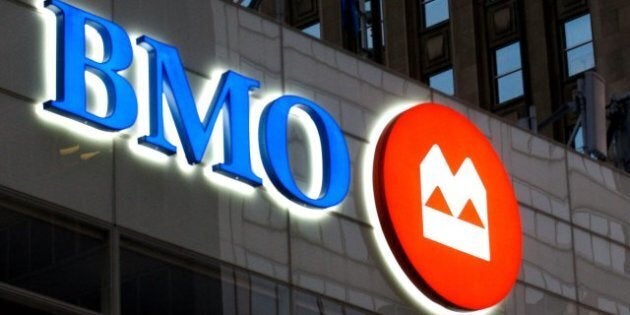 TORONTO, Ontario — Bank of Montreal quietly made swift and widespread staff cuts the fourth quarter, reducing its workforce by the equivalent of nearly 1,000 positions.
Chief operating officer Frank Techar confirmed Tuesday during a conference call to discuss the bank's fourth-quarter results that BMO made the cuts in an effort to reduce expenses and make the bank's overall operations more efficient.
The total reductions were "full-time equivalent'' positions, which are calculated on an average work week but can include part-time jobs.
"We did see a big reduction in the head count,'' he told analysts in a financial results conference call.
But he conceded that the bank may have actually laid off too many people at once.
"For the quarter we overshot a little bit,'' he said. "We do have some outstanding vacancies that I would expect will fill as we go into the first quarter.''
Typically, a public company issues a press release about significant layoffs as part of its disclosure practices, though the Canadian banks haven't always followed that practice.
In earnings released Tuesday, BMO said its net profit made a small gain of one per cent over the previous year, though it still managed to hit a record $4.2 billion for the fiscal year.
The Toronto-based bank said Tuesday that growth in Canadian loans and its wealth management division helped deliver a strong quarterly net income of $1.09 billion, which was about one per cent higher than a year earlier.
But several analysts say there is a notably different story beneath the headline figures.
"When you start digging into the numbers it looked pretty disappointing to me,'' said Tom Lewandowski, a financial services analyst with Edward Jones in St. Louis, who said BMO fell "well below'' his expectations.
He pointed to weakness in the bank's U.S. operations as one key area that fell short. BMO's U.S. personal and commercial banking arm posted a 28 per cent decline in net income to US$103 million, while net income at its capital markets segment dropped 27 per cent to $229 million.
But most of BMO's job cuts were made at the Bank of Montreal's Canadian personal and commercial banking operations, where about 730 jobs were eliminated.
At the end of the fourth quarter, BMO had about 45,631 employees across its business, which also includes its U.S. banking operations, wealth management division and capital markets.
The last time BMO made deep cuts its workforce was when it laid off three per cent of its staff in 2009 amid widespread economic uncertainty.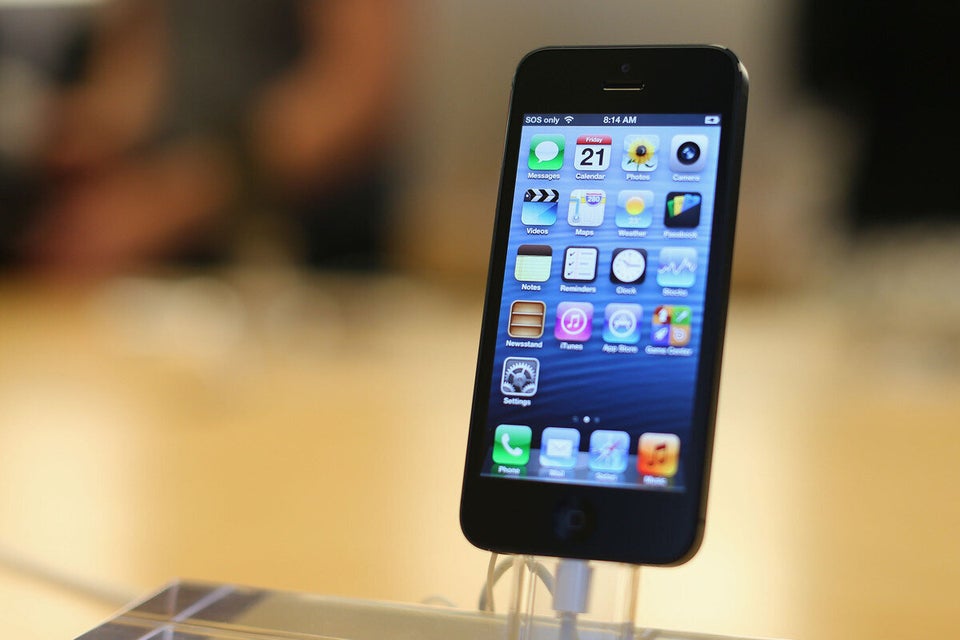 What Canadian Banks Earnings Will Buy You (2013 edition)