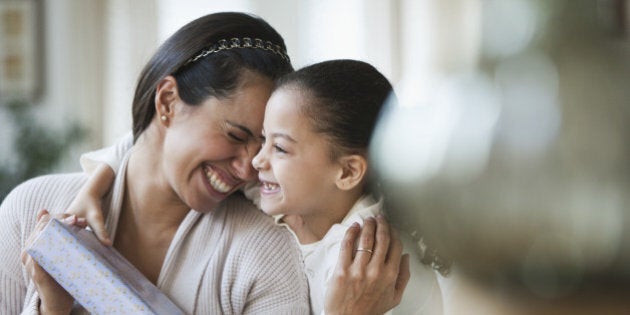 Moms can pose a particular problem when it comes to buying Christmas presents. After all, she will probably tell you she "doesn't need a thing!" and is genuinely happy reminiscing about the amazing macaroni necklace you made for her in Grade 3. Or she's already bought herself everything she wants and would rather you just spend your money on yourself.
So now it's up to you to figure out the one thing your mom doesn't realize she must have this Christmas. But no pressure — she's only the woman who clothed you, fed you and will love you no matter what. Actually, that does take the pressure off, doesn't it?
Here are 15 suggestions of gifts for mom that she will truly love — and won't get annoyed about the price tag.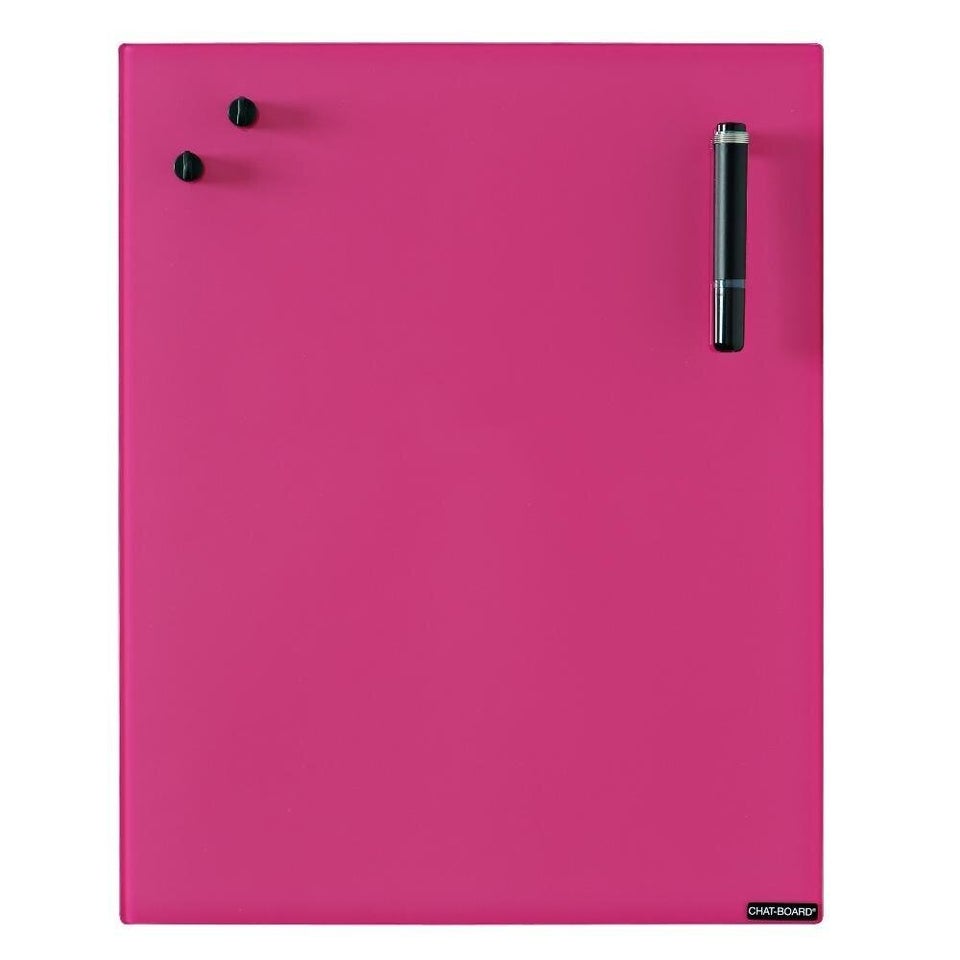 Unique Yet Inexpensive Gifts For Mom