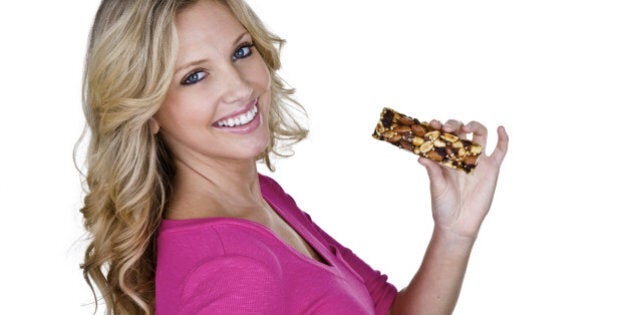 Antioxidants get a lot of good press (especially when it comes to helping people maintain their youthful good looks), but fibre? Not so much. But this nutrient deserves a far sexier reputation -- it contributes so much to your health and overall hotness levels. Here are five ways fibre keeps you looking fine.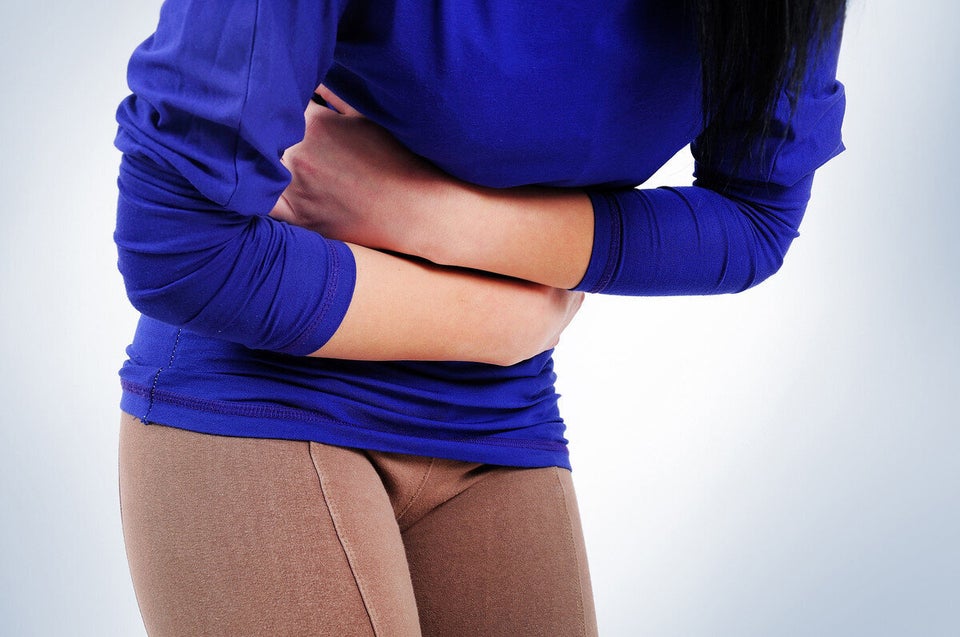 The Glamorous World of Fibre: 5 Beauty Benefits Of A Fibre-Rich Diet
Fibre fact: It keeps you from looking like you're expecting when you're not.
A bloated figure is never a good look -- for anyone. Not even a Victoria's Secret angel can pull off the "overfilled helium balloon" look. And as it turns out, fibre helps you beat the bloat! To keep that belly looking flat, ensure your diet includes fibre-rich foods such as whole wheat pasta. This will help you look like a lean machine, rather than a parade float. Just make sure to increase your intake slowly; rush into upping your fibre and it'll bring on mega-bloating.
Fibre fact: It can help you have pearly whites.
We've all heard that "An apple a day keeps the doctor away," but this fibre-rich fruit may do a better job of keeping your dentist away. Eating an apple (which, with the skin, contains 4.4 grams of fibre) could contribute to whiter, healthier teeth; say goodbye to your whitening strips! The act of biting and chewing an apple triggers saliva production in your mouth, which leads lower levels of bacteria, and therefore less tooth decay.
Fibre fact: It can help you maintain your ideal (sexy) weight.
If you're looking to shed some weight or hold onto the hot bod you've worked so hard to achieve, including fibre in your diet is even more essential than seeing the latest Ryan Gosling flick (which is to say, an absolute must). Fibre does this nifty thing: it helps you feel full. When you feel full, you're likely to chow down on a reasonable amount. Without fibre in your diet, you won't realize you're full as quickly, and you risk saying buh-bye to your trim body.
Fibre fact: It helps keep your skin clear.
For glowing skin, we hear a lot about drinking water to stay well hydrated, but having fibre in your diet helps to keep you on the clear-skin track. Fibre helps to sweep clean your body of toxins -- inflammatory toxins that could contribute to congestion in your complexion, cause rashes or breakouts. By keeping your digestive system in top shape, you help to flush those toxins from your body. Think of it as a dietary cleanse for blemish-causing toxins.
Fibre fact: It helps keep you from moody ups and downs.
The look you get when you hit your mid-afternoon sugar crash? Not your prettiest moment. Eating adequate fibre in your diet, though, will keep you rested and collected -- fibre helps to ease blood-sugar roller coasters. This leads to fewer highs and lows in your blood-sugar levels, leaving you even-keeled, level-headed, and irresistibly reasonable.