When a dress looks amazing on you, why wouldn't you wear it more than once?
Keira Knightley took that to heart when she stepped out on Tuesday evening wearing her beautiful wedding dress at the Serious Fun gala in London.
In fact, the event marked the third time the "Love Actually" actress wore the pale pink strapless Chanel Couture dress!
The Brit first wore the tulle frock in 2008, when she attended a Bafta party with her then-boyfriend Rupert Friend and recycled it for her wedding to husband James Righton in May and accessorized it with a chic white tweed jacket, flats and movie star Ray Bans.
For her latest outing, the 28-year-old added sheer sleeves with embroidered details and sported gold Jimmy Choo sandals.
We applaud the "Pride and Prejudice" for re-wearing her wedding dress (several times!) when most brides would only be able to wear their own for one day in their entire lives.
That's why we love her!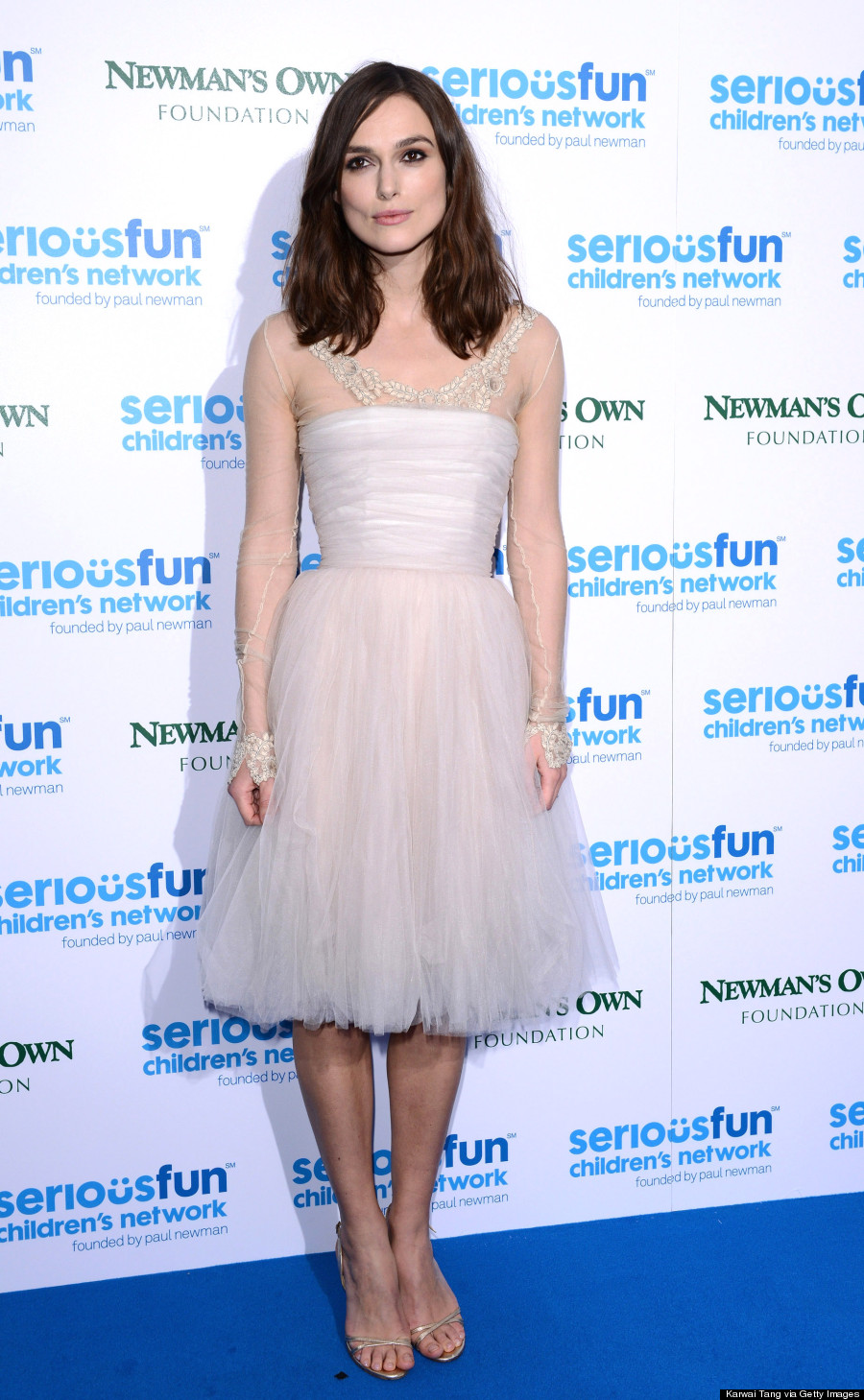 At her wedding in May 2013: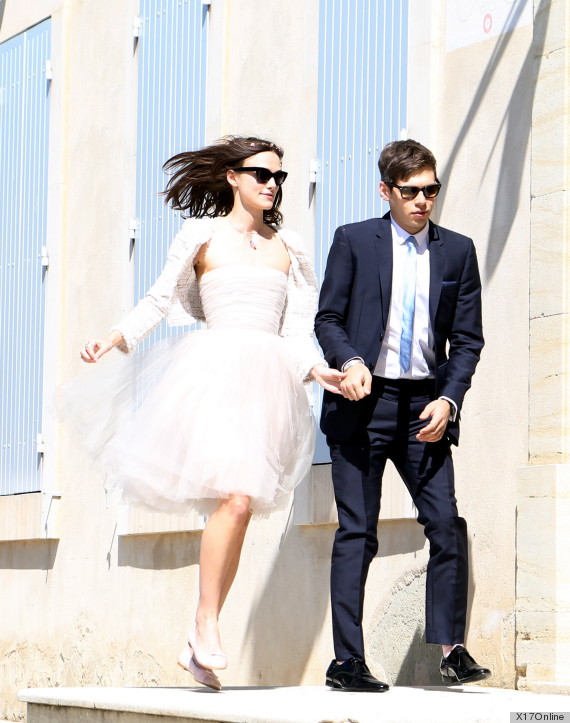 More amazing wedding dresses:
Celebs in Non-White Wedding Dresses