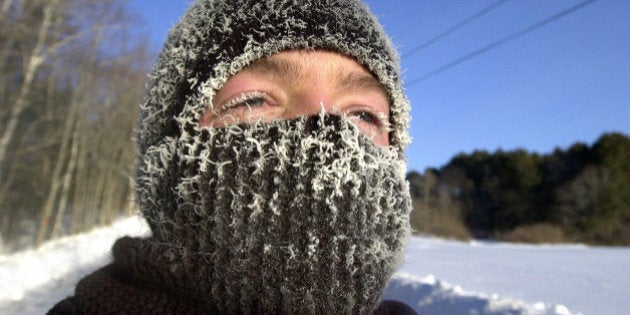 Environment Canada is warning Albertans to bundle up before going outside because conditions are so cold they've become dangerous.
An extreme wind chill warning is in effect for much of southern and central Alberta, as temperatures are expected to plunge below -40 C with the wind chill Friday evening.
Livingston Range School Division closed schools in Lundbreck and Pincher Creek while students in the Calgary Board of Education are home for a professional learning day.
Several bus routes in the Foothills School Division are cancelled, as well.
The Calgary Zoo also announced it would cancel ZooLights Friday evening.
Banff set a record at -35.7 C, breaking its previous record of -33.9 C set in 1922.
Records were also set in Brooks at -35.7 C, Claresholm at -34.2 C, Pincher Creek at -32 C, and Sundre at -31.6 C.
Environment Canada warns that extreme wind chill values can cause frostbite on exposed skin in less than 10 minutes.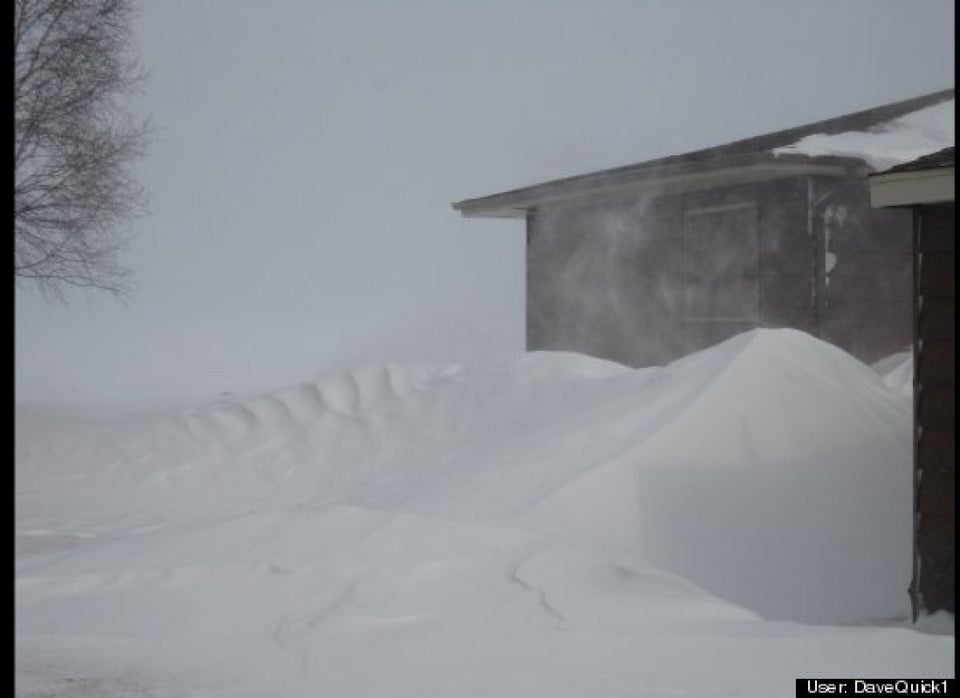 Blizzard In Alberta: Dec. 2-3, 2013