Add another to the growing list of BlackBerry's bad decisions.
Pop sensation Justin Bieber offered to be a brand ambassador for BlackBerry, but the company turned him down because "the kid is a fad," a former company exec told Bloomberg.
"We pitched that to marketing: Here's a Canadian kid, he grew up here, all the teeny-boppers will love that," Washington said.
"They basically threw us out of the room. They said, 'This kid is a fad. He's not going to last.' I said at the meeting: 'This kid might outlive RIM.' Everyone laughed."
But they may not be laughing now.
But it might not be because the president is a fan: Apparently, he is not allowed to have an iPhone for "security reasons."
Not exactly the ringing endorsement BlackBerry may have hoped for; but on the other hand, it does highlight BlackBerry's superiority when it comes to security. The company's network is reportedly one of the few that can't be hacked by the NSA.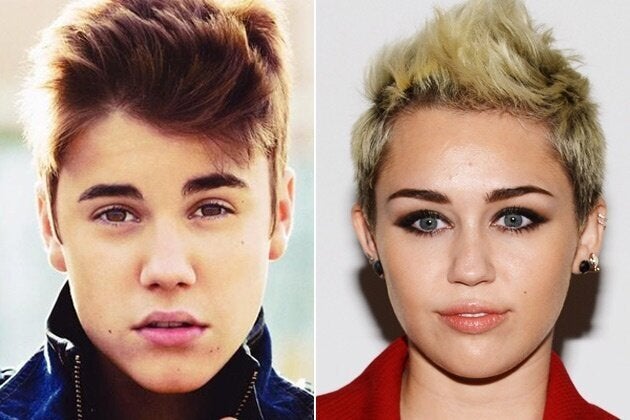 What would happen if Justin Bieber married Miley Cyrus?