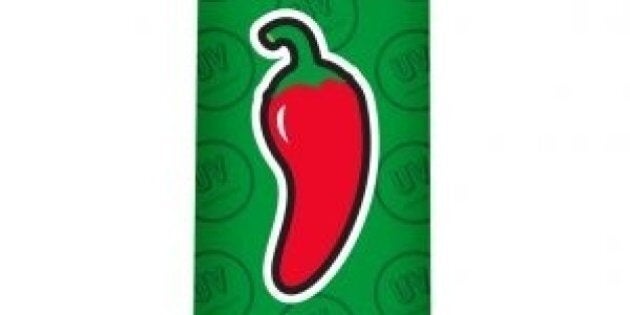 Just when the specter of a Sriracha sauce shortfall sent hot sauce lovers in North America into a mild panic, a distiller in the U.S. has come out with a Sriracha-flavoured vodka to numb the pain.
When news hit that the maker of the iconic "Rooster" red sauce in California was ordered to halt production following complaints of irritating fumes and odors, fans of the spicy, garlicky condiment bemoaned the temporary stoppage, calling it a hot sauce apocalypse.
It was serendipitous timing for Phillips Distilling Company, which announced the launch of its UV Sriracha, pitched as the "Bloody Mary's best friend."
The vodka isn't made with the Huy Fong Foods' formula but shares a similar flavour profile, packing chili pepper, vinegar, garlic and heat.
Meanwhile, it's not the first time vodka has been paired with chili peppers. Swedish brand Absolut debuted the Absolut Peppar vodka in 1986 — the brand's first flavoured vodka -- made with green bell, chili and jalapeno peppers as an instant Bloody Mary mix.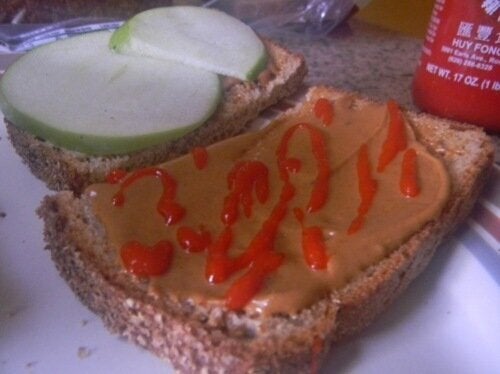 Creative Uses For Sriracha