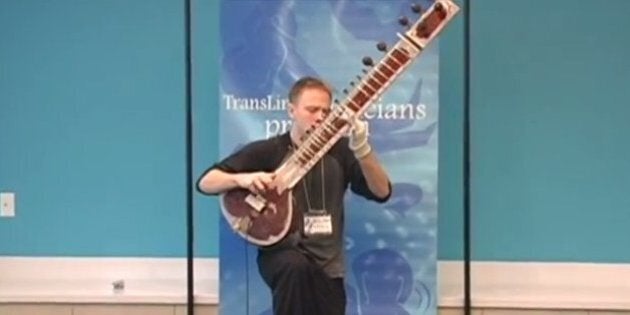 TransLink is asking for the public's input in choosing its eighth and final 2014 busker.
"So You Think You Can Busk?" is the transit company's open audition for its coveted busker license that allows musicians to perform at six TransLink stations across Vancouver.
On Wednesday, a panel of judges chose seven people who were awarded licences. They then chose four finalists who have to compete for the public's votes to win the last one. Voters have until Dec. 15.
TransLink has also offered some judging advice on its website to help you decide who gets your vote:
When you're watching the videos: It's good to think about what the atmosphere is in these stations during morning/evening rush hour periods as well as slower periods on the system when you're considering who to vote for. Would you like to hear certain things when it's busy? What would you like to hear on a Sunday afternoon on the system?
Jessica Malihot and Hugh Barbour:
And Jovana Golubovic and Tobias Oliveira:
Who's your favourite? Tell us in the comments below, and vote here.
Like this article? Follow our Facebook page

Or follow us on Twitter