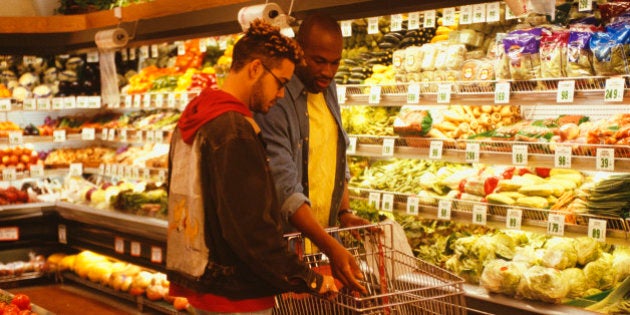 It was an article intended to make the case for diversified development in Calgary but the piece published by Urban Development Institute - Calgary Wednesday only managed to alienate the organization in the public arena.
UDI - Calgary, which often speaks out against the city's current desire to curb urban sprawl, tried to make the case for suburban development by saying gays, tattooed people and visible minorities don't feel comfortable living in the city's fringes.
Part of the article, which was posted on Wednesday and taken down on Thursday, reads as follows.
"And according to an independent research project commissioned by UDI-Calgary, social capital – 'comfort capital' – has a profound influence on where a person chooses to live. They go where they feel they best fit in.
"Just as not everyone wants to live in the suburbs, not everyone wants to live in a trendy inner-city neighbourhood. It's not a subject of much discussion, but research suggests residency location choice is strongly linked to how comfortable a person feels in a place where no one is like them. And it doesn't just apply to visible minorities searching out the diaspora.
"It can be the guy with tattoos, feeling on display every time he shops at the Safeway on the city's periphery. Or the gay couple in a world of heterosexual suburbanites. And yes, the person who is a member of a visible minority community.
It can be even more basic than that – having the hippest nightspots close"
The letter sparked both confusion and criticism.
Coun. Brian Pincott told Metro Calgary he found the letter offensive.
"If the point of that was to say that everybody has their place and their place should be an enclave or clearly delineated as separate from everywhere else, then that goes counter to absolutely everything that any civilized society talks about when they talk about inclusiveness, when they talk about complete communities, when they talk about how we work together to build a great city. Unbelievable."
The city is trying to rein in suburban proliferation in exchange for more compact, inner city development, a move that's being championed by Calgary Mayor Naheed Nenshi, who told CBC the UDI-Calgary piece was "very, very bizarre."
"So what they're suggesting is we should have homelands within the city for different people and certain kinds of people should stick with their own. If that's really what they're suggesting, I don't have much time for that argument."
In a letter posted on Thursday in response to the article, UDI-Calgary CEO Guy Huntingford said the examples used in the letter "didn't work," and openly apologized.
"The article was intended to celebrate diversity rather than to offend," Huntingtonford wrote.
"It was to encourage discussion about choices and why people choose a place to live based on a wide range of factors, one of which is because they feel comfortable there.
"The article used examples in a good-will effort to illustrate how some Calgarians might view themselves within the context of their neighbourhoods."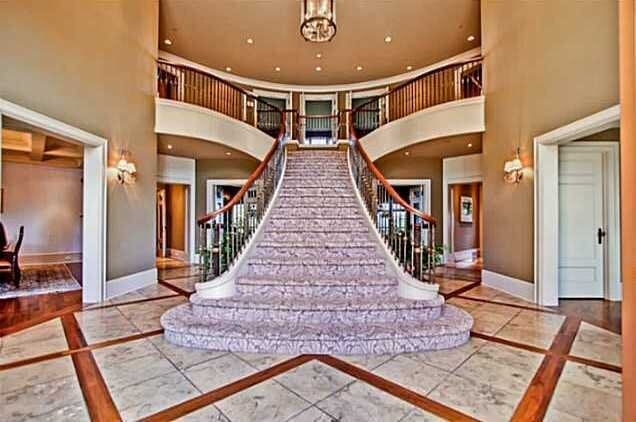 LOOK: Most Expensive Alberta Houses For Sale