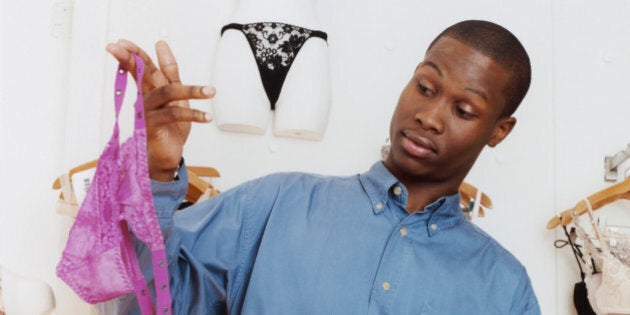 What says 'I love you' better than Victoria's Secret lingerie, right? (Aside from the actual words and maybe doing the dishes and helping to vacuum.)
But what actually happens when a guy goes into a Victoria's Secret store and suddenly finds himself surrounded by pink bras, garter belts, sheer thongs and lots of bubbly sales people?
"The general feeling about men is that they would buy anything in order to get out of the store as quickly as possible," the worker, who wished to remain anonymous, told us. "That means they would spend more money."
"Women are more value-oriented, and so we were encouraged to show them deals," she added. "Men would buy a couple of $50 bras without questioning us because they felt awkward."
She also said that because there was pressure put on sales people to make their sales targets, "We would always be reminded of how much we needed to sell, and so when a man walked in, it felt like a lucky break."
Got a bra you love? Now treat it right: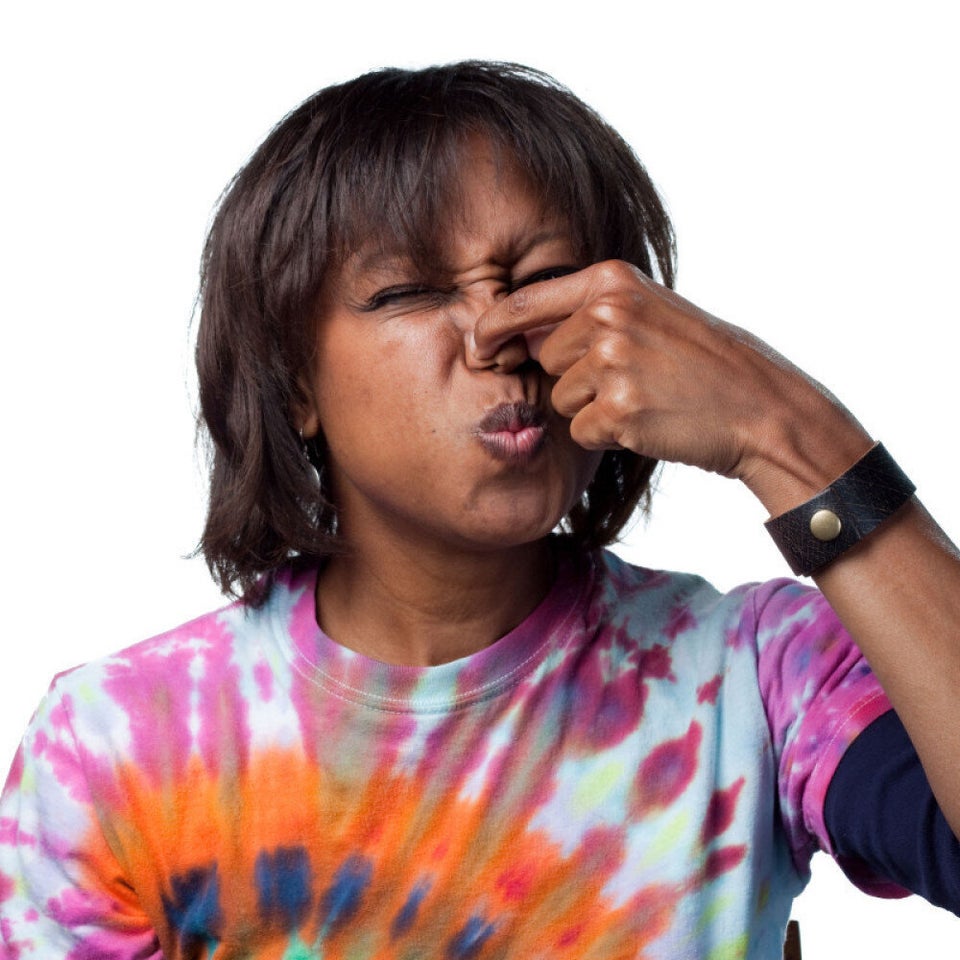 Tips For Washing Your Bras