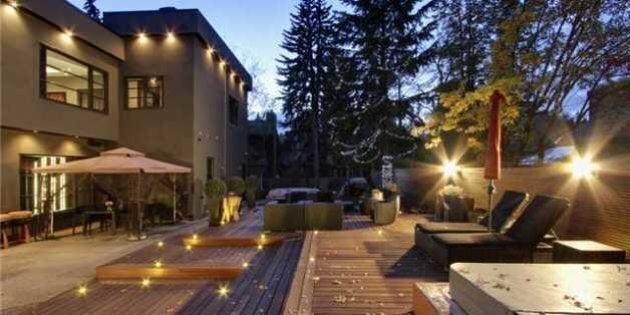 A newly-listed house for sale in Calgary adds fuel to Alberta's reputation of having ample luxurious, expensive homes.
On sale for just over $5.2 million, the newly-built property has 5,500 square feet of living space, a fully developed basement and private backyard with a large deck and hot tub.
Located in Calgary's pristine Mount Royal neighbourhood, the house is close to schools, restaurants and transit.
Here's a look at the stunning home: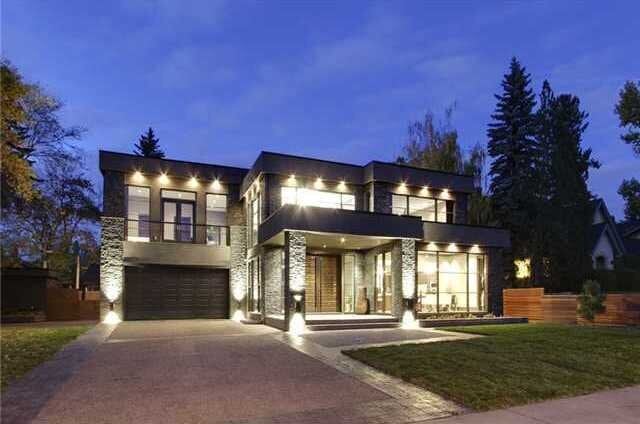 LOOK: $5.2 Million Mount Royal Mansion