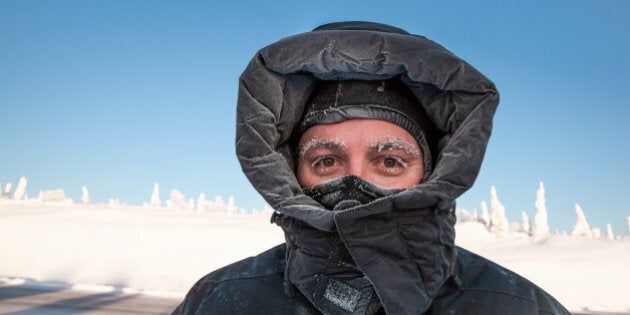 But Albertans are a resilient bunch. This is not the first time the province has been plunged into temperatures below -40 C, and it certainly won't be the last.
To others across Canada, it is mind-boggling to think people have to deal with that level of cold. But to many Canadians living in the west, it's just a part of the Canadian winter.
We asked HuffPost Alberta readers their tips for surviving the days when the weather dips to almost unbearable levels. Check out what they had to say in the slideshow below, and leave your own tips in the comments.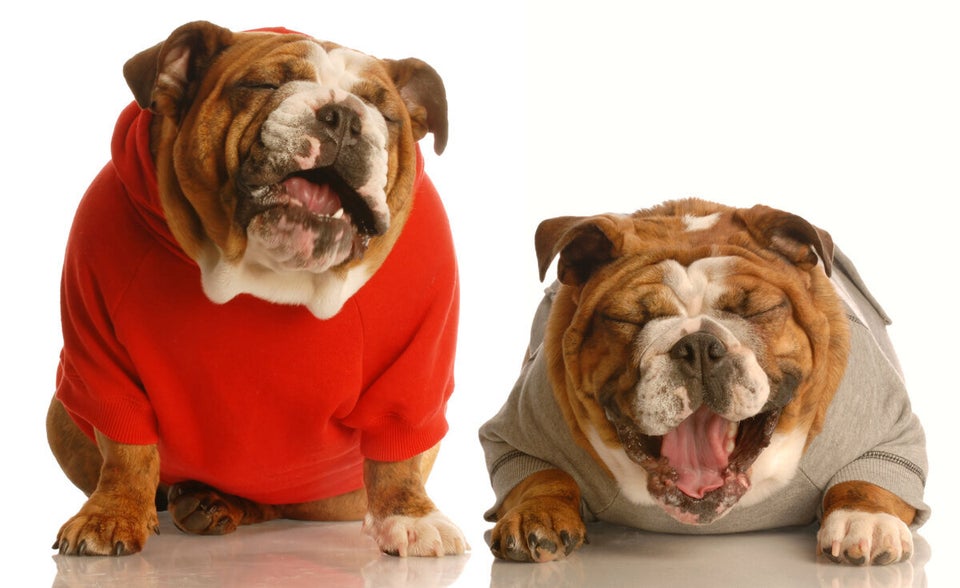 How HuffPost Alberta Readers Survive The Cold
Like this article? Follow our Facebook page

Or follow us on Twitter