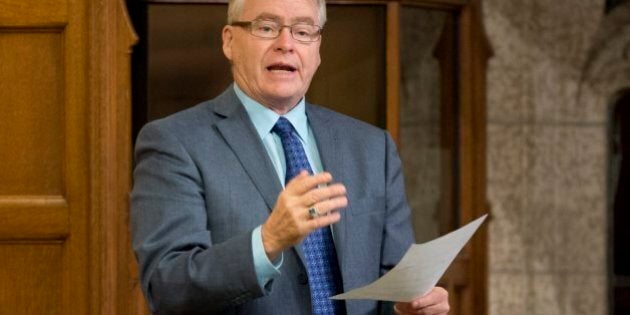 Northwestern Ontario's only Independent MP said he looks forward to becoming "Independent-plus" when he makes an announcement about his political future later this week.
Bruce Hyer won't confirm whether he will join a political party, but in an interview with CBC News on Sunday, he did leave some strong clues as to what the announcement could mean.
"I can assure you that I will never, ever join any party that whips votes on matters not about clearly agreed-upon and written party platforms or policies," said Hyer, who left the NDP caucus in 2012, after being disciplined for voting with the government to abolish the federal long-gun registry.
All three major parties employ so-called whips, whose primary role is to ensure discipline on votes in the House of Commons. Only the federal Greens, represented in parliament by a single MP — party leader Elizabeth May — do not whip votes.
"Those good students of history and how political parties function will perhaps intuit what I mean," Hyer said. "Otherwise, you'll have to wait 'til Friday."
Hyer added that he intends to continue working for a "cleaner, greener" Canada following Friday's announcement, set to take place at 11 a.m. ET at the Finlandia Club in Thunder Bay, Ont.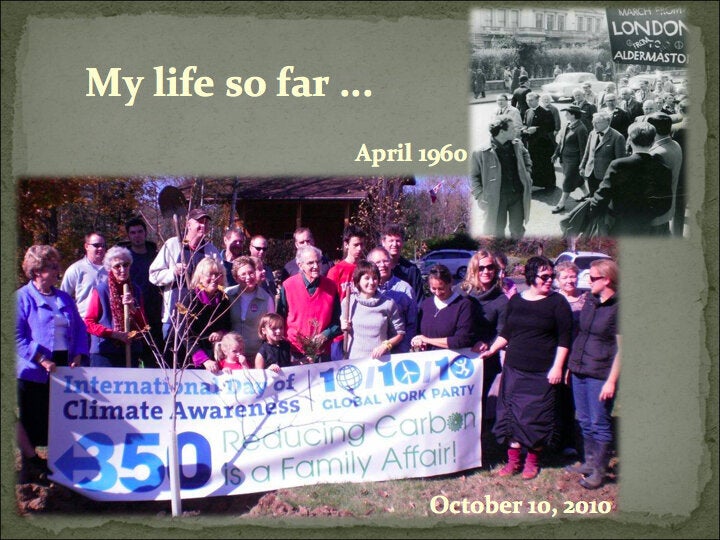 The Life Of Elizabeth May