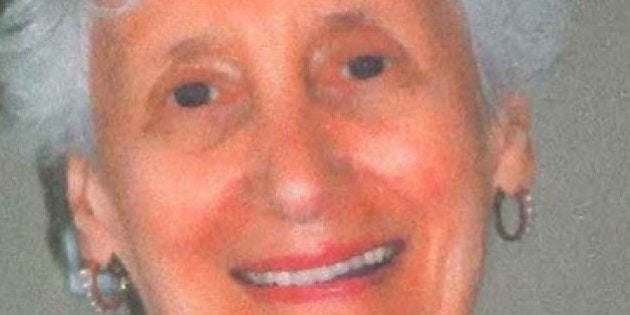 The body of a 76-year-old senior who wandered away from her North Vancouver care home was found near the Lynn Canyon Suspension Bridge on Sunday afternoon.
RCMP confirm Joan Warren's body was found about 3:30 p.m. PT by a hiker. Initial indications are that she died of hypothermia in the subzero weather.
"This brings a very sad and ill-fated ending to the many hours of exhaustive searching by numerous citizens, volunteers, Search and Rescue staff and police," said a statement issued by Cpl. Richard De Jong of the North Vancouver RCMP.
"This is a tragic outcome, with the North Vancouver RCMP extending their sincere condolences and sympathy to the family and friends of Joan Warren."
RCMP and North Shore Rescue had been searching for Warren since she left her seniors' residence in the 900 block of Lynn Valley Road in North Vancouver at 9 a.m. PT Friday morning.
On Sunday afternoon before her body was found, officials had called off the search, although Warren's family and members of the community continued to look for her.
Warren was staying in a secure section of Sunrise Senior Living on the North Shore, a private care facility "whose members are experts in relationship-based Alzheimer's and memory care" according to the centre's website.
Warren's family told CBC News her mother was supposed to be wearing a bracelet that should have prevented her from exiting the facility.
When asked about security in their facilities, Jeff Slichta, senior vice-president of operations for Sunrise Senior Living's Western Division, said there are alarmed doors and designated care managers who are there to keep residents from wandering away.
But when asked what could have gone wrong in Warren's case, Slichta refused to comment.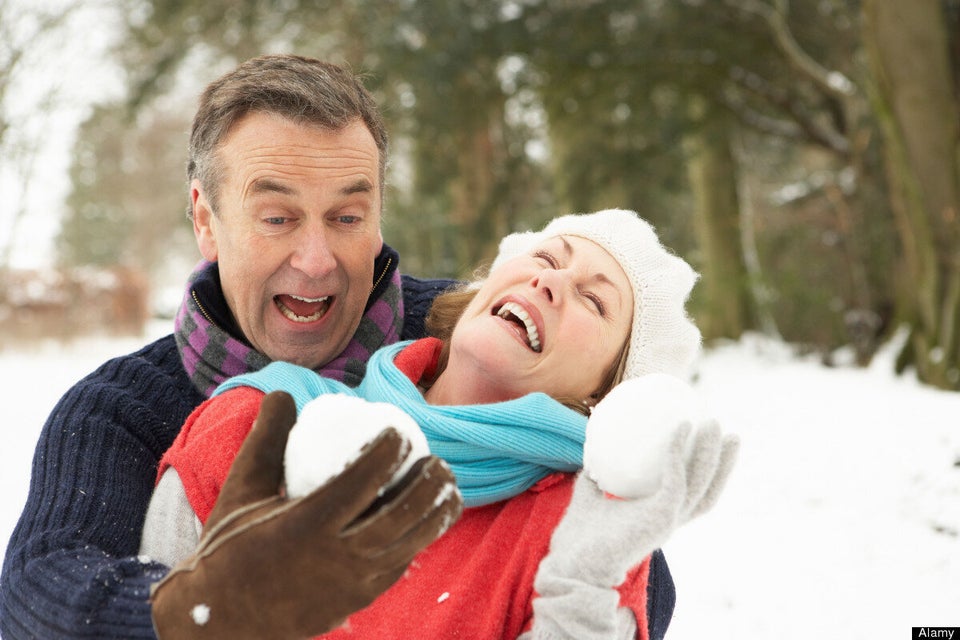 10 Misconceptions About Aging