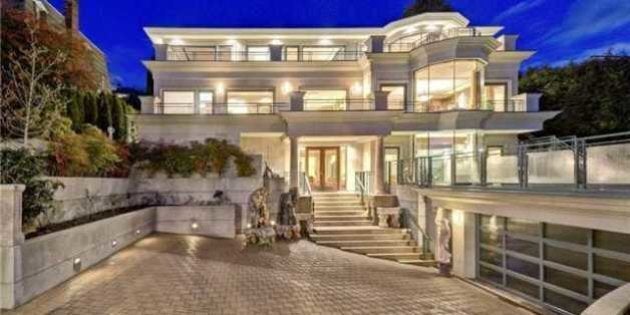 Because no house can nudge the most expensive house in Vancouver out of its high-priced top spot, we decided to take a different approach this month and present to you the most expensive homes in West Vancouver.
That's right, folks! Here are December's 10 most expensive houses in West Van. Do you like majestic pillars? How do you feel about ocean views? Maybe cabin vibes are your thing? Whatever you fancy, West Van seems to have it.
We're seriously thinking about relocating.
Which one would you want to live in?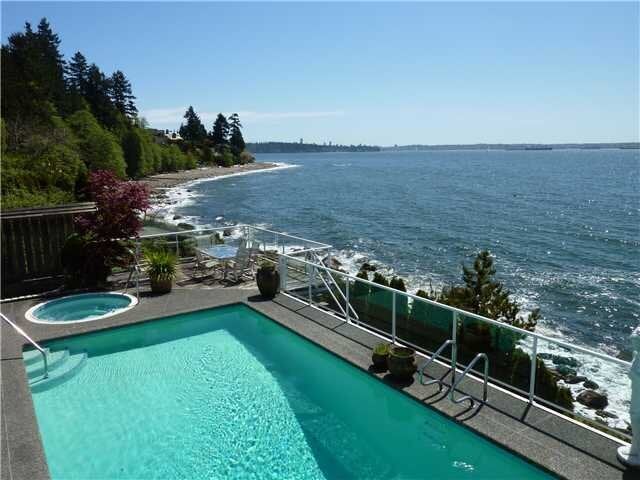 Most Expensive House In Vancouver, December 2013
Like this article? Follow our Facebook page

Or follow us on Twitter