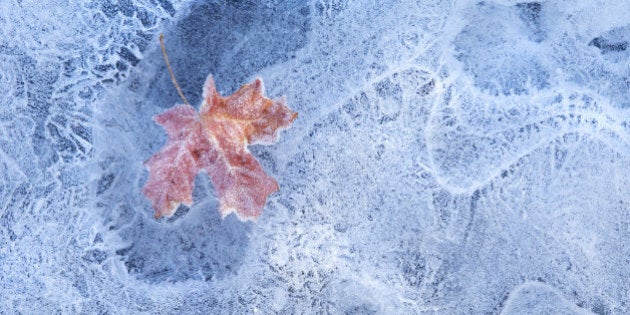 Most of the Prairies continues to be locked in a deep freeze, with a number of communities under wind chill warnings, including, Regina and Winnipeg.
Environment Canada says the temperature will dip to -27 C in Winnipeg, but it'll feel closer to -44 with the wind chill effect.
The warnings are in effect across most of southern Manitoba, and there's no end in sight to the cold snap in the immediate future. The forecast calls for sunny skies and highs in the -20s right through the week. The normal temperature for this time of year is closer to -9 C.
In Regina, it'll be -24 C, feeling like -39 with the wind chill.
The forecast calls for a temperature of -21 in Saskatoon, but it'll feel more like -35 with the wind chill.
Environment Canada says the wind chill warning has ended for several regions in southern Alberta, although temperatures remain frigid.
Temperatures had reached lows of -40 C on Friday - and the freeze continued into early Saturday - in the City of Calgary, as well as Airdrie-Cochrane-Olds-Sundre and Okotoks-High River-Claresholm.
"We have really gusty winds along the foothills of Alberta of 80 to 100 km/h," CBC News meteorologist Janine Baijnath reported Sunday.
Baijnath said there are arctic outflow warnings for areas around Prince George, B.C., where it'll feel like -20 C with the wind chill, courtesy of a high pressure system from the north.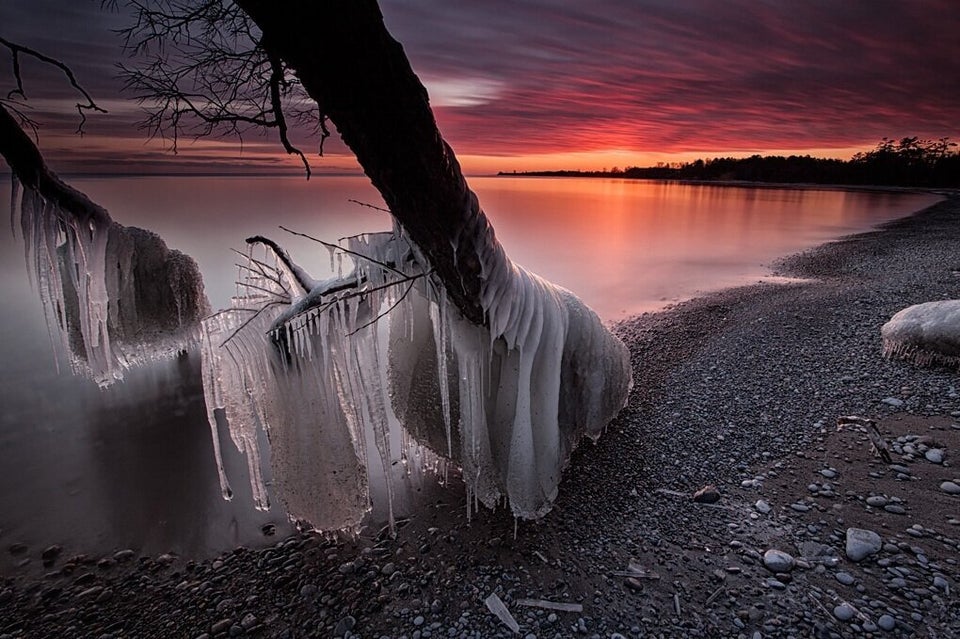 Amazing Photos Of Lake Ontario In Winter