Remi Zik
The Grand Canyon may be the de facto tourist attraction for Arizona but you may want to reconsider after seeing Remi Zik's stunning photos of Antelope Lower Canyon.
It may not look like much from above but venture a bit further and things start to get interesting.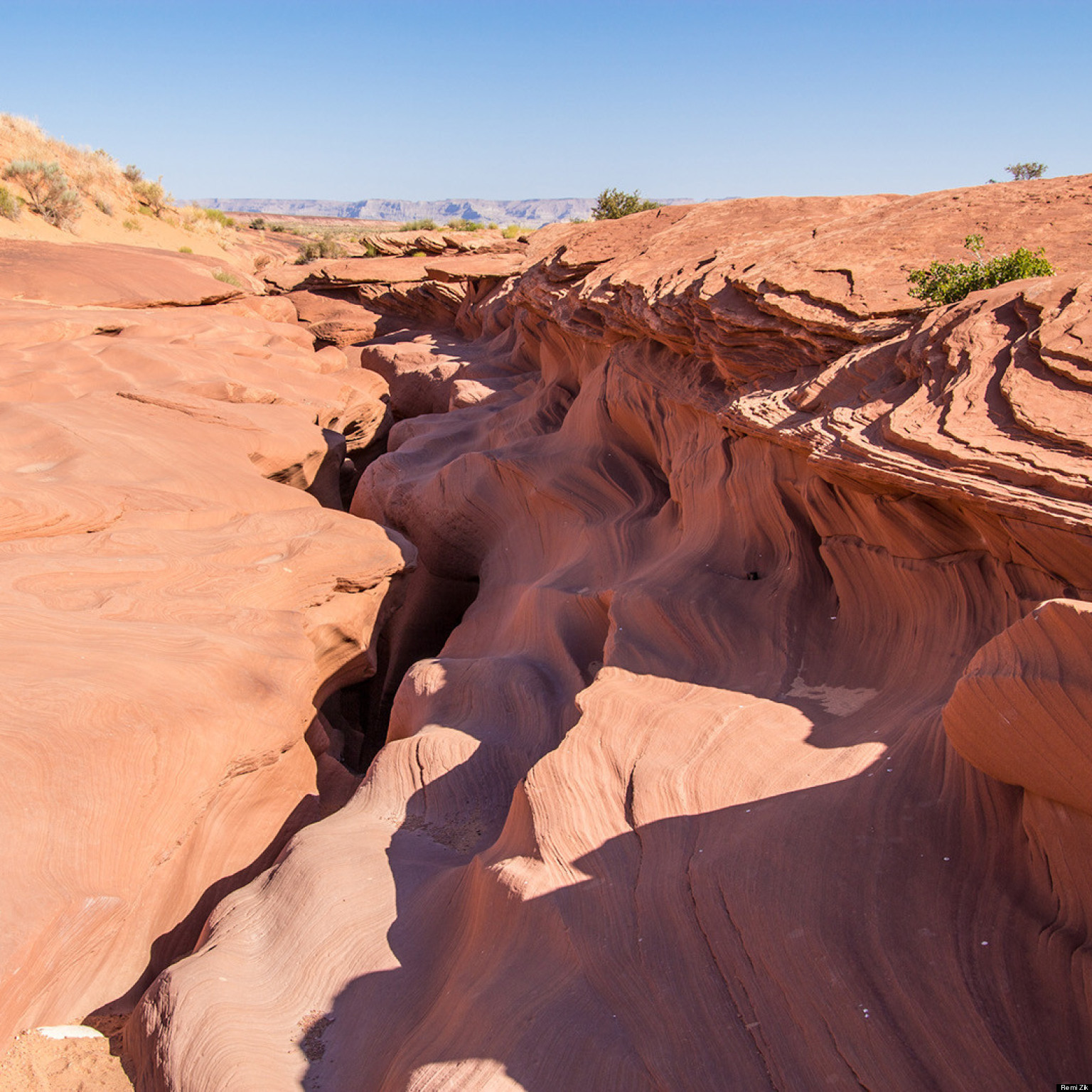 The French photographer paid a trip to the what the local Navajos call "Hasdestwazi" or "spiral rock arches" back in the summer after moving to the town of Page, Ariz. where the canyon is located.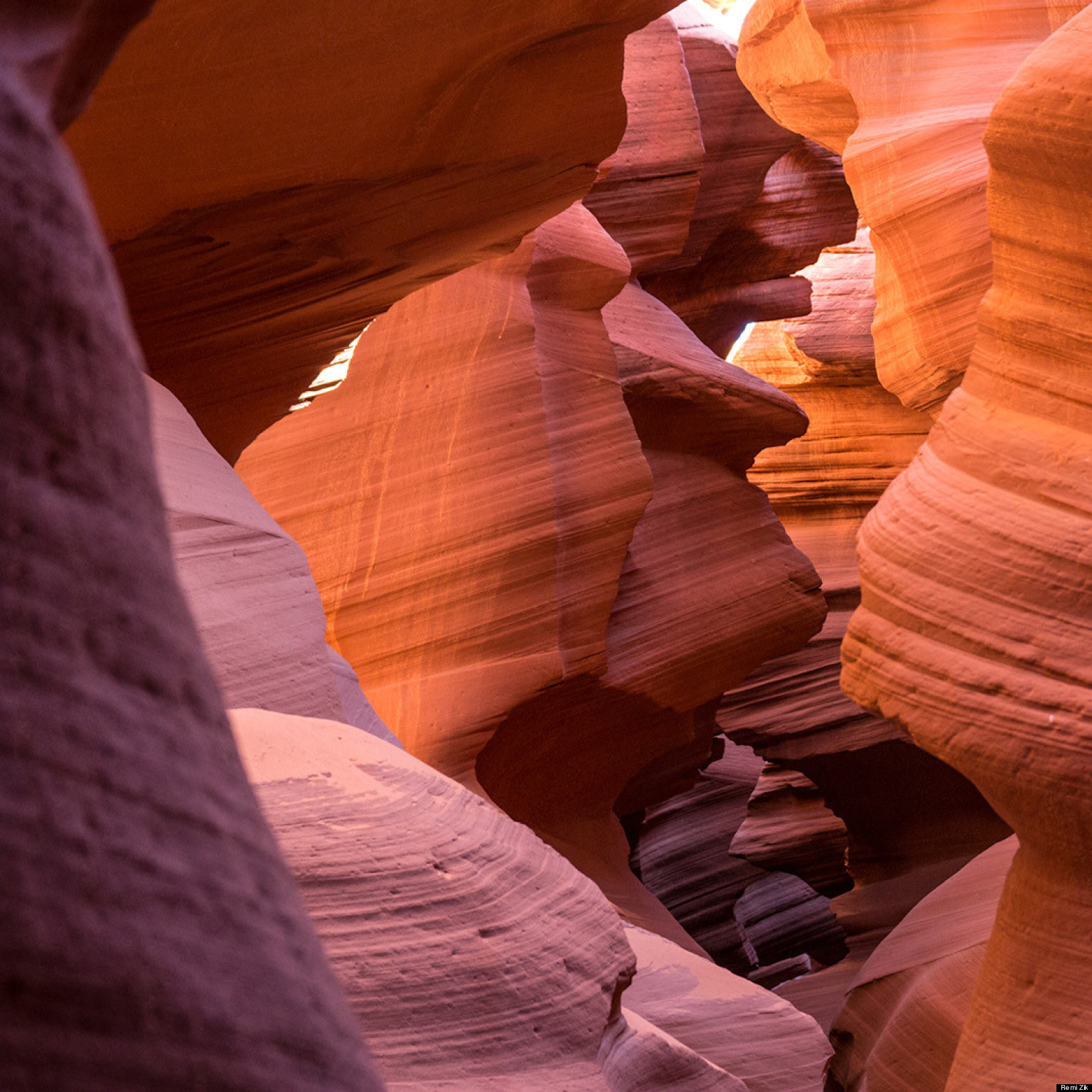 SUBSCRIBE AND FOLLOW
Get top stories and blog posts emailed to me each day. Newsletters may offer personalized content or advertisements. Learn more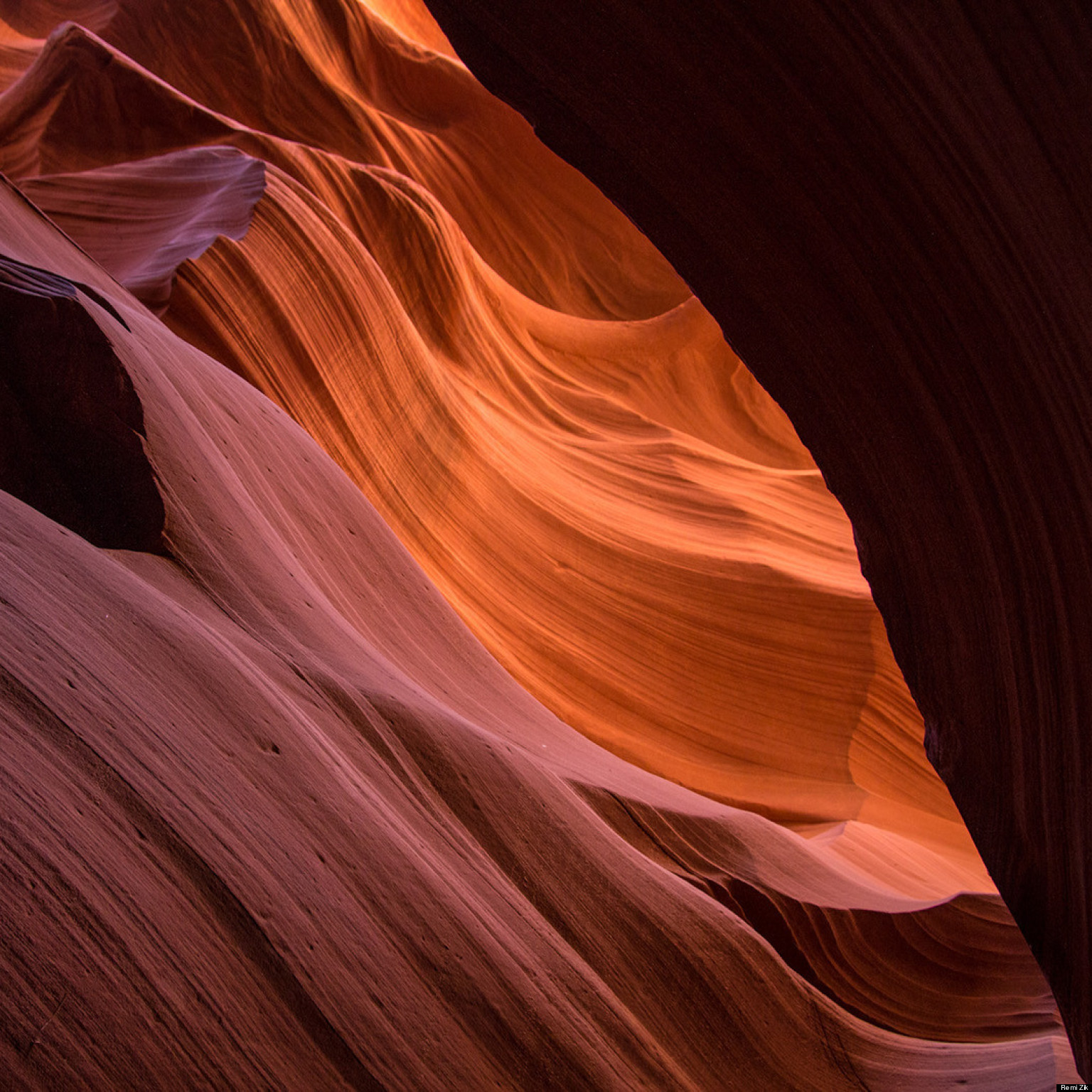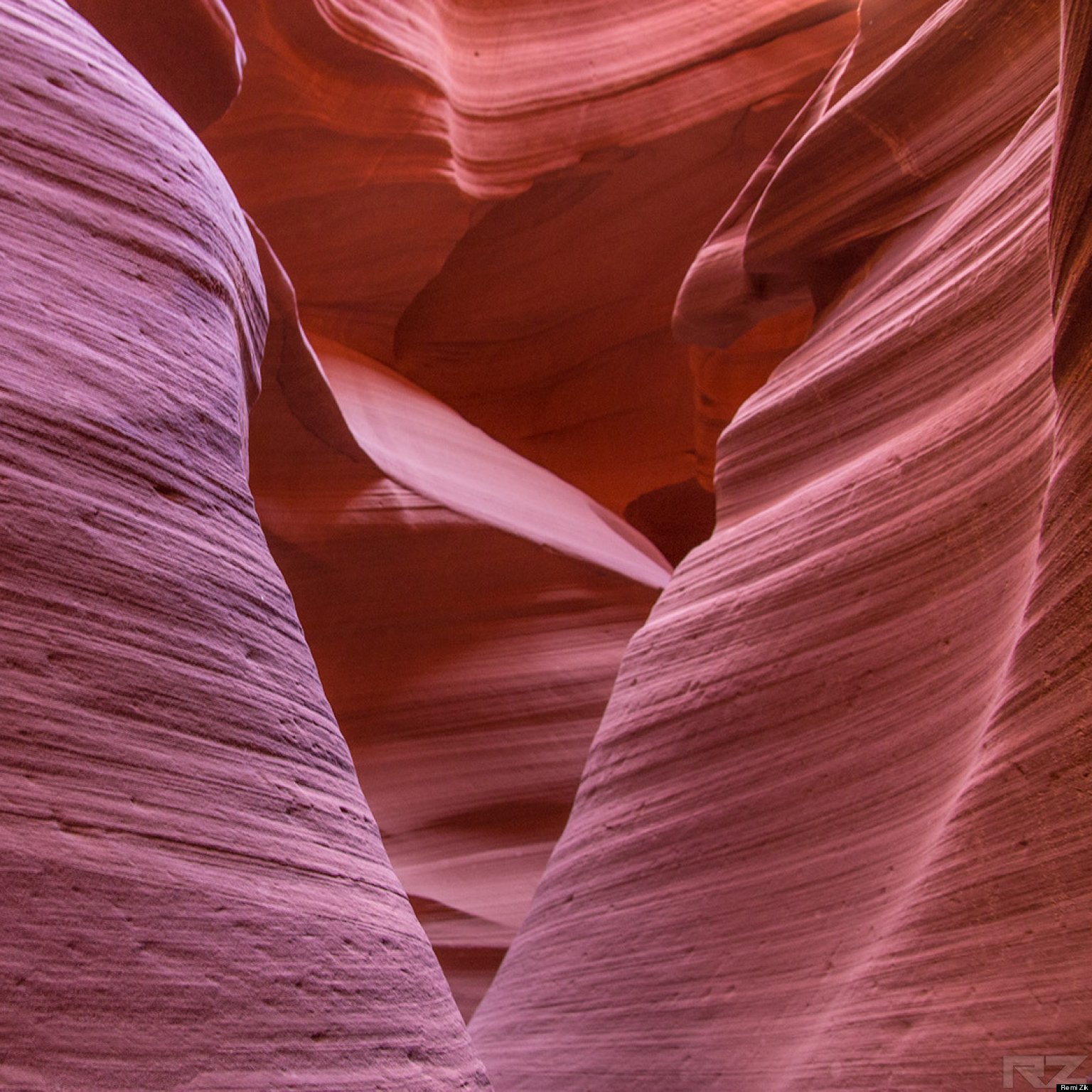 The rocks' flowing appearance is thanks to years of rainwater rushing through the canyon's passageways, carving, eroding and smoothing out the corridors.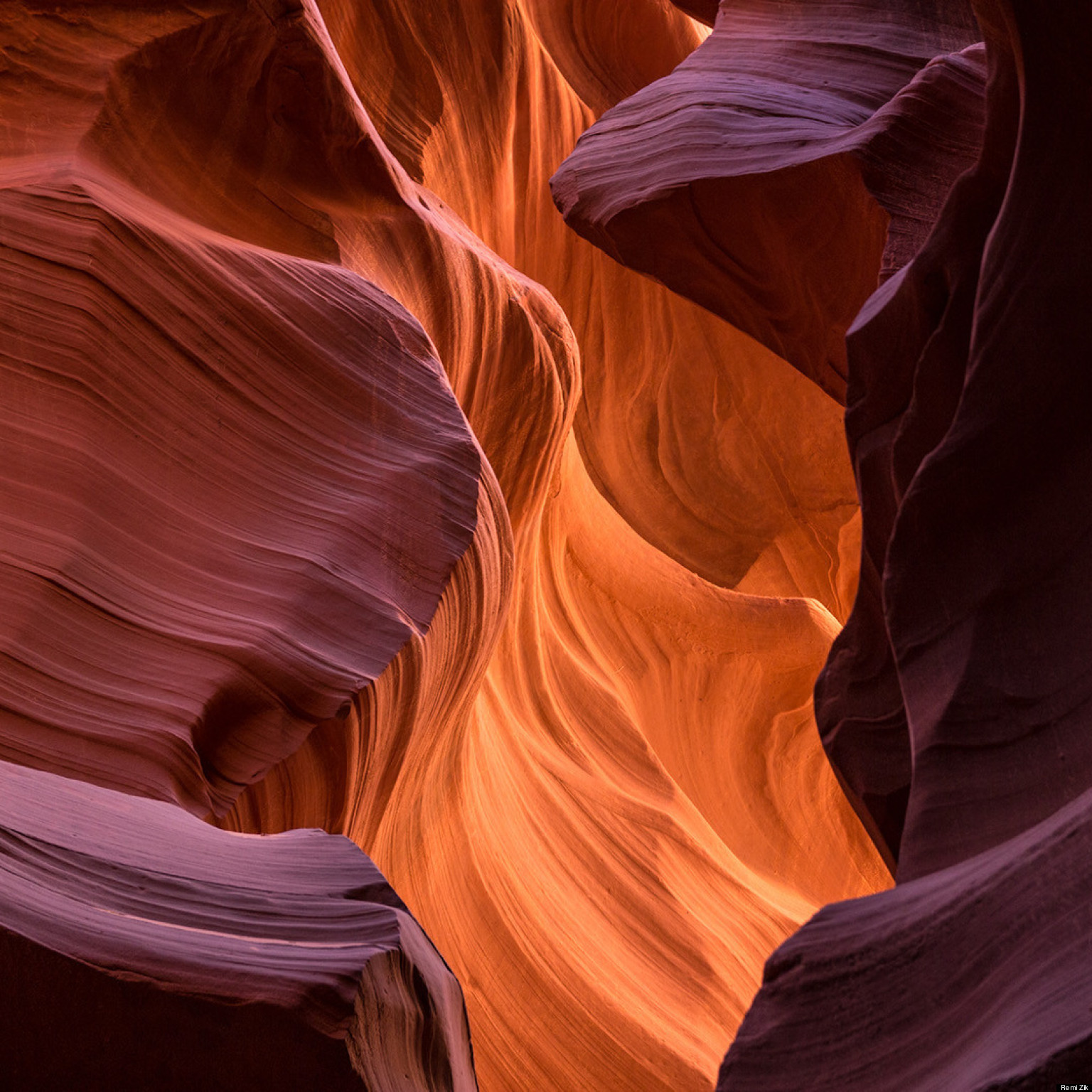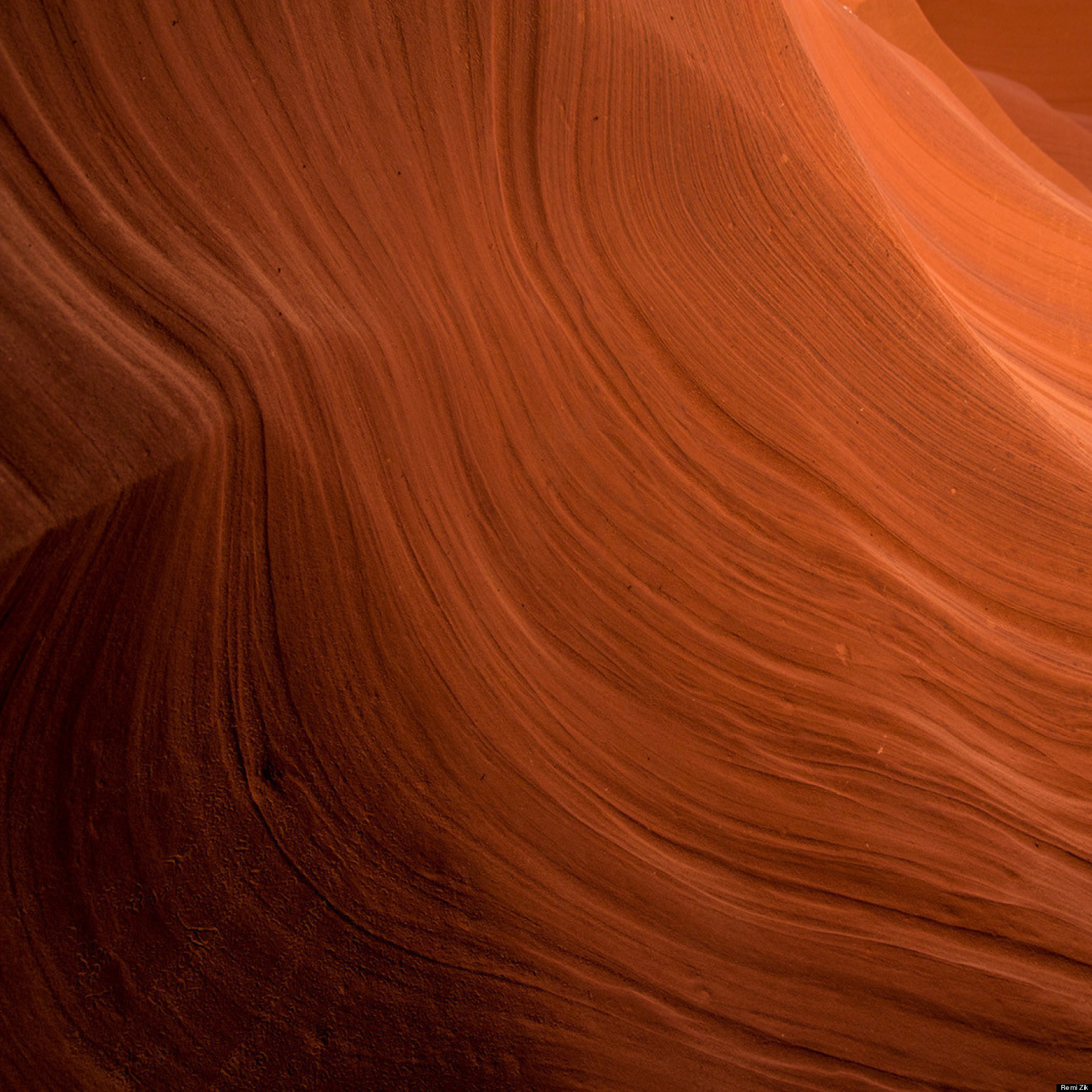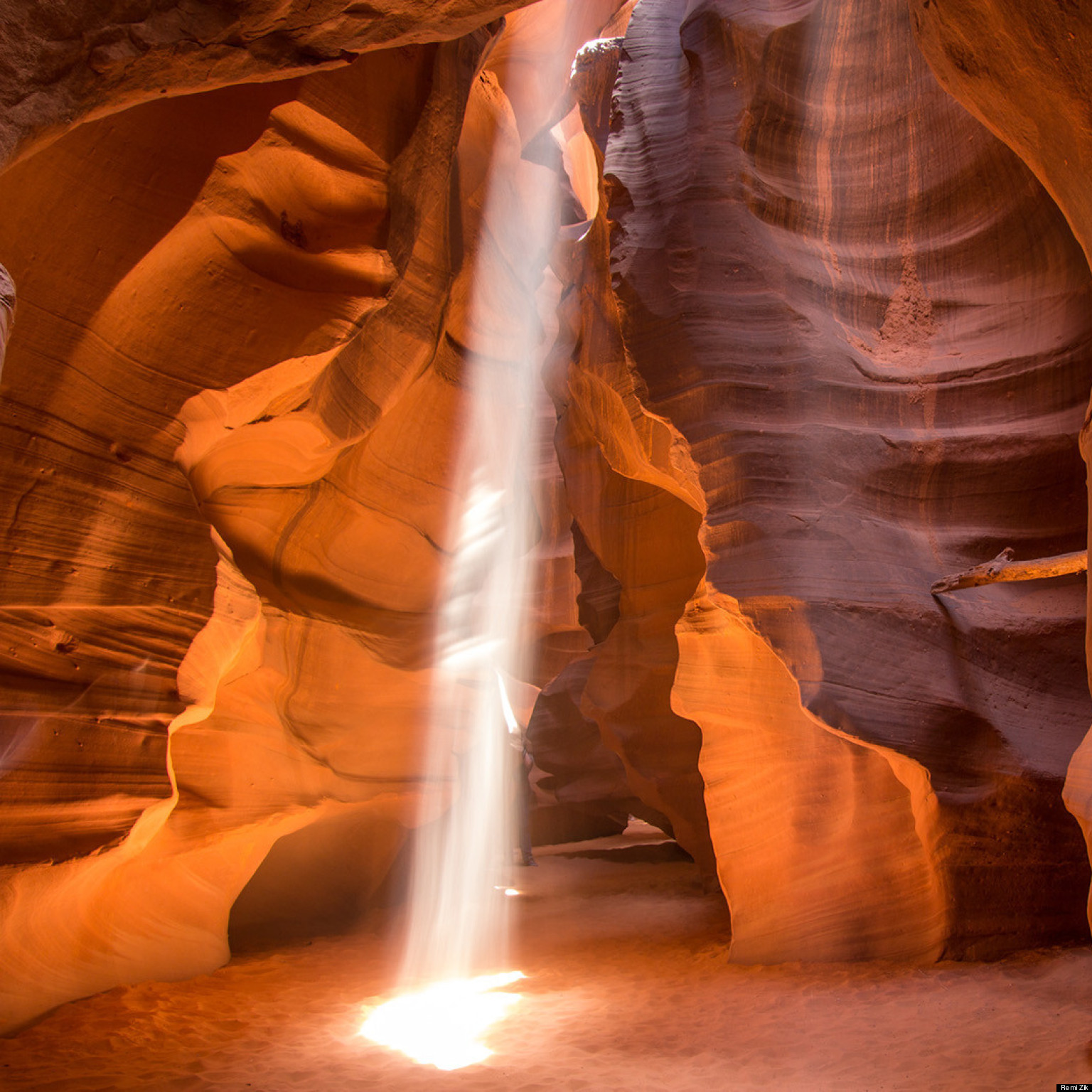 In a Reddit thread, Zik tells future visitors to specifically visit the lower portion of the canyon as the upper half is beautiful "but crowded with people". He describes the lower portion as "peaceful" and it's easy to see why. From time to time, rays of sunlight permeate the upper canyon walls and highlight some of the canyon's nooks and crannies.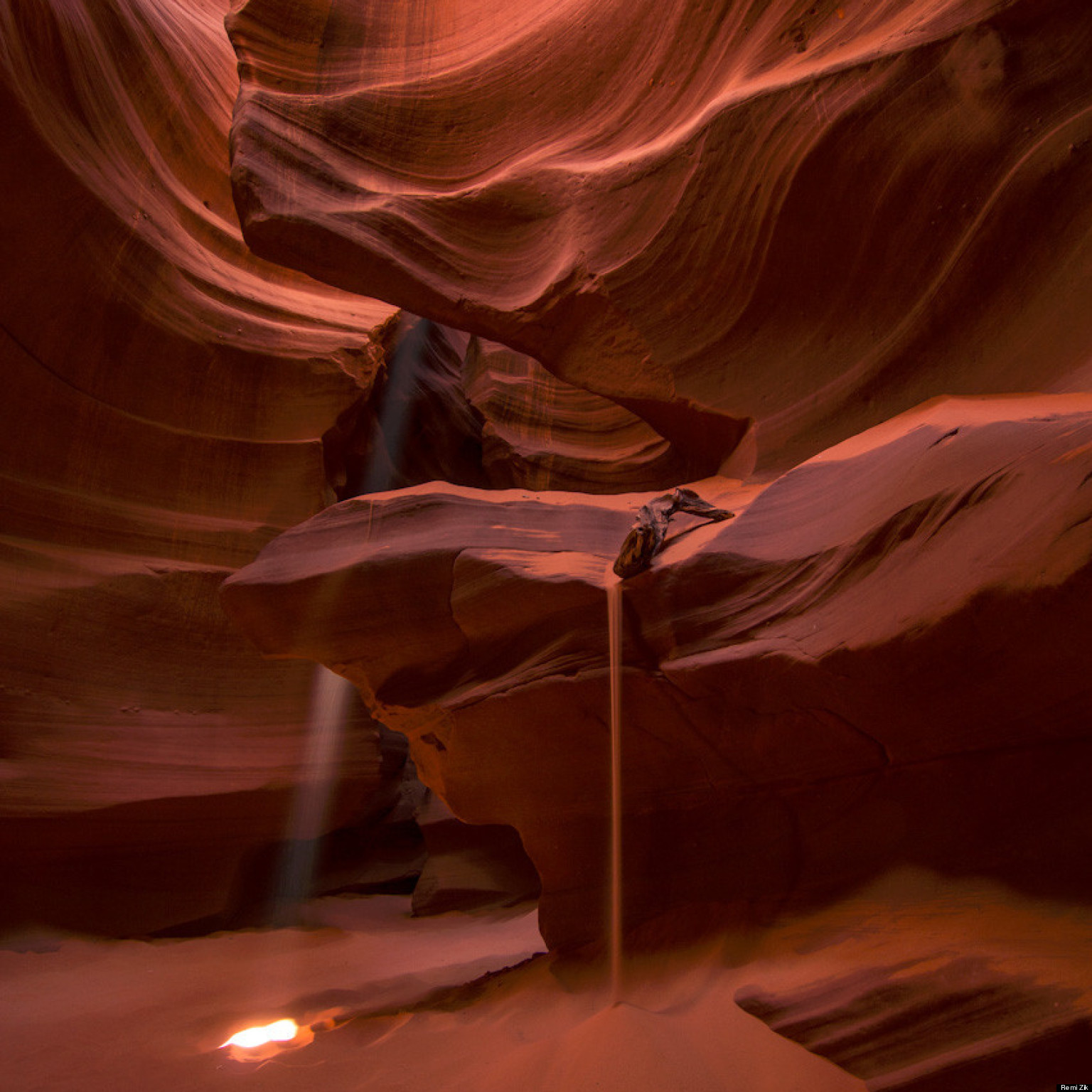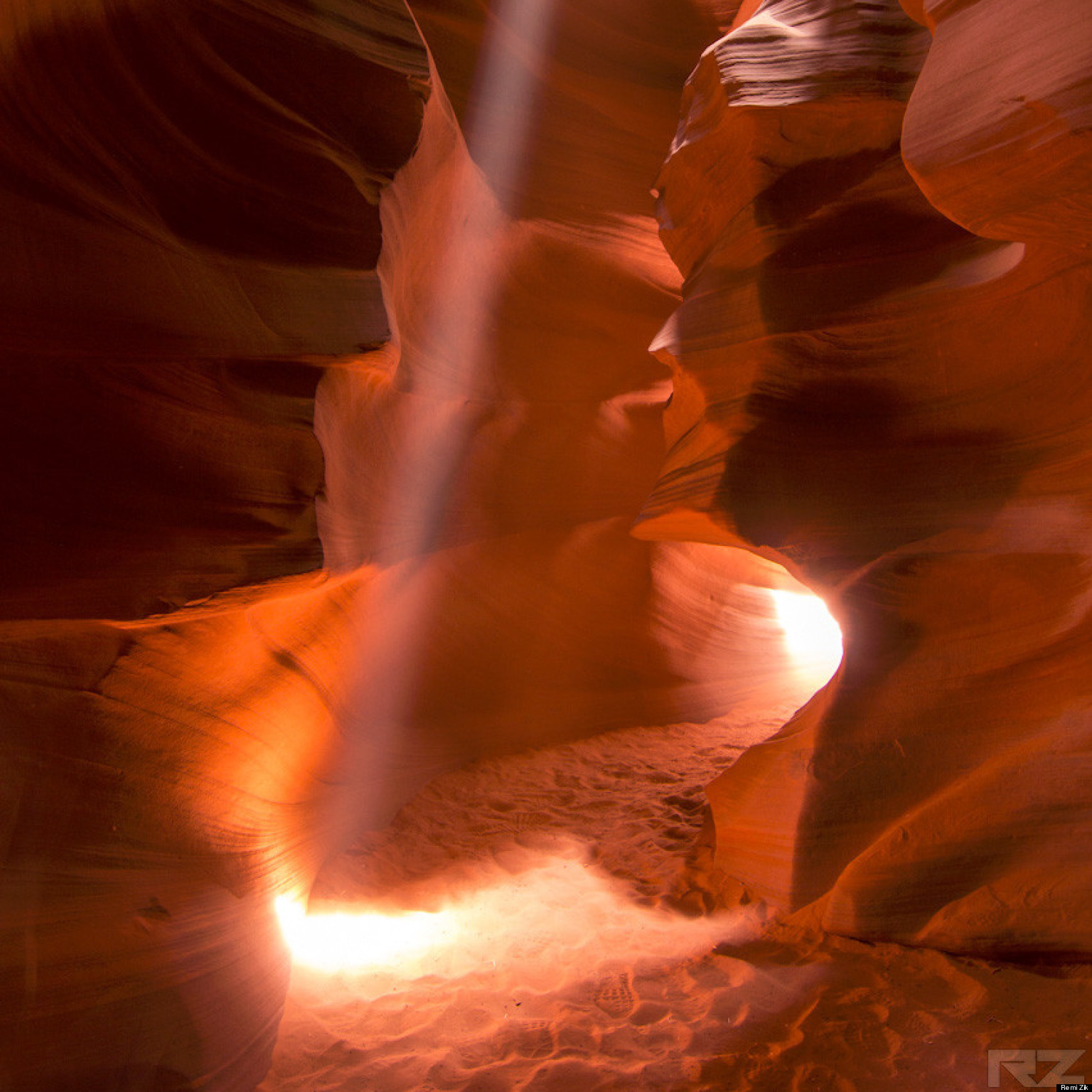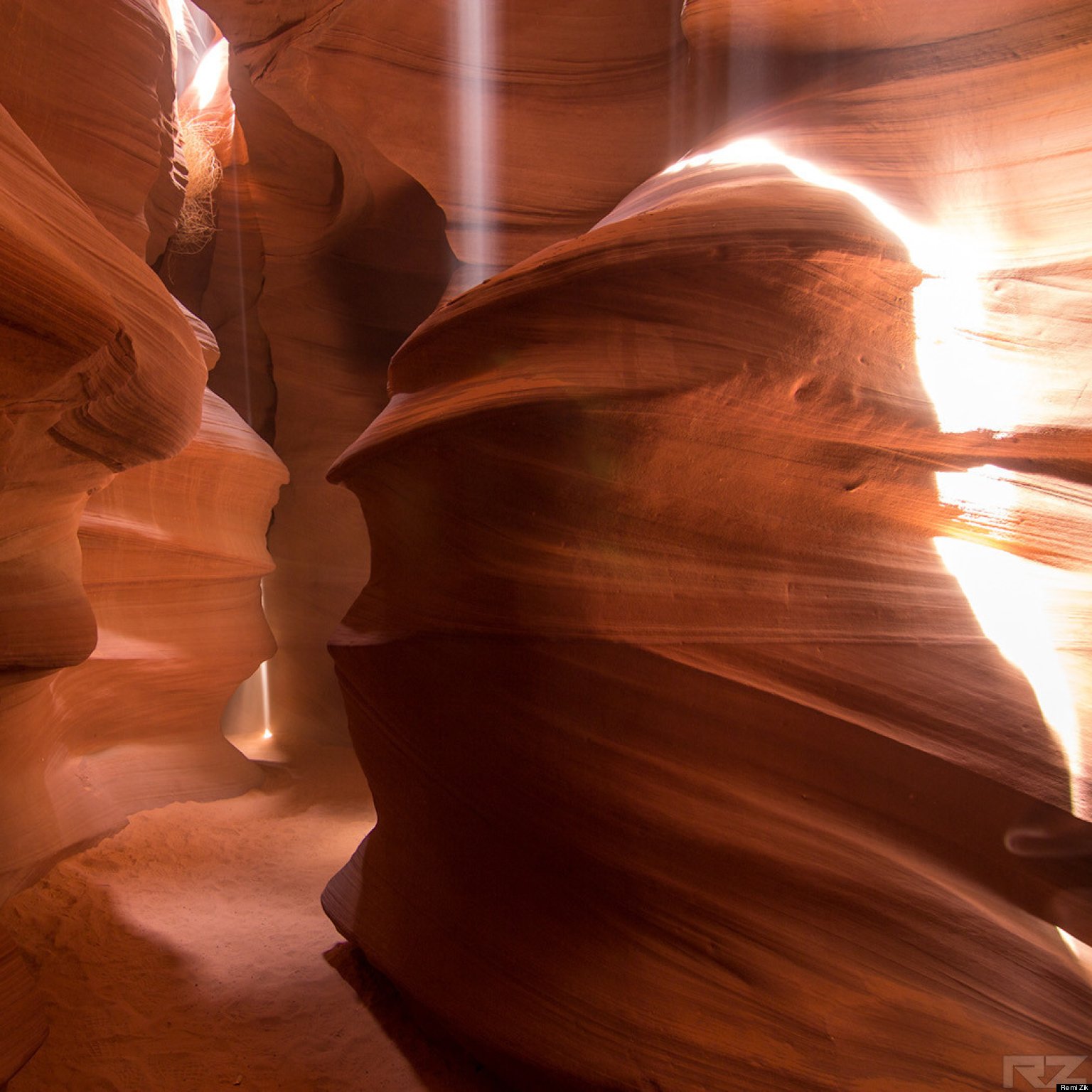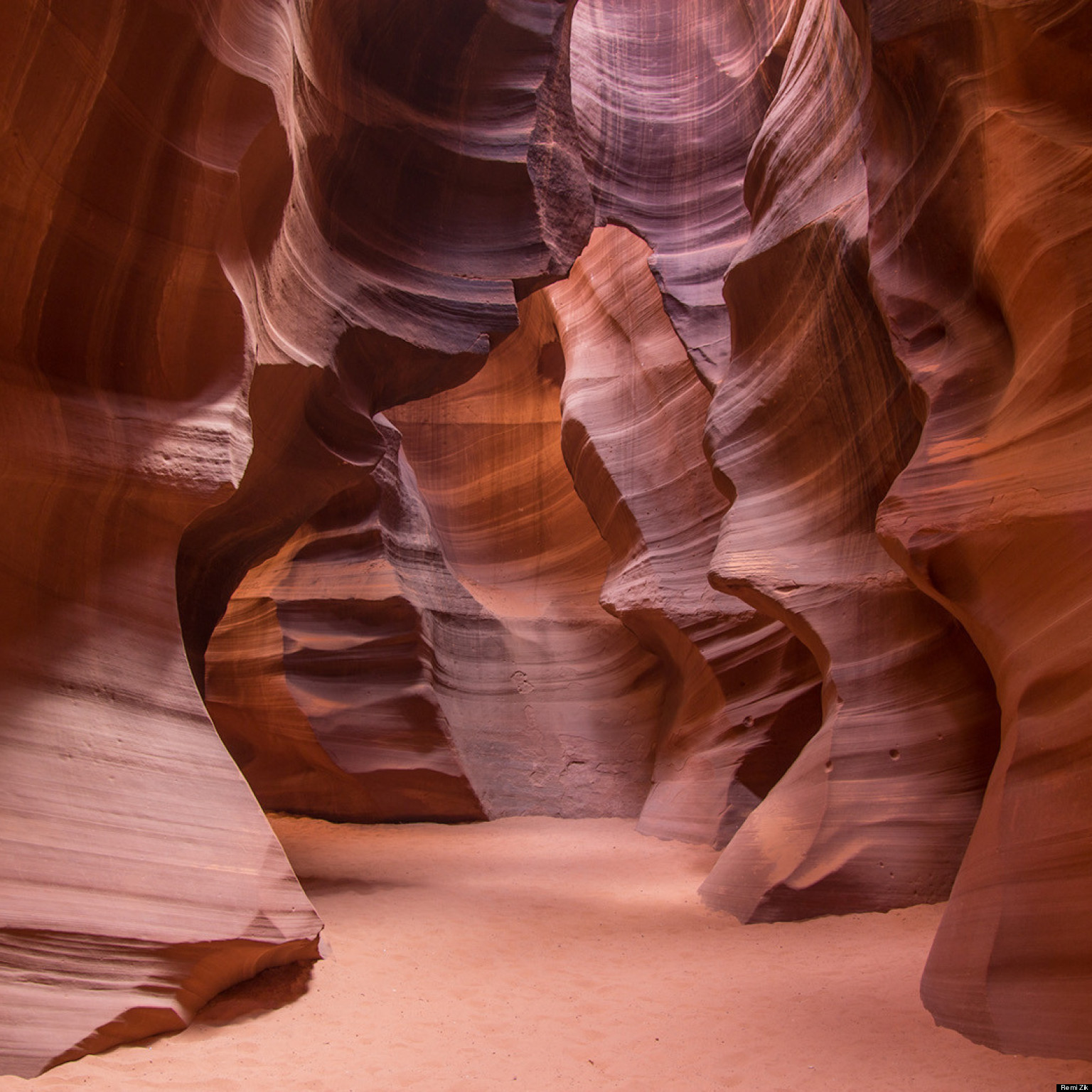 Remi also gives out a few tips for any travellers looking to recreate his photos: "bring a tripod, chose your lenses before going in, and stick with it. It's very dusty in the canyon."
Like this article? Follow us on Twitter
Also on HuffPost
Grand Canyon National Park