Quebec teenager David Thibault absolutely nails Elvis Presley's holiday classic "Blue Christmas" in this video posted by radio station CKOI 102.1.
The video of the 16-year-old has been viewed almost half-a-million times since it was uploaded earlier this week.
Thibault who competes as an Elvis impersonator can also rock a mean white jumpsuit. Although we suggest he eat some more peanut butter, banana and bacon sandwiches to get that Presley girth.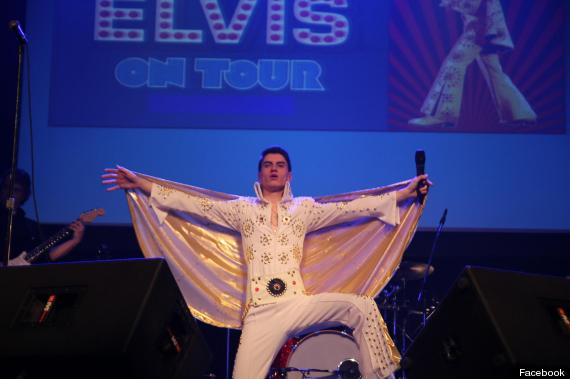 Also on HuffPost
Top 13 Canadian Albums of 2013