Sabrina Leigh
He's always been more Pied Piper than Frosty the Snowman.
But when Calgary Mayor Naheed Nenshi reached out to his people and asked them to share with him their photos of Calgary in its winter glory, they not only complied but helped paint a picture of the city in all its frosty sparkle.
The hoar frost this morning is stunning. Anyone get any good pics? Tweet and Instagram with #heartyyc!

— Naheed Nenshi (@nenshi) December 13, 2013
And oblige they did...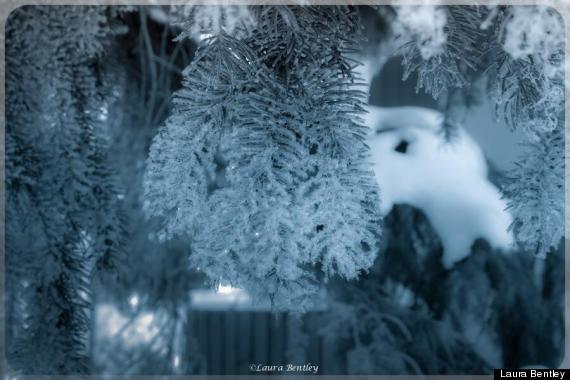 Calgarians, as well as Albertans as a whole, have been shut in under feet of snow and unusually cold temperatures, making it hard for many to look around and appreciate the beauty that's descended around them.
These photos change all that.
Click through the slideshow to see some of the photos Calgarians tweeted out to Nenshi.