That's the message Victoria, B.C. poet Jeremy Loveday has for men everywhere: take off the masks you're hiding behind and start talking openly about gender violence.
A YouTube video titled "Masks Off" has started to go viral with its strong message that men need to start discussing—and ending—violence against women.
"It's all too familiar," Loveday says in the video. "What was she wearing? Was she walking alone? She shouldn't have drank so much, she should have been more careful.
"Like it's her fault. Like gender violence isn't a man's issue."
Loveday highlights the importance of open discussion, pointing out how easily and quietly rape culture can become a regular and damaging part of our everyday lives, our everyday vocabulary.
But "Masks Off" is, above all else, a call to action:
Men, take responsibility. Men, open your mouths wider, show more than your teeth. There is a softness in your throat waiting to be freed. Men, we are responsible for the vast majority of violence. Men, it's an epidemic. Men, don't think that it has to be this way. Men, if you could make the world safer for the women you love—for all women, children, and men—wouldn't you? Men, you can. Men, we need you to be courageous—to speak up, and be more than a bystander. Men, put your masks down.
Like this article? Follow our Facebook page

Or follow us on Twitter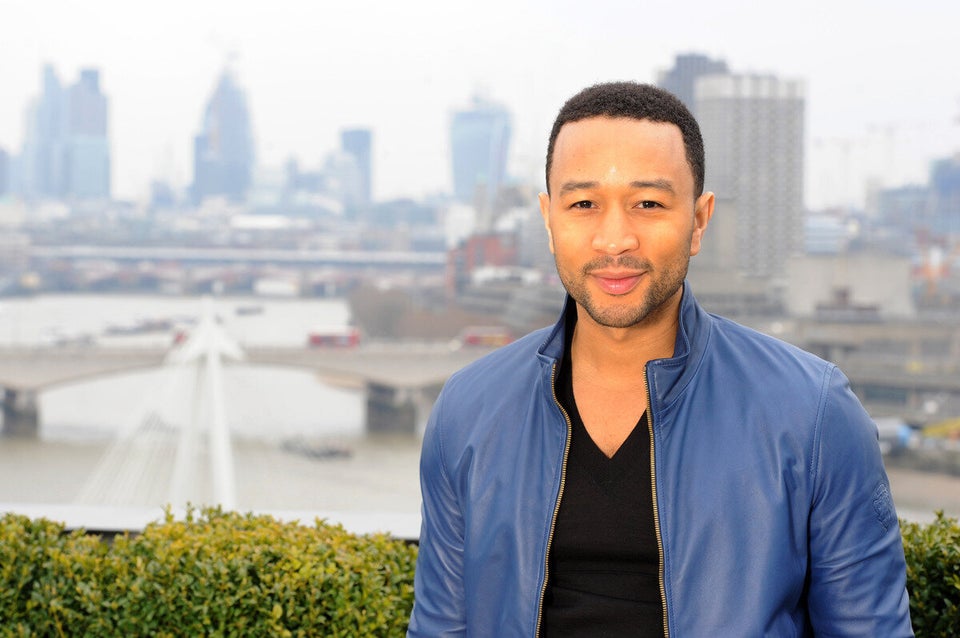 Famous Men Who Support Women (Swoon!)