In an interview with CBC Radio's The House, retired general Hillier told host Evan Solomon the recent apparent suicides of four serving Canadian soldiers was a tragic and needless loss of life.
"What a tragedy it is and I really do worry about this next period of time, as we head into the Christmas season, that we could in fact see more," because personnel may feel more alone in the Christmas season as they are away from their combat units and comrades.
The recent apparent suicides within days of each other at the end of November and early December have thrown a spotlight on the military and government programs around supporting members with PTSD and other mental health illnesses.
According to recently released statistics by National Defence, 10 regular forces members have taken their own life this year. That is on par with past years. In 2012, 13 regular force members took their own lives. In 2011, 22 regular force soldiers committed suicide.
The military does not track the number of reservists who commit suicide.
Hillier said while the military has taken action on this and there are good programs available, more needs to be done and confidence in the system needs to be restored.
He said stigma around mental health illnesses in the military is what prevented many people from coming forward in the past, and there is still a fear by some soldiers their careers will suffer if they come forward with a problem.
"I think that now this is beyond the medical issue. I think that many of our young men and women have lost confidence in our country to support them," he said.
Hillier suggested that confidence could be restored through some kind of public inquiry into how mental health illnesses are treated and what is being done to support soldiers who are struggling.
"I think we have to have a big change here to restore that confidence. I actually think we have a public board of inquiry..... or even something like a Royal Commission to say how are we doing our business in the Canadian Forces.
"How are we building those family teams that allow people to go through the most extreme frightening experience in the world and come out with the best possibility of remaining healthy for the rest of your life," he said.
Veterans Charter needs work
The other area Hillier pointed to for improvement was the new Veterans Charter, in particular the part of the charter that replaced a pension for life or payment system with lump-sum awards and allowances.
"Many of us, certainly, almost all of us, agree that the charter is now lacking," he said.
He said the system now does not provide ill and injured veterans with the support they will need throughout their lives. And it does not go far enough to make sure they are properly taken care of for their entire life.
"That is the key point we need to change in that Veterans Charter, to make sure we look after those veterans who've paid an incredible price — a brutal price for us, for our nation — right through 'til when they're 95 years old, and this charter doesn't do it."
The Military and Veterans Ombudsman has warned cases of PTSD and other operational stress injuries could rise as the mission in Afghanistan winds down. Canada's training mission will formally wrap up in March 2014, but the majority of Canadian soldiers have already returned home.
Hillier, who was the chief of defence staff when Canadian troops were sent into combat in Kandahar, said the military did not understand the full scope of the mental impact on the troops fighting there.
"I don't think we had any idea of the scale and scope of what the impact would be. I truly do not."
Hillier, who also served in Afghanistan as the commander of the NATO-led International Security Assistance Force in Kabul in 2004, said he suffered only minuscule symptoms of PTSD when he returned home, having the occasional dream or waking up at night.
He credits his strong circle of friends and family for making him feel healthy and comfortable upon his return, but warns that not all soldiers are so lucky.
His final message to troops is to not be alone this holiday season.
"Don't be alone. Do not be alone over this period of time.
"If you've got a problem, we learned long ago in combat that there is no embarrassment in admitting a weakness. No embarrassment in approaching somebody else," Hillier said.
"You know, we entrust our battle buddies with our very lives on the battlefield, this is now a different battlefield, so trust them. Go talk to your battle buddies. Talk to them and tell them you've got a problem."
Listen to the full interview with retired general Rick Hillier on CBC Radio's The House with Evan Solomon, Saturday at 9 a.m. on CBC Radio One and SiriusXM Ch. 169.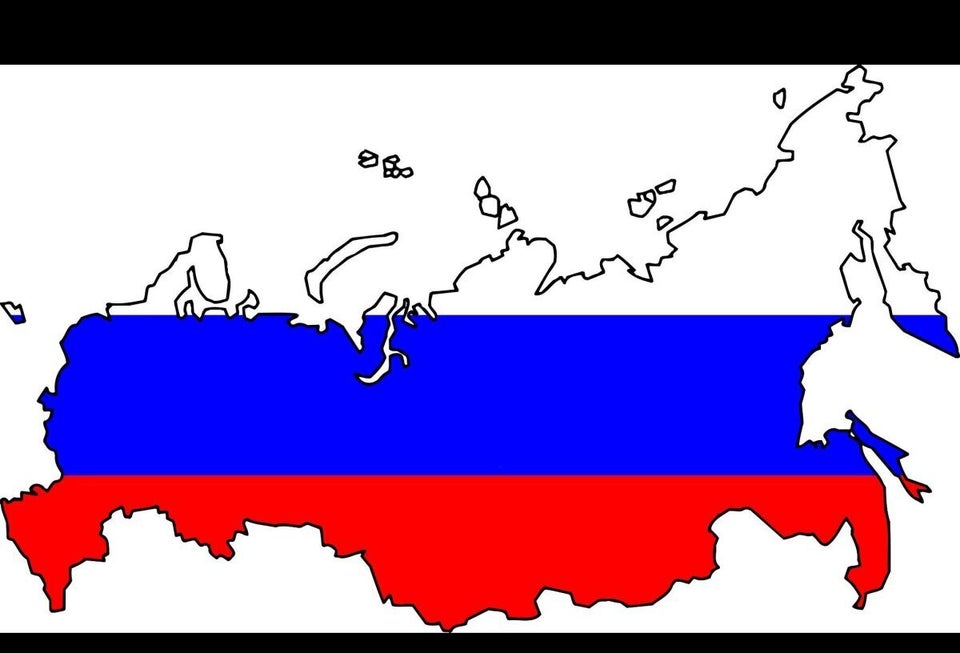 5 Countries With The Highest Military Expenditure In 2010