Mark Critch earned slew of new fans and enemies Tuesday by crashing an anti-seal hunt event featuring Pamela Anderson and Sam Simon, co-creator of "The Simpsons."
Simon and Anderson were in St. John's to offer a $1 million incentive to put a stop to the hunt and the "This Hour Has 22 Minutes" host showed up to give them a taste of their own medicine.
Critch offered Anderson a $1 million cheque to stop acting, before reducing the offer to $165.
Critch, who usually takes a light-hearted approach to celebrity ambushes, seemed visibly angry in video that has spread like wildfire on social media (see the footage here). Photos of the confrontation were also shared widely and many on Twitter called Critch a "hero."
Story continues below photos and slideshow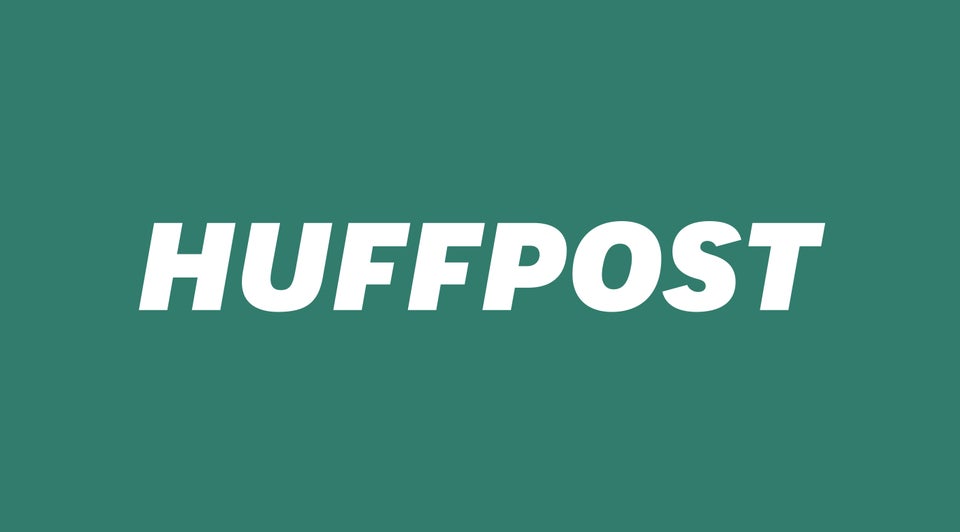 Twitter Loves Mark Critch
Critch wasn't the only one upset at Anderson and Simon.
Members of the Fish, Food and Allied Workers union, representing sealers, shouted questions at Anderson and Simon during a chaotic news conference outside the office of the Canadian Sealers Association.
In a letter dated Tuesday to Eldred Woodford, president of the Canadian Sealers Association, Simon said he's making the offer after the World Trade Organization upheld Europe's ban on imported seal products.
A dispute settlement panel said last month that aspects of the embargo undermine fair trade but can be justified on "public moral concerns" for animal welfare.
"With bans firmly in place across Europe, Russia, the U.S., and other countries, the writing is on the wall," says the letter.
"The seal trade is finished. Leaders as diverse as President Obama and Vladimir Putin embrace this change, yet Canadian politicians remain too timid to initiate a buyout for fear of upsetting swing voters in Eastern Canada — and because they don't seem to care about individual sealers."
The association's office was closed and no one from the association was present.
But Earl McCurdy, president of the Fish, Food and Allied Workers union, called Simon's offer an ignorant insult based on misinformation.
Anderson is among other celebrities such as Paul McCartney and Martin Sheen who have spoken out against the seal industry.
Federal Fisheries Minister Gail Shea reaffirmed her support for Canada's commercial hunt on Dec. 6 during a visit to a boutique in St. John's that sells seal fur products.
She was there as Ottawa and the provincial government announced they'll spend almost $500,000 on a joint pilot project to offer seal meat at stores in Canada and overseas in the new year.
With files from The Canadian Press