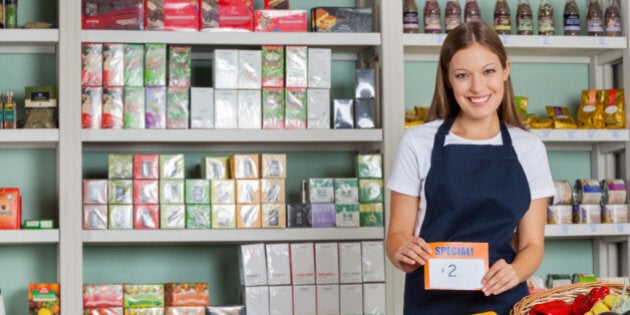 The dollar store has everything you'll need to stuff the stockings of everyone in the family. Look beyond the Christmas aisles to find small items perfect for kids, teens and adults, alike. There are stocking stuffers galore at the dollar store.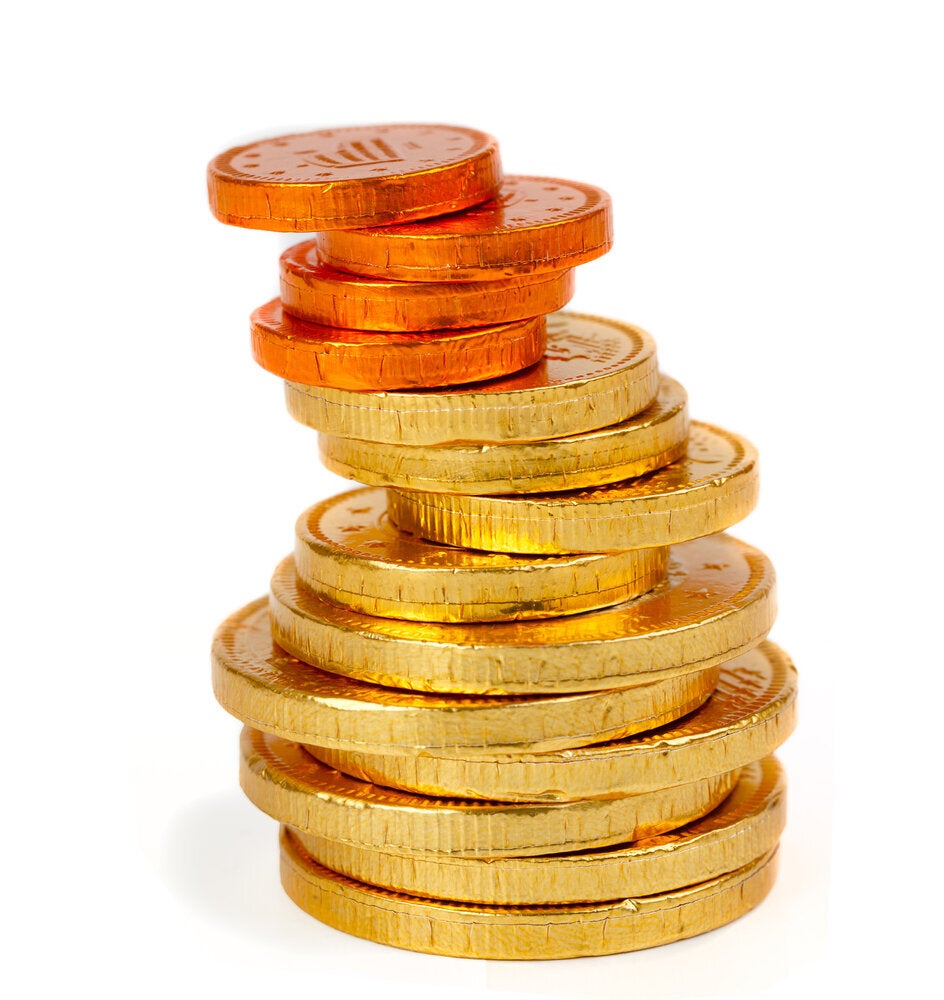 Dollar Store Stocking Stuffers
Those milk chocolate coins are five inches in diametre, making them legal tender to the tummy only. This would be a fun stocking stuffer for kids and adults alike.
Who doesn't like M&M's? These character containers are just the right size for stocking stuffing. The kids will love them.
Russell Stover usually has two or three different treats at the dollar store that are just the right size for stockings. Look for the marshmallow Santas or billion dollar chocolate bars.
We've seen these On the Go puzzles at Dollarama for the last few months. Perfect for the kids on your list, they feature favourite cartoon personalities and have between 48 and 100 pieces.
Besides the regular Matchbox and other metal die cast cars Dollarama regularly stocks, we found this car that can be used in conjunction with an iPad game app.
Little girls love little things. These Aqua Pets are one of the toys you'll find at the dollar store that fit that description perfectly but there are many others.
For small kids, having a small stuffed toy poking out of the top of their stockings can be tons of fun. The dollar store has a wide variety of these, including Christmasy ones like this snowman.
Pop a few small items from the health and beauty aisle into your teenage girl's stocking to make her smile on Christmas morning. Lip gloss, manicure sets, stick-on nails, and perfumed soaps are all fair game.
The teen boys on your list may appreciate finding Axe and other masculine grooming items in their stocking. See also the suggestions for men.
Men often like electronics and the dollar store has a variety of small electronics, like this 4-port USB hub, that are perfect for helping to stuff his Christmas stocking.
There are different types of tire pressure gauges at Dollarama in the car care section. This one clips to the visor for easy access. All of the gauges at the dollar store cost $3. Check out the other car accessories available, as well.
Finding great movies at the dollar store is something of a crap shoot. However, Dollarama has a variety of DVDs on ornament-shaped cards this year and there are a number of well-known titles. You just might find one of Mom's favourites among them.
Those travel-sized bottles of hand lotions and shampoos you find at the dollar store are just the right size for slipping into her stocking. You may even find her favourite facial soap.