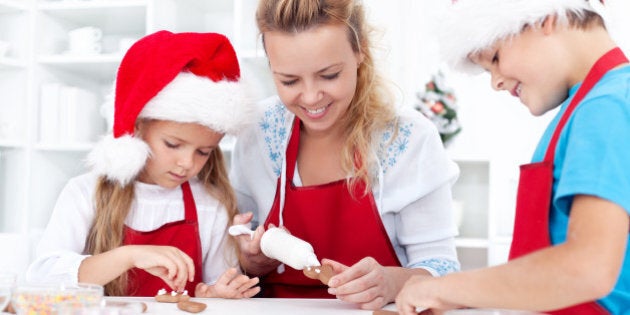 We all know that breakfast is the most important meal of the day, but many of us are so rushed in the mornings that we have to just eat what we can grab on our way out the door. That's one of the reasons the holiday season is so great — it gives us the chance to have a family meal at a time of the day when it's usually not possible, and an excuse to make some of our favourite brunch-appropriate recipes.
Here are our 13 picks for great recipes for a Christmas morning brunch — and if you've got travelling to do that morning, we suggest you try a couple on Christmas Eve and have breakfast for dinner.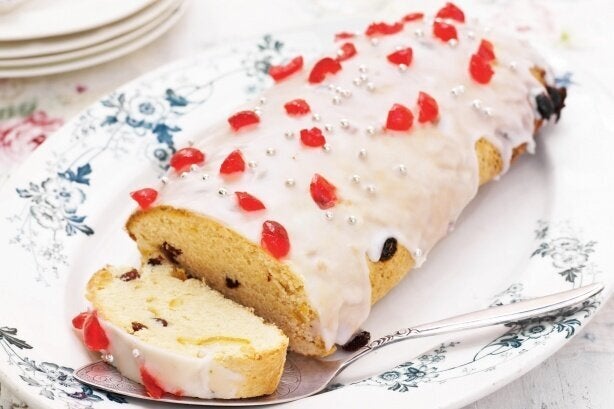 Christmas Breakfast Recipes
Stollen: This German baked good is like fruitcake for brunch, but if fruitcake was awesome.
Mimosas: It's not a proper brunch without a mimosa, right? You're allowed to drink early on a holiday, as long as you're staying home.
Waffles: This recipe promises to be the best waffle recipe ever, and that sounds like a great one to use in your Christmas breakfast. Try setting up a waffle bar with fun toppings, and maybe some real whipped cream.
Baked Omelette: This protein-filled breakfast is a great way to start what's sure to be a busy day. And the fact that it's oven-baked makes it healthier, and easier to prepare.
Cinnamon Rolls: We associate cinnamon with the festive season, and cinnamon rolls with pure indulgent deliciousness.
Blintzes: You can't go wrong with blueberries, but these blintzes can also be customized with your filling of choice.
Swedish Coffee Bread: Bring a taste of Scandinavia to your holiday table with this traditional Swedish recipe.
Make-Ahead French Toast: What's better than French toast for breakfast on Christmas morning? French toast you don't have to actually make on Christmas morning, because you made it in advance.
Make-Ahead Casserole: You know how there's always that chunk of time on Christmas Eve when the festivities are quieted down for a few hours, and you aren't sure what do to with yourself? Use it to make this casserole — when it's ready to go the next morning, you'll be glad you did.
Scrambled Egg Muffins: How could this combination of two awesome breakfast foods be anything short of amazing? We don't think it could. If you like muffins, this is a great way to get some extra protein in an on-the-go breakfast.
Apple-Stuffed Strada: You can bake this breakfast treat in advance, and simply warm and garnish in the morning.
Roasted Breakfast Pears: No partridges to be found here — these roasted pears are laced with maple syrup and yogurt.
Buttermilk Pancakes: Sometimes you just need to turn to the classics.