It seems that 2013 is the year of the celebrity haircut because Katie Holmes just chopped off her long, brunette locks!
Tom Cruise's ex debuted a shorter, darker 'do at the Z100's Jingle Ball 2013 on Friday just in time for the holiday season.
But the new hairdo was so subtle that we completely missed it until now! The 34-year-old's chestnut brown locks were dyed a chocolate brown and her long, Kate Middleton waves were chopped into a shoulder length style.
While we love her sleek hair, we wish that "The Romantics" actress would have styled her hair in a more dramatic fashion like a '20s bob or the ever-trendy pixie à la Miley Cyrus. (Maybe daughter Suri Cruise had a say in the cut!)
When it comes to her hair, "The Giver" star is firmly in control: The mom recently signed on to become the co-owner and celebrity spokesperson for Alterna Haircare and is also the face of Bobbi Brown makeup.
One hairstyle that the former "Dawson's Creek" star will never go back to is ombré. Katie said of the bad hair experience: "It looked awful! I just kept it that way. I didn't care and I don't' know what I was thinking. Every picture I see from that time period, I think, 'That looks so bad.' Well, I didn't care. I wanted my old hair back."
We think Katie looks great no matter what her hair looks like!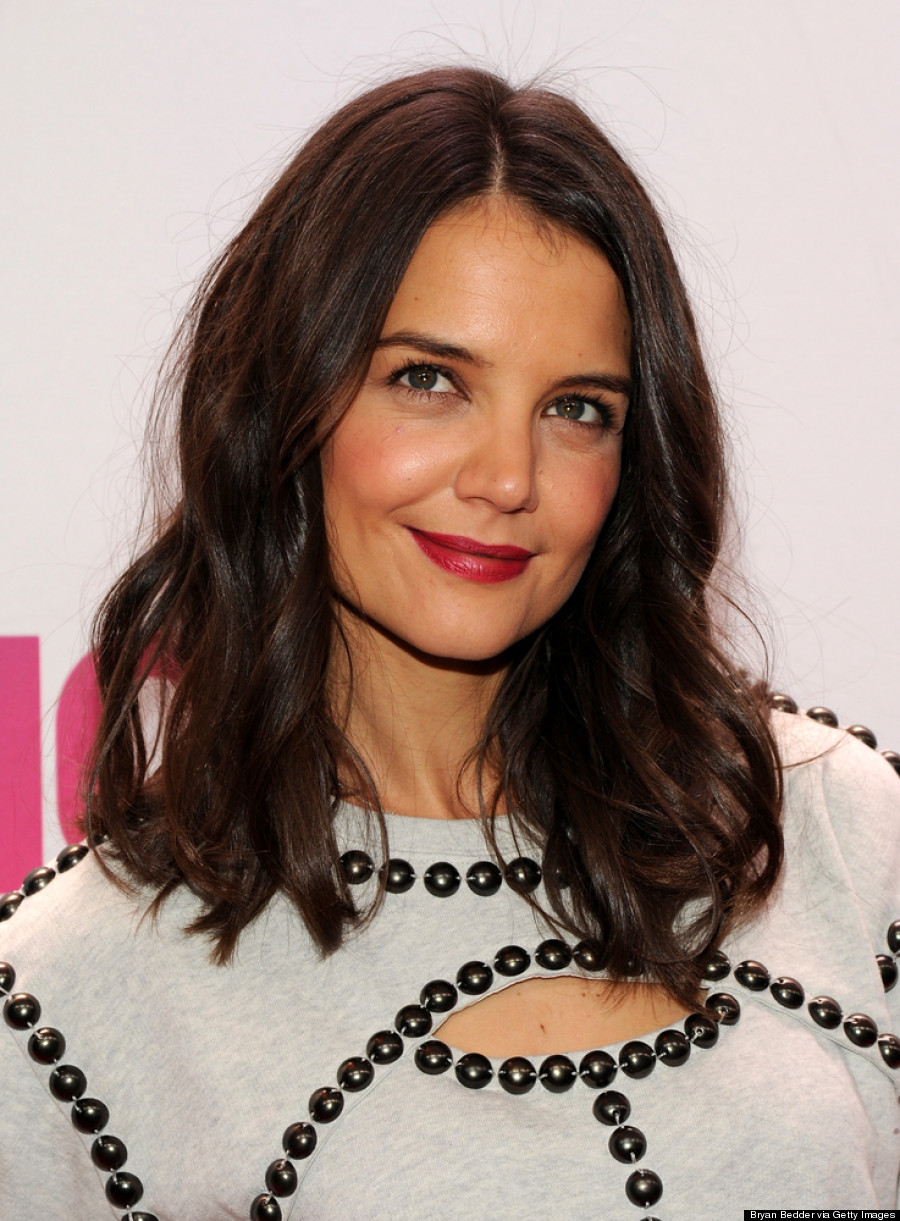 Katie pre-haircut: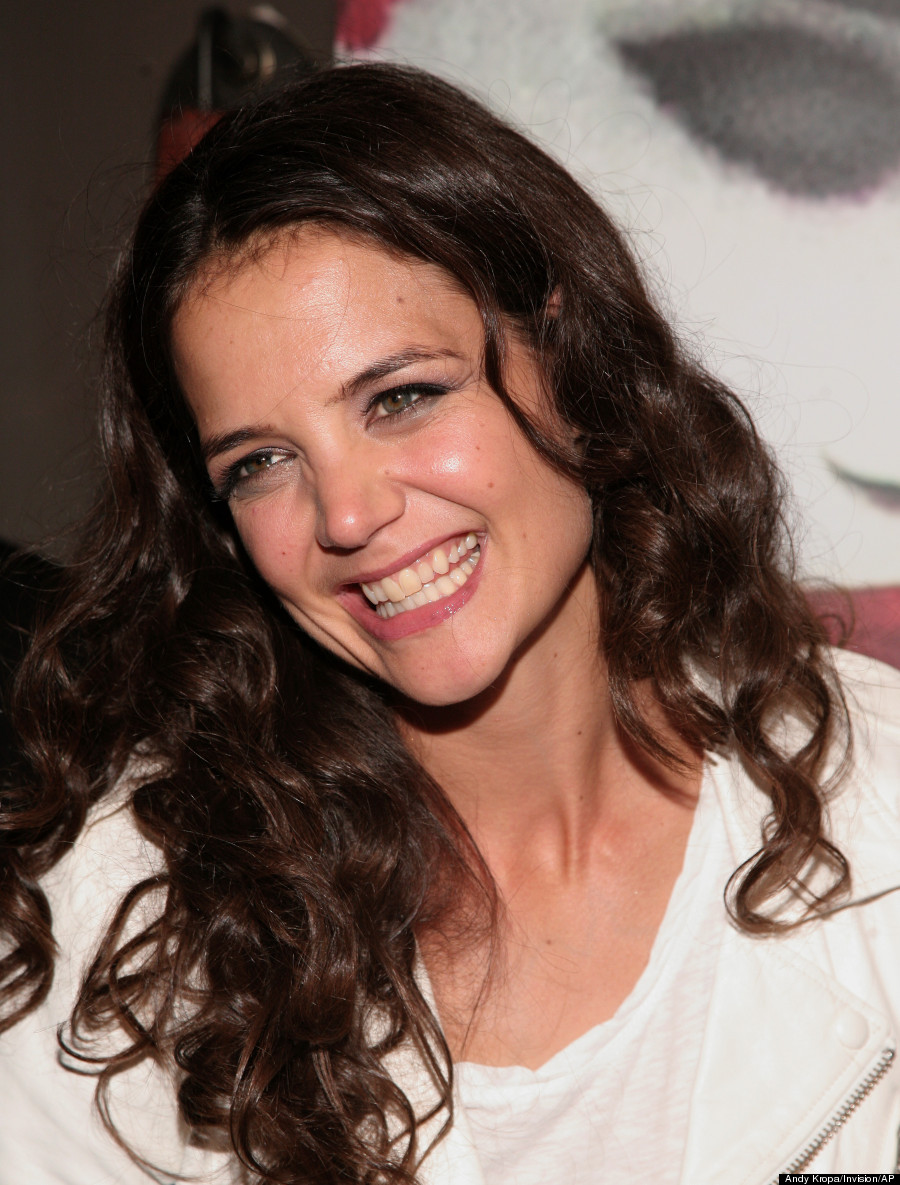 See Katie through the years:
Katie Holmes' Style Evolution