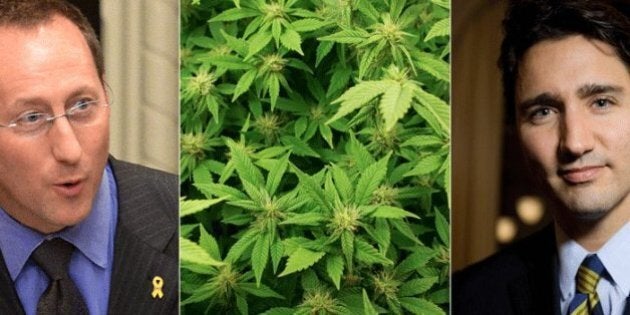 "That doesn't mean decriminalizing or legalizing, but it does mean giving police options, for example, to issue fines in addition to any other sanctions, or as a substitute for other sanctions," he said. "These are things that we are willing to look at in the new year, but there's been no decision taken."
Back in August, delegates at the annual meeting of the Canadian Association of Chiefs of Police passed a resolution calling for more enforcement options when dealing with those caught with pot.
Association president Jim Chu, the top cop in Vancouver, said having the option of writing tickets to penalize pot users caught with less than 30 grams of the drug would reduce policing and court costs.
Chu said many police officers currently turn a blind eye in the face of simple possession because "there's the problem of going off the road to process the paperwork."
MacKay reacted at the time by saying Canada has no plans to legalize or decriminalize the drug.
"These drugs are illegal because of the harmful effects they have on users — and on society for that matter. As a government, we have a responsibility to protect the interests of families across this country," he said.
Trudeau's much-publicized support for pot legalization became an issue in last month's federal byelections, particularly in Brandon-Souris, a longtime Tory fortress which nearly fell to Liberals.
MacKay accused the Grit leader of pushing drugs on children after Trudeau answered a question about his pot policy from high school students in Sioux Valley, Manitoba. There were also elementary school children in the audience when the Liberal leader reiterated his position that marijuana is bad for kids and that regulating the drug will help keep it out of their hands.
"Justin Trudeau's comments to elementary school children regarding the legalization of marijuana is not only bad policy, but is completely unacceptable and grossly inappropriate," MacKay said in a statement. "He's directly delivering a message to children now that recreational drug use is okay."
Story continues after slideshow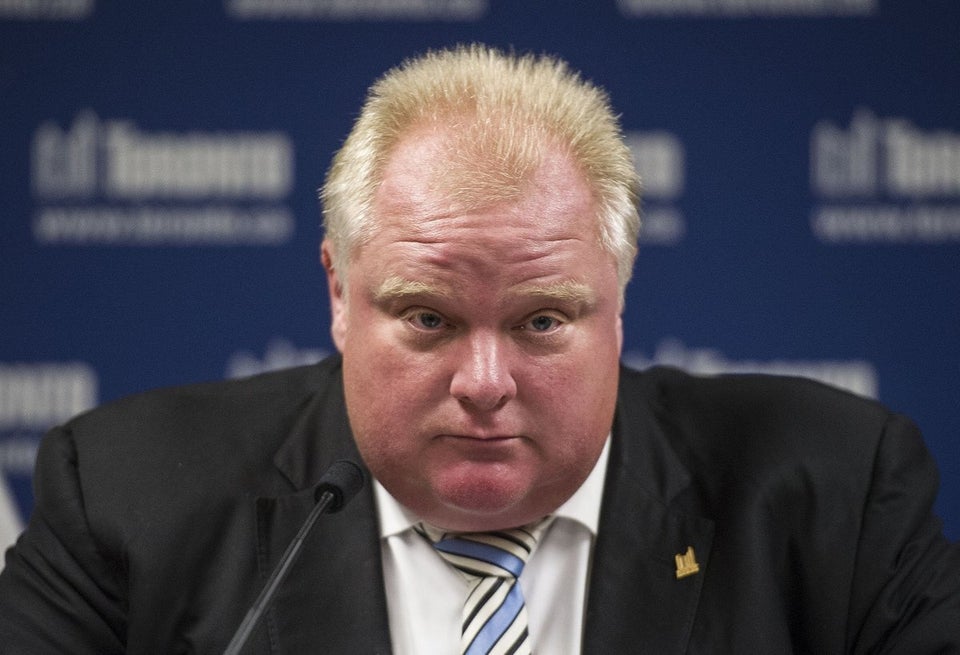 Canadian Politicians Who Tried Pot
"Justin Trudeau's plan to legalize marijuana will make it more accessible to our kids and encourage recreational drug use," it read. "This is the wrong message to send to our children."
Tory candidate Larry Maguire eventually won the riding by less than 400 votes.
In the past seven years of Stephen Harper and his Conservative government, our community has been flooded with marijuana. Justin Trudeau wants to tightly regulate marijuana, to keep it out of the hands of our kids and striking back at the criminals and gangs who distribute it. Stephen Harper's approach has failed. We need a leader who is willing to tackle problems with solutions that actually work. Stephen Harper and the Conservatives are looking out for themselves. Justin Trudeau is looking out for us. He'll be a Prime Minister with real priorities. Authorized by the Liberal Party of Canada.
Back in September, Public Safety Minister Steven Blaney called pot legalization the Liberal leader's top priority.
"Our plan is to create more jobs — their plan is to push pot," he said. "Canadians deserve to know why Justin Trudeau wants to make it easier for children to access drugs."
And Harper couldn't resist taking a dig at Trudeau in his big speech to delegates at the Conservative convention in November.
"In 2015, we're not choosing the winner of 'Canadian Idol,' we're choosing someone to lead our economy," he said, to applause. "The only trade policy Justin Trudeau's been working on is the marijuana trade."
With previous files and files from The Canadian Press
CORRECTION: A previous version of this story incorrectly spelled reporter David Akin's name. This version has been updated.