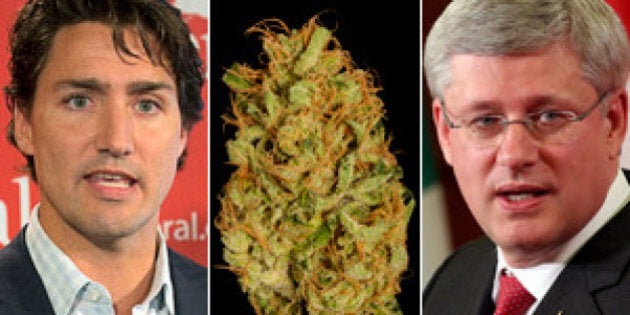 The Tories want to make sure you know recreational drug use is not okay. Despite what certain leaders of other parties may suggest.
And they're backing it up with a $11.5-million program.
The funding from Health Canada will go towards education and prevention "on the impact of youth marijuana use on the developing brain," according to a government release cited in the National Post.
The initiative, announced Wednesday in B.C. by Health Minister Rona Ambrose, will spend five years telling Canadian kids that drugs are bad -- but the timing suggests a thinly-veiled attack on Liberal leader Justin Trudeau.
The Tories have long held that Trudeau's pot admission -- he smoked a joint about three years ago, while serving as an MP -- effectively encourages young Canadians to take up the rolling paper. Stephen Harper's Conservative government maintains a hard line against drugs.
"He wants to make it available for sale, like alcohol and tobacco. But that would dramatically increase its availability to minors and send the message that recreational drug use is acceptable."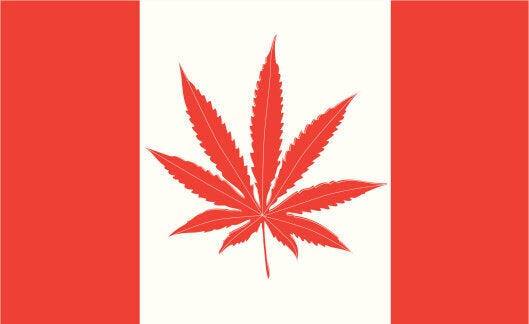 Which Province Smokes The Most Pot?