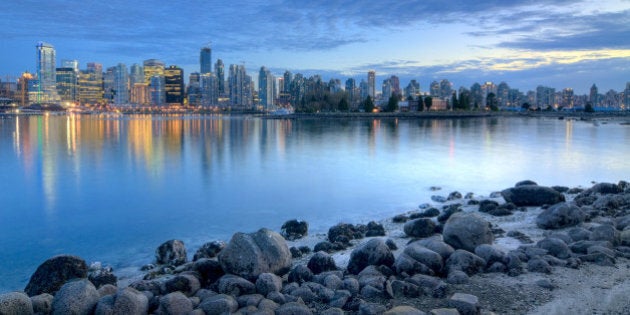 The report foresees a dark period for Vancouver housing due to factors such as low job creation, rising interest rates and changes to federal mortgage policy.
"The Vancouver housing market is clearly in a state of transition, from an environment of very rapid growth of house prices to a period in which price growth will provide much less impetus to housing demand ... and to job creation," the report by market economist Will Dunning said.
His research found a period of about a year and a half in which there has been little to no job creation, which hints at a weakened economic backdrop that could hurt the housing market, he noted.
Additionally, resale activity has been consistent with an economic slowdown. Sales started falling early in 2012, even before the federal government announced changes to mortgage policies last year that included lowering maximum amortization periods for insured homes from 30 years to 25 years.
He went on to write that these factors, combined with a rise an interest rates that occurred early in the summer, could slow housing activity in Vancouver, while the new mortgage rules could have adverse affects on future condo construction.
"In combination, these factors amount to a substantial negative change for the housing market outlook in the Vancouver area," the report said.
Dunning expects that condominium construction could slow by as much as one-half in the coming year compared to the building rates seen from 2008 to 2012. He projected that condos would be built at an annual rate of 5,000 to 6,000 units in the latter half of 2014 and into 2015, which is still below an estimated demand of 6,000 to 7,000 per year.
But these "negative changes" are not particular to Vancouver. The report predicts instability for condo markets in all of Canada's three biggest cities over the next two years as new trends set in.
That said, large numbers of consumers are still expected to move into condos due to economic factors and lifestyle considerations.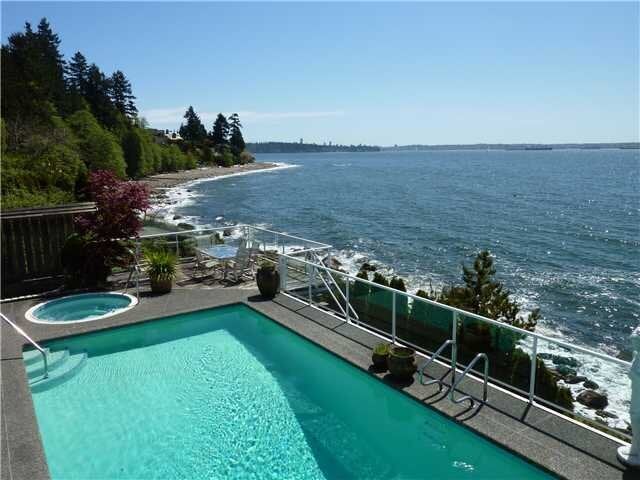 Most Expensive House In Vancouver, December 2013