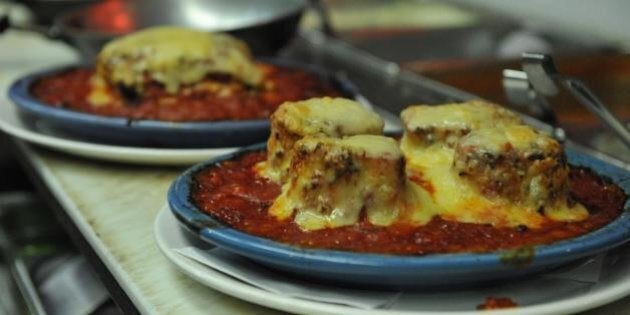 A Burnaby restaurant is shutting down normal operations this Christmas Eve to serve its famous Italian food to those in need.
Starting at 10 a.m. PT Anton's Pasta, known for it's epic meal portions, will invite 700 people from the Downtown Eastside in for a meal. Then at noon, they'll serve another 650 parents and children from Burnaby.
Assistant manager Tony Obuck says staff have been feeding people on Christmas Eve since the restaurant opened on East Hastings Street in 1989.
"Every year it seems to go up in numbers," he said. "We're going to accommodate them one way or another. We don't turn anyone away. We're going to feed everybody."
Obuck said the staff will also have wrapped present for each guest.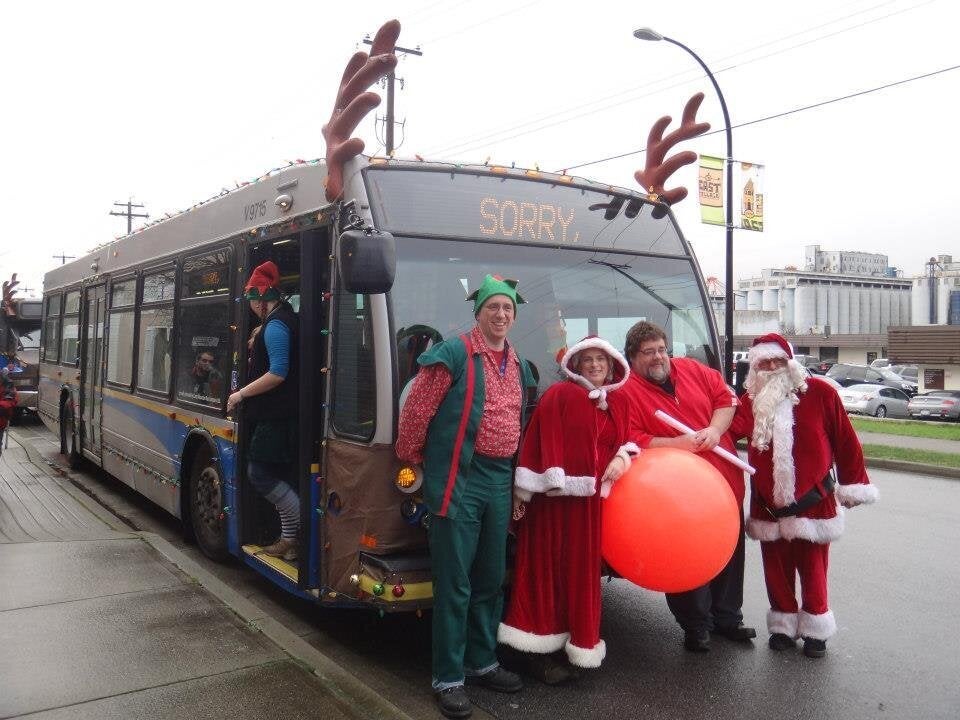 Christmas Giving in Vancouver