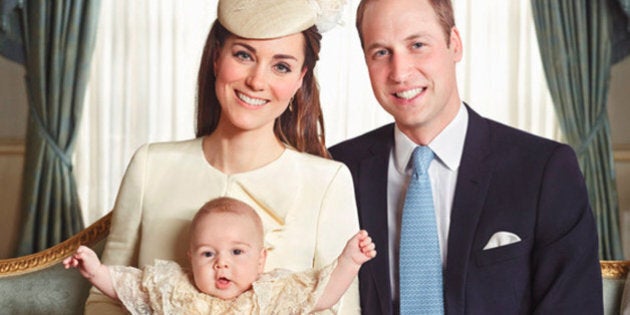 Britain's Prince William reportedly enjoys playing "silly" board games at Christmas.
The 31-year-old royal will be spending this festive period with his wife the Duchess of Cambridge and their baby son Prince George.
They will be joined by relatives at Queen Elizabeth's Sandringham estate. William is said to be planning some fun activities for the guests which are inspired by his wife - known as Kate Middleton prior to her nuptials - and her family.
"Christmas in previous years has been formal and duty-filled. Timetables and instructions were even handed out to guests! But Wills' Christmas with the Middletons last year made him realise how much more enjoyable the festive period could be and he's been campaigning with Kate to bring that informal flavour to the royal fold," a source explained to British magazine Look.
"He's bought a lot of board games - the sillier the better. The idea is to play games like Pictionary and charades, which will bring people out of themselves. [His brother] Harry's even suggested bringing a [Nintendo] Wii console! He loves to dance and sing - especially after a few mulled wines - so there are some great games and karaoke competitions you can play."
Catherine's sister Pippa Middleton is also believed to be helping plan things.
After releasing her own book Celebrate: A Year of Festivities for Families and Friends it seems the brunette beauty is full of ideas.
"She has a thousand tricks up her sleeve to make sure everyone has a good time. She's been busily planning a mini Olympics for Christmas Day. There's a game on the Wii, which lets you try archery and gold - anything you can think of," the source added.
"And if it's not too cold, they can play some proper games outside. The grounds of Sandringham are endless and perfect for blowing off steam - although I can't imagine the Queen will be joining in with this part of festivities!"
More: Are these the funniest royal photos of 2013?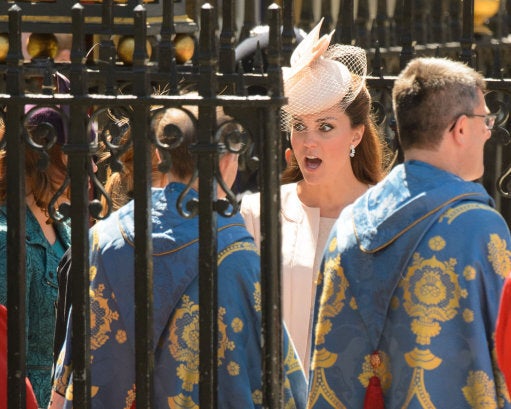 2013: The Year In Funny Royal Pictures