Documents filed with U.S. regulators on Tuesday show that a numbered company registered in Ontario — and controlled by Lazaridis — has sold 3.5 million shares in BlackBerry since Monday.
The two transactions take Lazaridis' stake below five per cent of BlackBerry, which is the threshold where he would be required by regulators to report any future sales of shares in the company.
The first sale was made on Monday when 3.17 million shares were sold at an average price of $7.55 on the open market.
The second transaction came on Christmas Eve Day when the same numbered company sold 333,107 shares at an average price of $7.63.
In total, the transactions reaped $26.5 million.
Both sales were made through 1258701 Ontario Ltd., an investment holding company, according to the documents from the U.S. Securities and Exchange Commission.
In October, the numbered company was part of an effort by BlackBerry co-founders Lazaridis and Doug Fregin to submit a bid for BlackBerry when the Waterloo, Ont.-based firm was hunting for potential buyers.
Plans to sell the company were eventually scrapped when Fairfax Financial (TSX:FFX), one of BlackBerry's largest shareholders, came up with a plan to raise a billion dollars in hopes to resuscitate the struggling company instead.
Major changes were made almost immediately, with the hiring of John Chen as chairman and chief executive officer. Chen previously helped turn around Sybase, a data management company.
Last week, BlackBerry (TSX:BB) reported a quarterly loss of US$4.4-billion as sales of its smartphones continued to decline. Chen delivered the clearest plan for the company's future yet, which stoked investor optimism.
Shares of BlackBerry have been on the upswing, rising 24 per cent since the financial results were released.
On Tuesday, the company's badly beaten stock hit its highest levels since late October, before the plan to sell BlackBerry was sidelined.
BlackBerry shares closed up 27 cents to $8.25 on the Toronto Stock Exchange.
A company spokeswoman said BlackBerry had no comment.
For more BlackBerry coverage, follow David Friend on Twitter.
http://www.twitter.com/dj_friend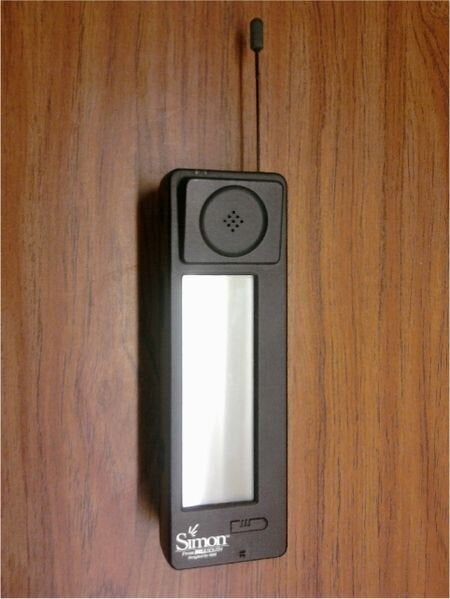 The 8 Most Important Mobile Phones In History