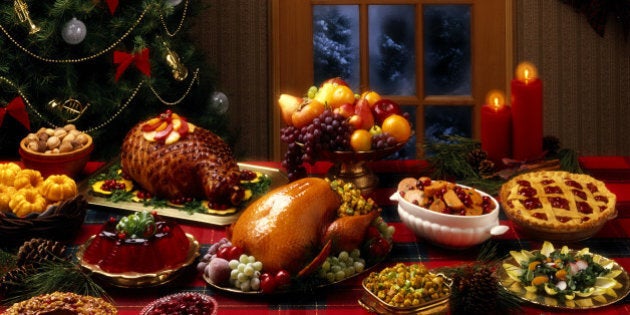 Winter brings the holiday season and the desire to stay home and eat lovely, warm, comforting food. All that delicious food is often washed down with a glass of wine, or a mug of eggnog. When it comes to the holiday rush, healthy choices are as vital as ever!
How do you manage the holiday buffets, the family dinners, or the after-work drinks if you're concerned about your health?. It is possible to balance the assortment of treats with your desire to maintain a healthy eating plan.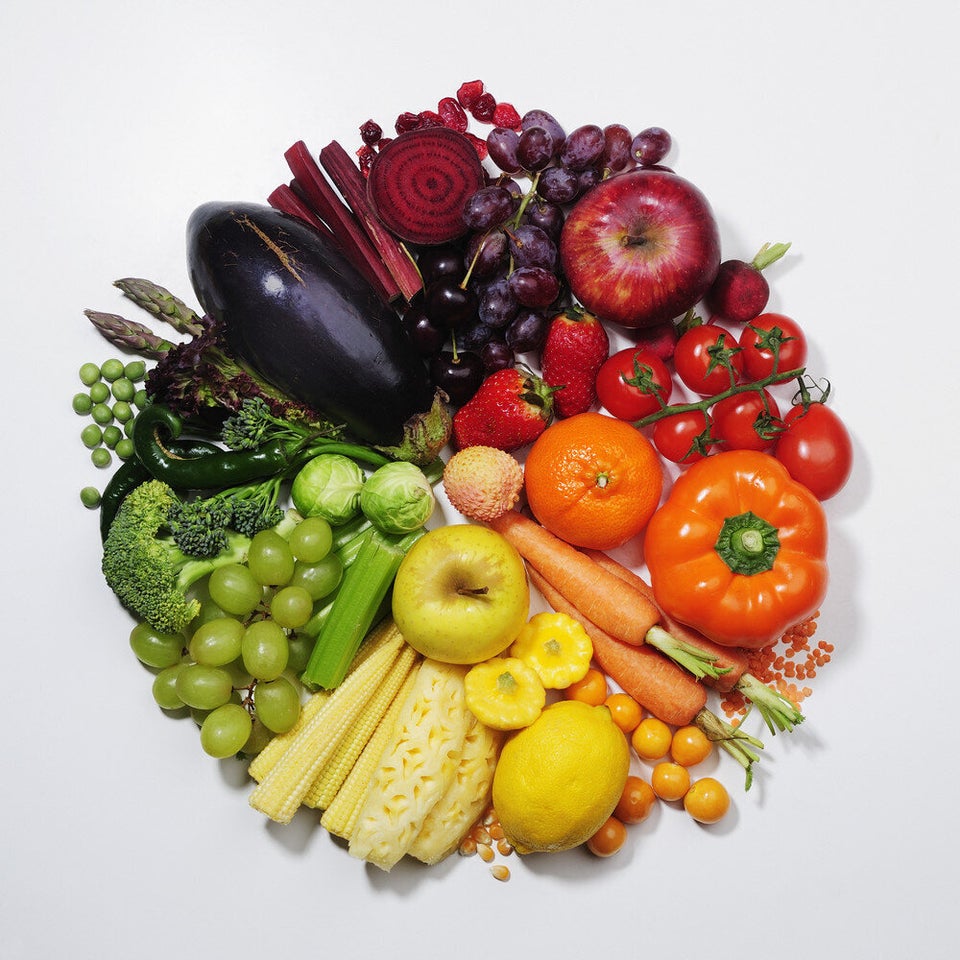 Winter Feast: Smart Choices To Make At The Holiday Buffet
Instead of loading up your plate with cookies and sweets, why not deck plate with fruits and vegetables from the buffet table? The trick is avoid the high fat and high calorie dips and toppings.
The holidays bring the temptation to indulge, and that could lead to overeating. One way to counteract this desire is to watch your portion size. For example, Canada's Food Guide says one serving of vegetables should be 250 mL of leafy raw vegetables or salad. One grain product serving is a slice of bread, and one Food Guide Serving of fruit is one whole fruit, or a ½ cup. To round out your meals, the Food Guide suggests 500 mL (2 cups) of milk a day, and a single serving of meat is usually 75 g, or a ½ cup.
Instead of creamy dressings, try low-fat hummus instead. Tasty hummus contains protein and fibre, which will fill you up, preventing overeating and unhealthy snacking.
Eat regular meals before going to a party. You won't be hungry when you arrive and chances are you won't overindulge at the buffet.
Alternate alcohol with water
The wine can flow freely during the holiday season, as does the beer (and the eggnog, and the champagne, and the hot chocolate), and with alcohol comes excess calories. If you choose to drink alcohol, alternate with sparkling water with lime, low-sodium vegetable juice, or cranberry juice with club soda.
The buffet is host to many fried foods. Skip them, because those foods contain a lot of fat and sodium. Try baked or grilled items instead, and load up on the vegetables instead of fries.
Vegetables and fruits are a good choice when you find yourself facing many unhealthy temptations at the buffet table, but your options are not just limited to greens. Fresh rice paper rolls, satays, and cocktail shrimp are all good calls to consider as well. Take a moment to "plan and scan" the buffet table. This will give the time to see what is available and to make smart choices about what will end up on your plate.
You don't have to avoid dessert. Instead, a healthy choice would be strawberries dipped in dark chocolate instead of a slice of chocolate cheesecake. Substitute a piece of fruit for dessert instead of cakes or cookies, and you'll enjoy a healthy holiday to remember.