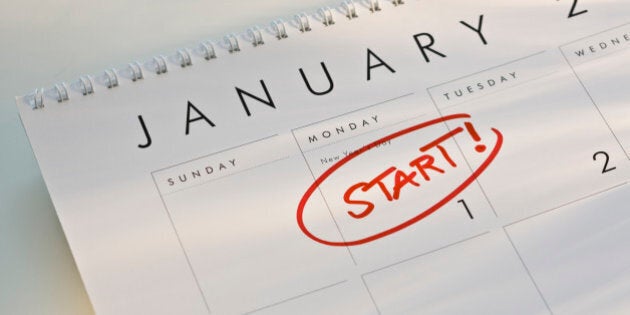 The New Year is here and with it the inevitable urge to plan your resolutions for 2014.
What are you planning for 2014? Will you be more health conscious and vow to eat better, exercise more or give up one of your vices?
Are you vowing to learn a new skill? Go travelling? Be nicer to people?
Some people start creating their resolutions as early as November, putting those of us who prefer to declare them as midnight strikes on January 1st to shame. Financial advisor and HuffPost Canada blogger Anita Saulite, meanwhile, recommends defining your goals by category: professional, financial, health and wellness, spiritual, emotional, and relationships.
And if by chance you intend to be kinder to the environment in 2014, the government has given you the perfect excuse: there will be no more inefficient light bulbs sold across the country.
Share your resolutions with us in the comments below, or on Twitter with the #ThisYearIWill hashtag.