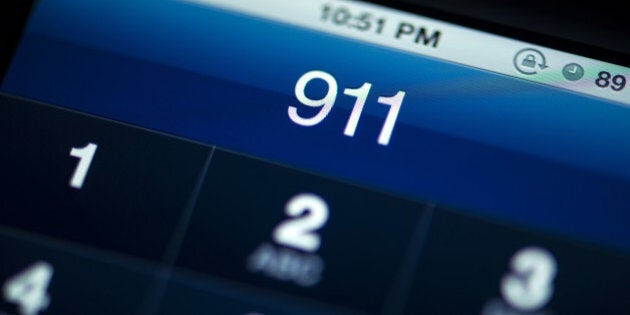 E-Comm has released its list of the most absurd 911 calls it received this year... and boy, are they stupid!
The list, provided by the service that co-ordinates emergency calls for southwest B.C., shows one caller asking for help to settle a dispute over a remote control. Another caller dialed up the emergency line because they couldn't fish their phone out of a trash can.
"What people don't realize is that when they call 911 for information or any other reason that is not an emergency, they're tying up valuable resources that are meant to be at-the-ready for people who are in serious need of help," Matthew Collins, an E-Comm 911 call-taker, said in a news release.
The service is reminding people that they should only turn to 911 when someone's health, safety or property is in jeopardy, or a crime is in progress.
Here are the calls, ranked from least to most ridiculous.
"My son won't give me the remote control."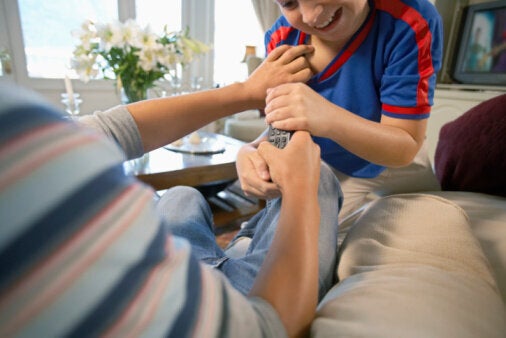 "Can an officer come over to tell my kids to go to bed?"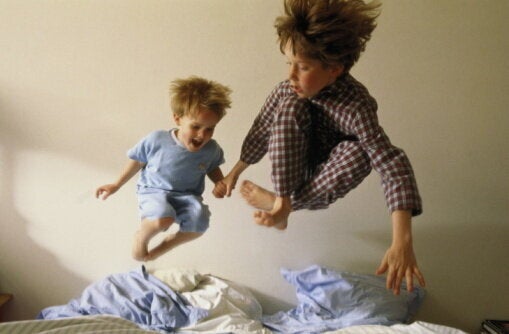 911 caller asks how to dial up the operator.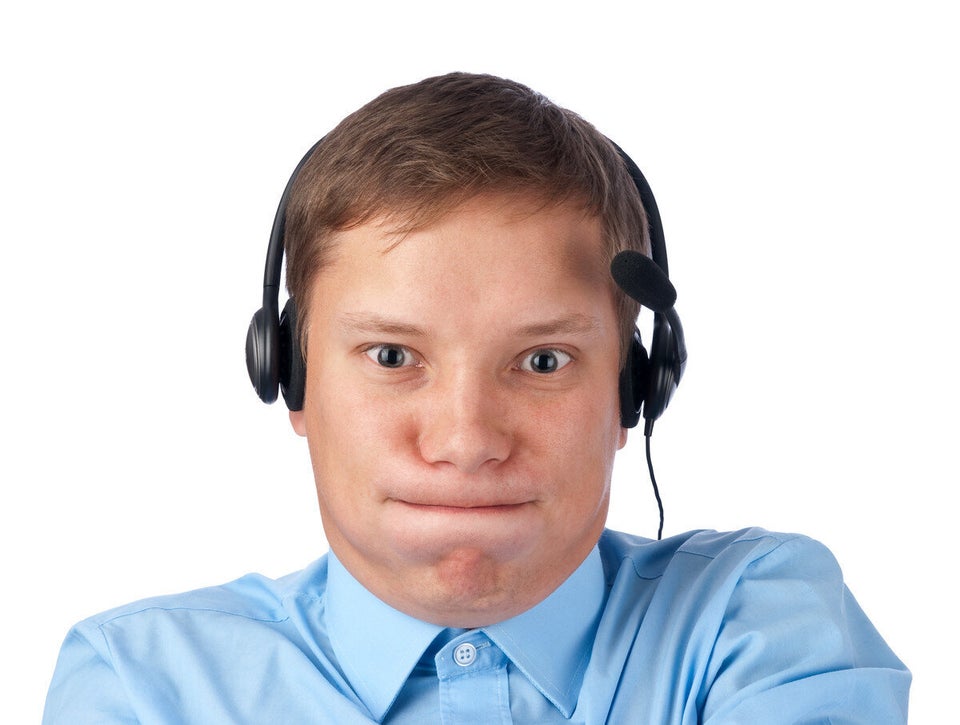 911 caller asks for morning wake-up call.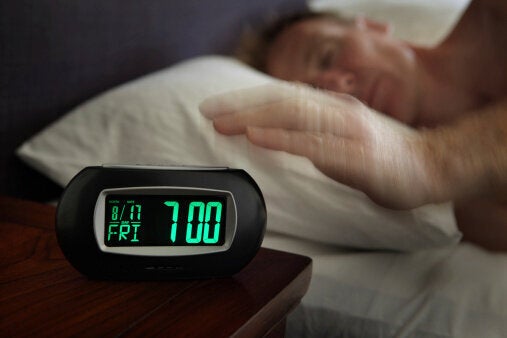 "I threw my phone into the garbage can and can't get it out."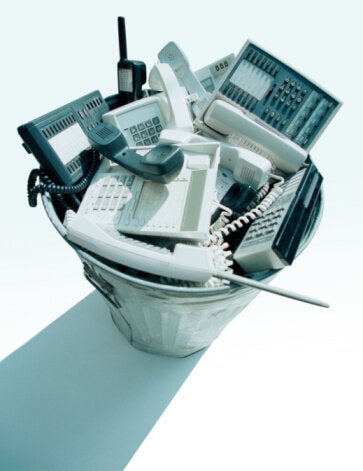 911 caller asks for help to activate voicemail on his mobile phone.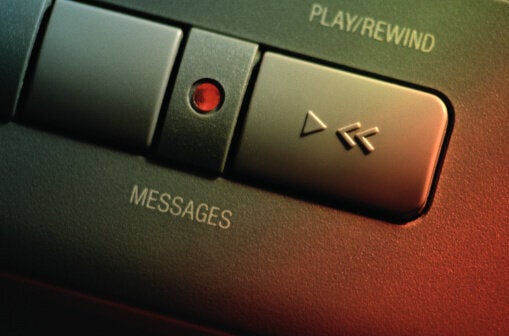 911 caller asks to drive in the HOV lane.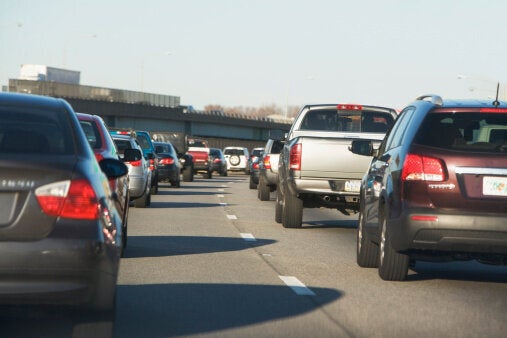 911 caller reports a missed newspaper delivery.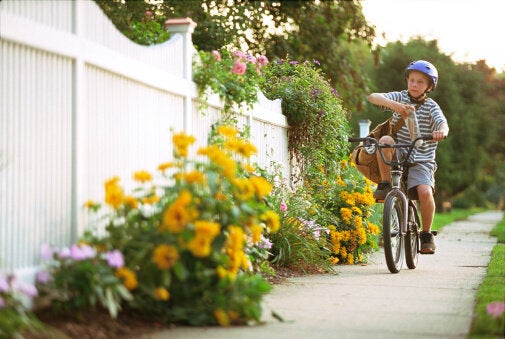 911 caller asked for date's contact information so they could make plans.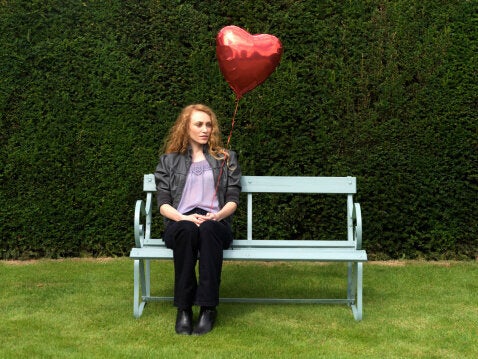 "I'd like to speak to someone about renting a fire truck to block off a street for a party."