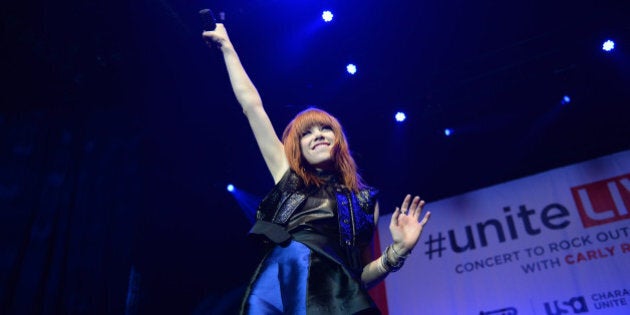 Carly Rae Jepsen recently received a call and there are no maybes about it: she'll be on Broadway in 2014.
Jepsen revealed the news on Twitter yesterday. "Soooo...I'm ready to spill my NYC secret," she began in a series of tweets. "I am going to be playing Cinderella on Broadway starting Feb. 4. Dream come true."
Jepsen will play the title character in Rodgers & Hammerstein's Cinderella beginning next February, according to the Hollywood Reporter.
"Broadway has been a dream of mine since I was a little girl and I look forward to working with this incredibly talented cast to tell this classic tale," Jepsen -- the singer of the hit single "Call Me Maybe," said.
Her run will be for 12 weeks and marks the end of Osnes' nine-month run as Cinderella at the Broadway Theatre in New York City. The play earned nine Tony nominates earlier this year.
The move is a departure for Jepsen who spent portions of 2013 touring behind her 2012 album, Curiosity. The singer is reportedly working on a new studio album slated for release sometime in 2014.
But Jepsen isn't the only fresh face joining the show's cast. Fran Drescher of "The Nanny" fame will make the jump from the small screen to take on the role of Madame, Cinderella's stepmother.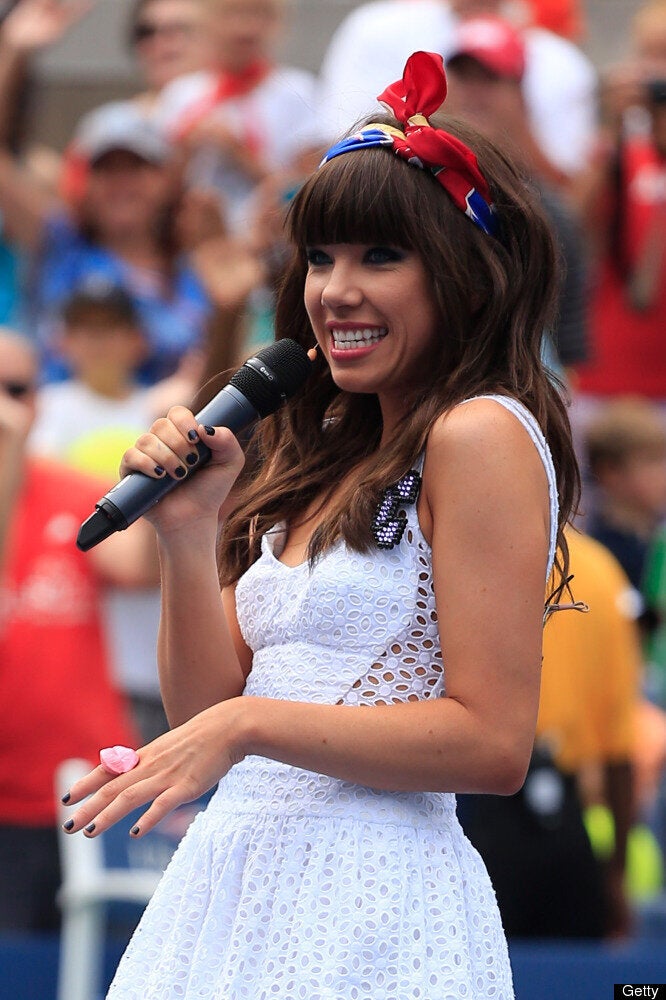 Carly Rae Jepsen's Summer Performances