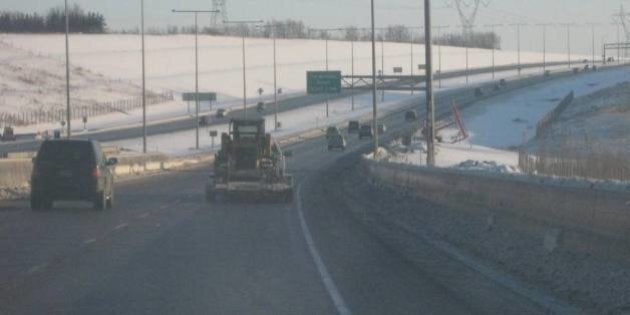 Edmonton police are once again asking drivers to be careful on the roads, as snow and black ice continue to plague city streets.
Motorists were asked to steer clear of the southwest section of Anthony Henday Drive Sunday, after numerous crashes over the weekend.
Captain Doug Hamilton with Edmonton Fire Rescue Services also warned drivers to be careful when passing emergency crews tending to these collisions.
Deteriorating conditions on Anthony Henday Drive were caused by blowing snow and cold temperatures, causing at least one multi-vehicle collision near 111th Street and the Henday, as well as several other crashes between 111th Street and Highway 16 turnoff.
"They're going way too fast and then you have to make a correction and it's too late, you're in the ditch or rolled over."
Lac La Biche RCMP said Sunday evening all highways in and around the area are in fair winter driving condtions, but warned of sections of black ice and partial snow cover.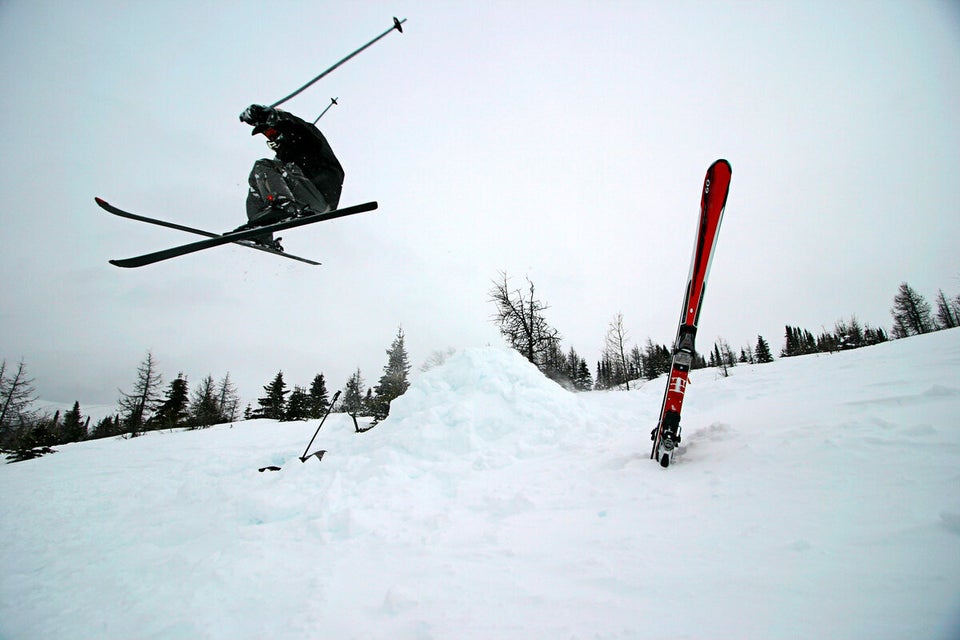 Things To Love And Hate About Alberta Winters