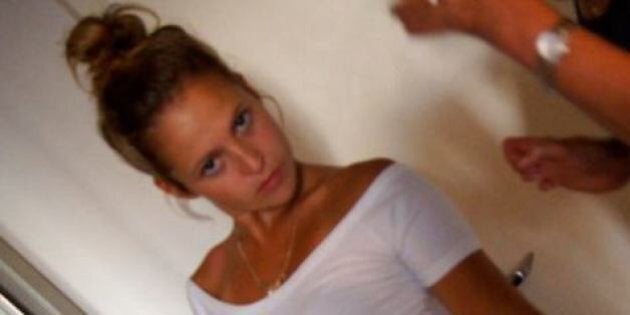 You may recall that she claimed she was getting reality show offers and book deals, and many scoffed at the suggestion that we'd hear any more from her. It seems those naysayers were wrong; yes, Ms. Witherspoon has been offered (and she's accepted) a reality show deal.
"Right now, it's being referred in the contract as the unscripted Erin Wotherspoon series," she told the Toronto Sun. "The concept is taking place in America and I would go all over America and try different restaurants. But the concept still needs to be discussed [pending] signing the contract, which I still need to do."
"Generally, the feedback has just faded off, whether it be good or bad," she said. "I think the people who like to read my blog still read it. My main idea of starting it was I knew my idea was so different."
Looks like Witherspoon will have a larger pool of men to date, and an entire country's worth of restaurants to sample.