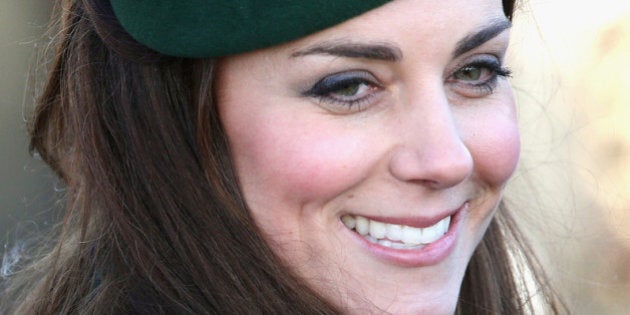 What a great way to finish up 2013!
Prince George's mum beat out celebrities such as Beyoncé, Brit model Cara Delevingne and even Angelina Jolie!
2013 was definitely the year of Kate Middleton and we hope that 2014 brings us even more amazing fashions and chic blow-outs from the stylish princess.
Check out the evidence below: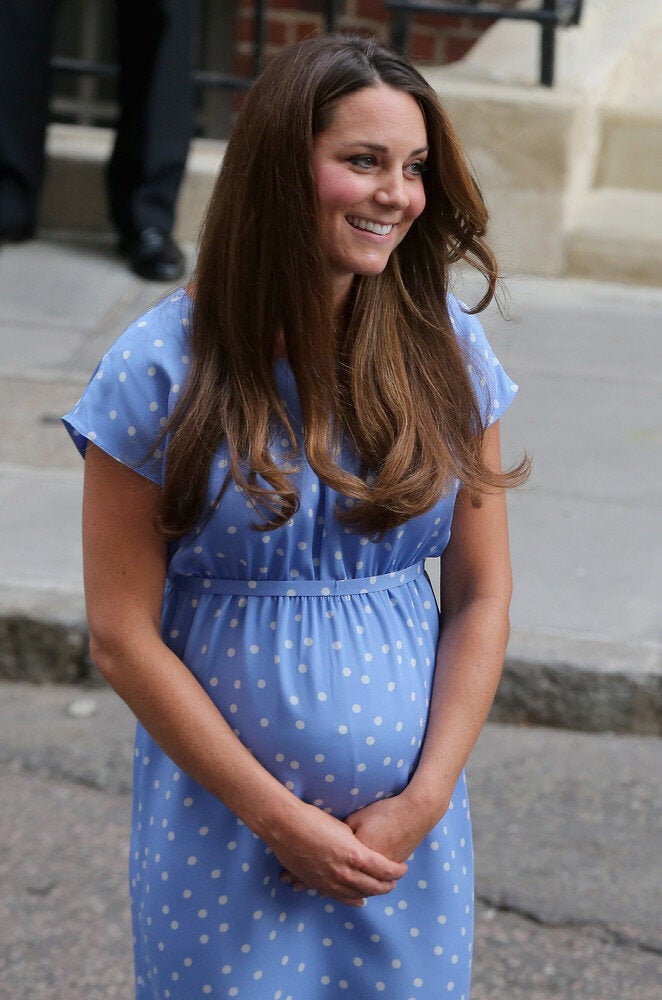 Kate Middleton Style Lessons Of 2013