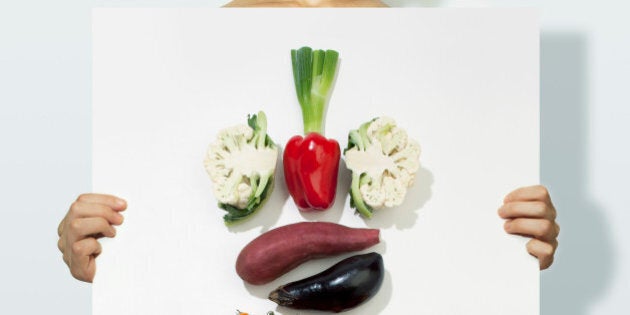 While Google has already revealed that this year's most-searched diets were the Paleo diet (also known as the Caveman Diet) as well as the juice cleanse diet, what's in store for next year? Nutritionists make their predictions.
Announced December 26, U.S. nutrition trade magazine Today's Dietitian released a survey of more than 500 dietitians on their predictions for rising nutrition trends, citing next year's biggest trend as gluten-free.
The gluten-free Paleo diet falls into this category, as does the "wheat belly" diet, created by cardiologist William R. Davis and based on his New York Times bestselling book. The principle: wheat is toxic, addictive, and makes you want to eat more junk foods.
"Despite the lack of evidence to support wheat- or gluten-elimination diets for weight loss or health -- not associated with a clinical disorder or disease -- consumers are still looking for ways to control their weight," says Dr. Jenna A. Bell, senior vice president and director of food and wellness at Pollock Communications, a New York City-based health and wellness public relations firm.
Other popular trends include serving up ancient grains, such as spelt, amaranth, quinoa, millet, and kamut. Also U.S. consumers will eat more kale (served hot or cold), coconut oil, and omega-3 ALA-rich chia seeds.
Those surveyed also said that consumers are grocery shopping with an eye on "healthy" foods, and 66 per cent of the respondents said that consumer interest in nutrition and weight loss will only grow in 2014. Also, according to the survey, consumers are looking for more eco-labels in 2014, with an eye toward locally grown products and sustainable goods.
Also more doctors, nutritionists, and health-focused chefs will be joining the ranks of famed U.S. cardiologist Dr. Oz with more televised programs promoting health and nutrition, according to the survey. Also, consumers are expected to turn to diet and health blogs for advice, with more bloggers -- whether they write about being a parent or lifestyle -- focusing on health issues.
Still, the survey found that most Americans haven't budged when it comes to their weight, with more Americans becoming complacent about their unhealthy body weight.