While us Canadians are freezing our buns off and suffering power outages, Rihanna is having the time of her life flaunting her new bikinis in Barbados.
The 25-year-old, who was spotted taking a much-needed break over the weekend, posted a flurry of Instagram photos including a pic which showed off the singer's beach bum and a beautiful shot of the Barbadian beauty without a hint of makeup.
Like most of her peers who are currently staking their claim on the beach (jealous!), the curly-haired cutie spent her time drinking on the beach, posting pouty selfies and partying with British "It" model Cara Delevingne.
We're glad to see RiRi relax after what's been a hectic 2013: From her gruelling 777 Tour to landing the Balmain Spring 2014 campaign, the stylish star has earned her fun vacation.
We can't wait to see what Ri has in store for us in 2014! (We hope it involves more wacky outfits and twerking in the water.)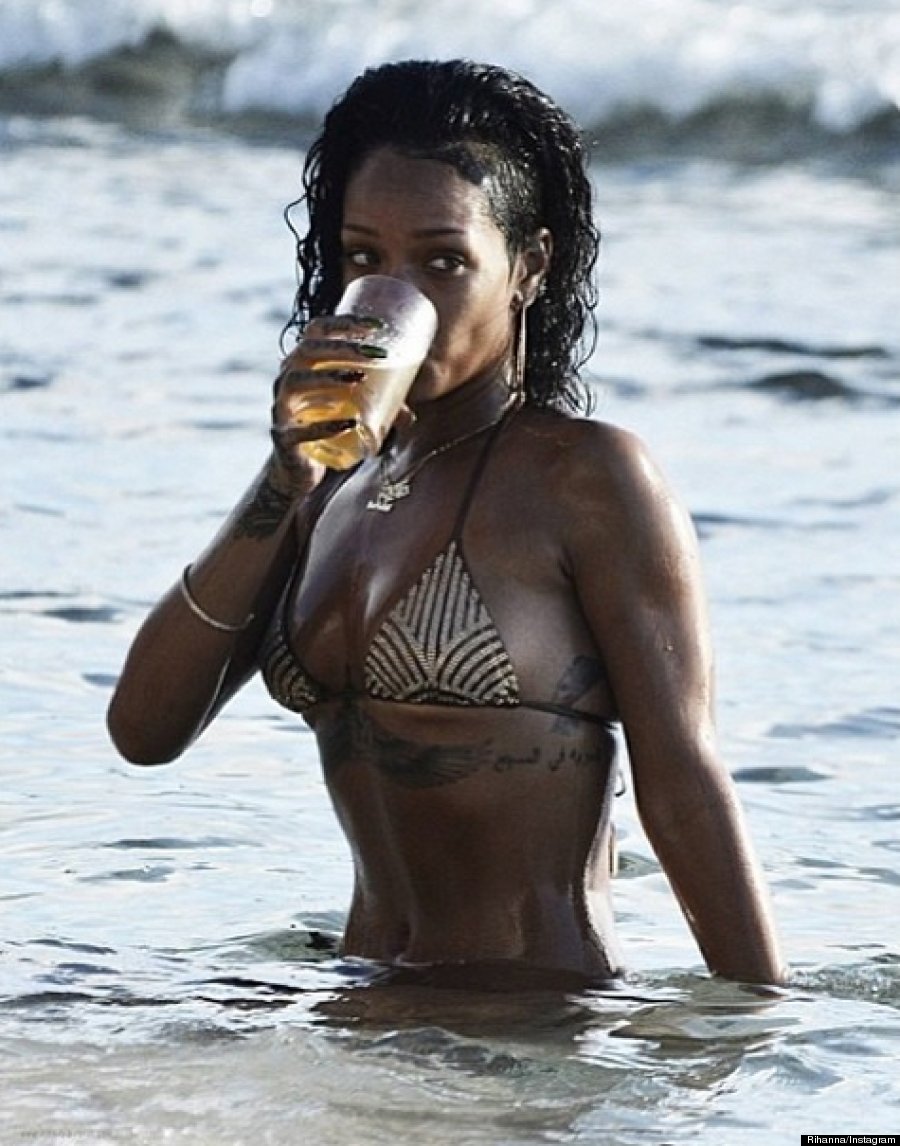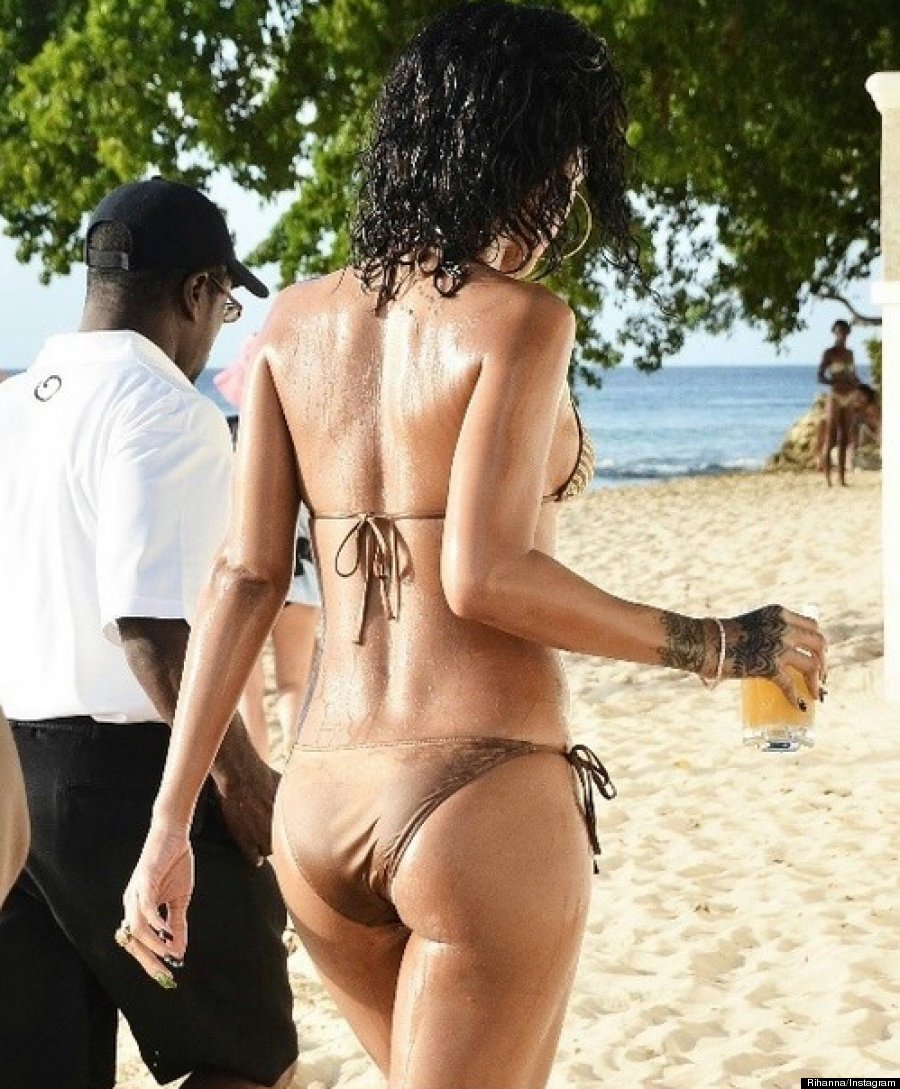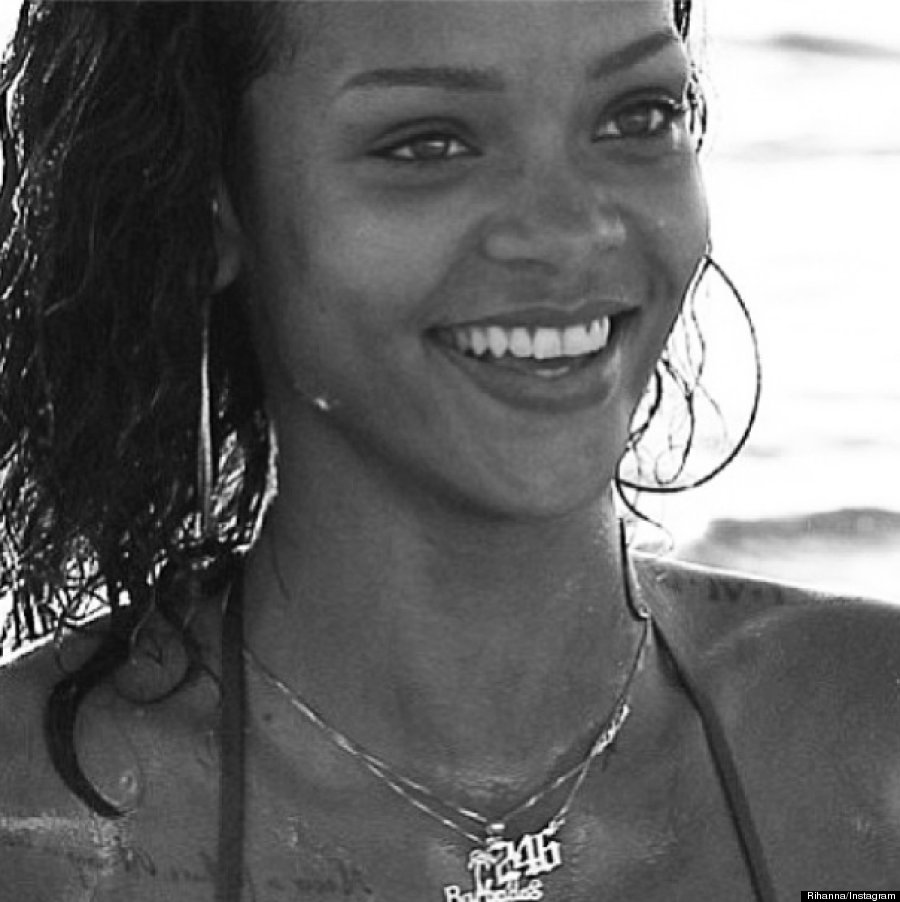 Also on HuffPost
Rihanna's Style Evolution