Five engineering students at the University of Victoria (UVic) took the trip of a lifetime last summer, driving the length of the Trans-Canada Highway.
The young men undertook the drive as part of the Trans-Canada Cup Run, a journey in which students from UVic (the school located the farthest west) and Memorial University in St. John's, N.L. (the school located the farthest east) travel to each other's institutions in alternating years.
This year was UVic's turn, and the journey was documented in a 23-minute time-lapse video that was posted to YouTube on Dec. 24.
There are strict rules around the trip. Participants must follow the Trans-Canada Highway without any shortcuts. They must undertake the journey in a vehicle that costs less than $500. The participants in this case chose a Ford Aerostar they named "Cathy."
But the real challenge is driving with an open container of seawater from the sending school for approximately 7,000 km.
Once they arrive at their destination, the amount of water left inside is measured to determine whether the road trippers owe or are owed a round of drinks.
This year, the students began their journey on Aug. 22, travelling through towns such as Swift Current, Moose Jaw and Wawa, with stops along the way to camp, pick up hitchhikers or deal with highway patrollers.
They reached the end of their journey at Cape Spear, Canada's easternmost point, on Sept. 2.
They summed up the trip by invoking the words of folk-rock band Spirit of the West: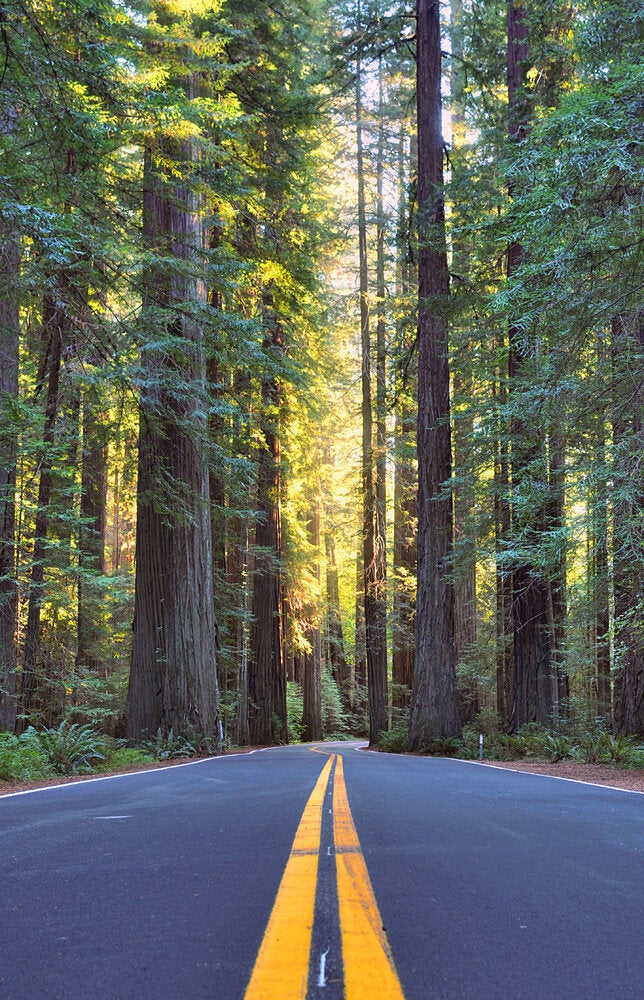 Stellar North American Fall Road Trip Ideas