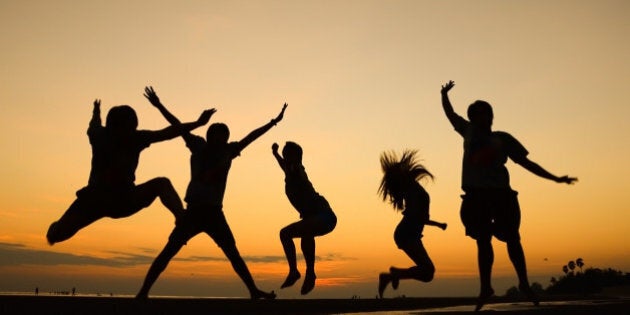 Trying to make everyone happy is a daunting task, especially when it comes to family vacations. Pleasing everyone on home turf can make your heart race, but taking that challenge on the road and figuring out what will bring everyone maximum fun takes it all to another level.
But a good family vacation should feel easy and fun and have all the elements to please any picky or unique vacationer, giving them exactly what they want in the end. Any vacation to the Magic Kingdom won't ever really disappoint, so let this article be your guide to finding the perfect time for everyone in your family.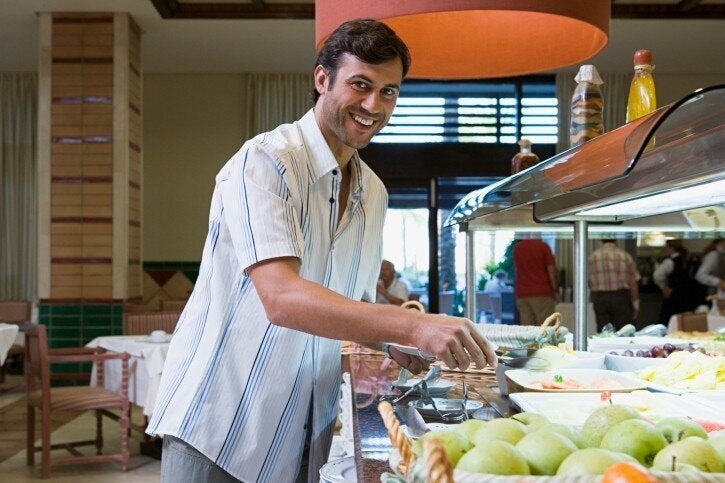 The Fun Family Vacation: Planning A Trip That Speaks To Everyone's Disney Side
DAD'S FOOD TOUR OF AWESOME
Dad's a fickle guy to please. He's pretty serious about getting to where he is going. But once he's there, he's all about what's for dinner. Or breakfast. Or lunch. Or even yet-to-be-recognized meals, like "linner" and "dunch". We're not judging.
The Disney Boardwalk alone won't be able to contain the foodie deep down inside Dad's grumbling belly. Dad will probably spend a lot of time at Epcot, sampling all the foods of the world because why not? He'll annoyingly (but endearingly) Instagram all of the food he's eating, making everyone stuck back at home little envious of his gastronomical tour.
Let's face it: Mom does a lot for everyone in the family. She probably planned this whole trip, and what did she get? It won't be this lousy t-shirt that says, "All I got was this lousy t-shirt." We can do better than that!
Mom's a classy lady who likes to relish in some quality Me Time so she can soak it all up at one (or all) of Disney's spa and recreational centres. She's kind of an expert at spa days. You can find her hanging out at the gym, working up a sweat like an Olympian, and then unwinding with a deep tissue massage.
This guy is fearless; a natural explorer, soaking up all life has to offer. He'll probably tackle a mean pirate without hesitation or Jedi mind-trick his enemies because the dark side is pretty terrible. It's definitely a good thing there are both pirates AND Jedis at Disney for this adventurous scamp to learn from. The Magic Kingdom is the place to be for an adventurer. Mom and Dad are out eating and relaxing, but this action hero moves at a Lightning McQueen pace from one heroic event to another. Maybe he'll even take down a Stormtrooper; who knows what kind of Indiana Jones-like trouble he'll find himself in?
Every girl has dreamed of thumbing through the books in the library in Beast's castle; that place was huge, and Belle got it all to herself. So bet on your daughter tracking down Belle in the Magic Kingdom to talk books -- and probably everything else under the sun. The princesses in the Kingdom can indulge in her sisterly solidarity side; goofing around with Jasmine, Ariel, or Cinderella, gossiping, bonding, maybe getting a photo in or two. She's going to selfie all over that park with her new friends and post them all to her blog. (#DisneyPrincess #DisneySide)