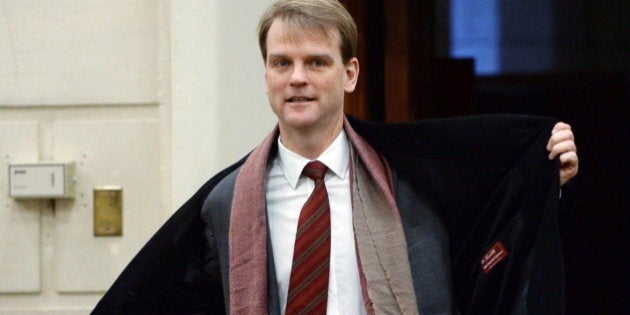 Canadian citizens and permanent residents wishing to sponsor foreign parents or grandparents under a special immigration program can do so beginning today.
The federal government is reopening the door slightly by accepting 5,000 sponsorship applications under the new Parent and Grandparent Program in 2014.
The government froze applications in 2011, to deal with the massive backlog of wait times of eight years.
The sponsor of relatives hoping to immigrate to Canada must now meet new criteria to be eligible to apply, including:
- Meeting the necessary minimum income for sponsoring relatives. It has increased by 30 per cent
- Showing they meet the new minimum income threshold for the last 3 years, as opposed to 12 months
- Sponsoring the parents and grandparents for a period of 20 years, a rise from 10 years
With these new requirements, the government is making it clear the sponsor has to ensure the parent or grandparent will not need to seek social assistance from the Canadian government.
Jamie Liew, a refugee lawyer and assistant professor of law at the University of Ottawa, told CBC News that the government is sending the wrong message with these requirements.
"The message the government is sending is one of mistrust.
"Painting a picture that persons coming from abroad may not be contributing members of society is untrue," Liew said.
But Citizenship and Immigration Minister Chris Alexander said in October that the new program will "ensure that families have the financial means to support those they sponsor, while also protecting the interests of taxpayers."
The cap of 5,000 applications is not the first 5,000 applications received, but the first 5,000 completed applications received from applicants.
Applications will only be accepted by mail or courier.
Liew's advice to anyone wishing to sponsor relatives is to "get your application in as soon as possible."
Parents and grandparents can also apply to visit their relatives in Canada up to two years at a time through a "Super Visa," now a permanent government program.