One lucky girl got to feel like a princess for a quick second when she shared a sweet moment with Prince William on Christmas Day.
Rather than ignore her request, Prince George's dad delighted the young fan when he replied, "You can't beat a good selfie on Christmas Day" and posed for not one but two selfies. Awww!
The adorable photos, which Lambe posted on her Facebook page, show the bespectacled girl grinning shyly beside the soon-to-be student who makes a goofy face in one pic and shows off his chompers in the second.
We're a bit disappointed that the Duchess of Cambridge didn't photo bomb the selfies, but Kate was probably eager to get back to doting on her son. Oh well, there's always next time!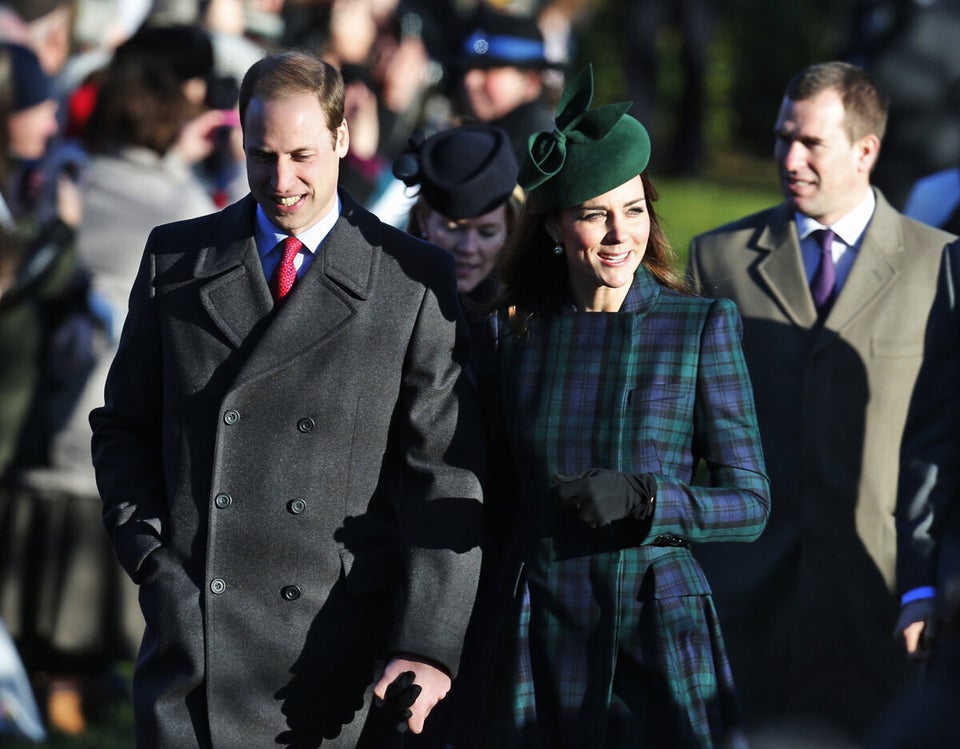 Kate And Will: Christmas Outfits 2013