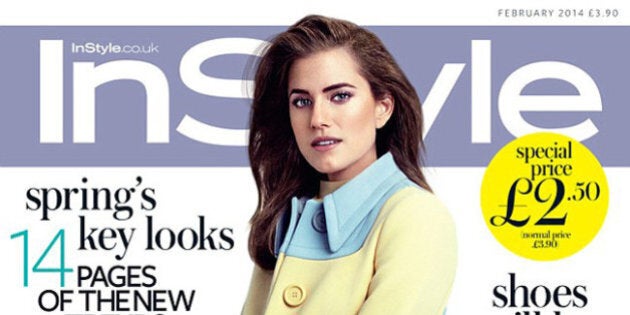 Wearing a two-tone pastel coat (a major trend for spring 2014), the 26-year-old makes a confused expression with her lips slightly parted and and her eyebrows raised as if in surprise. (For reference, this is what Allison looks like sans airbrushing.)
So, some advice for InStyle UK: Ease up on the Photoshop and let actress' natural beauty shine through.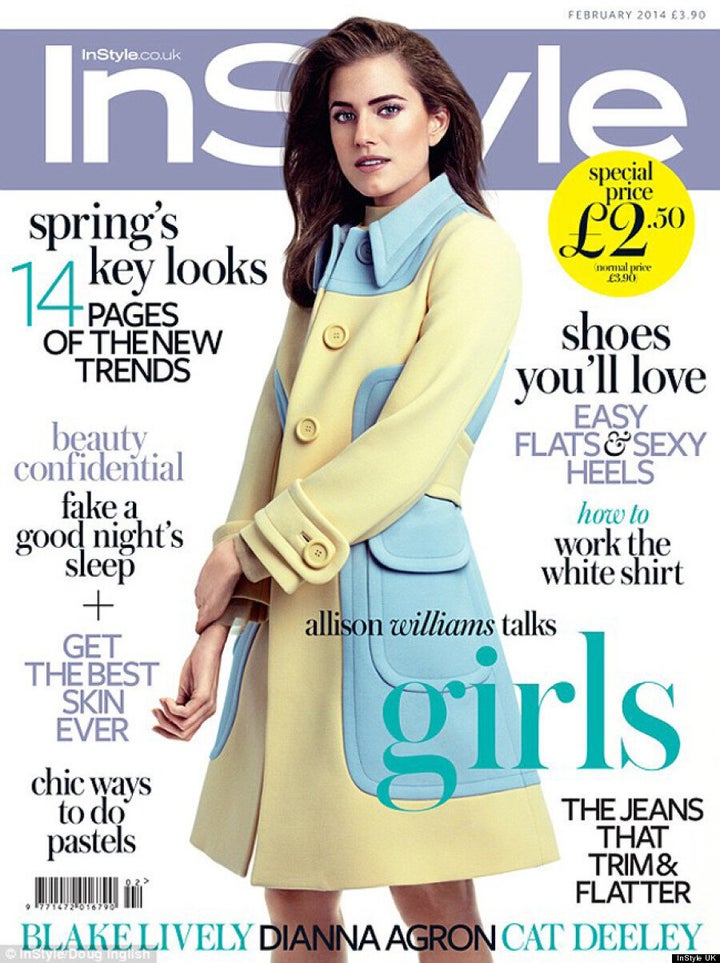 Allison without Photoshop: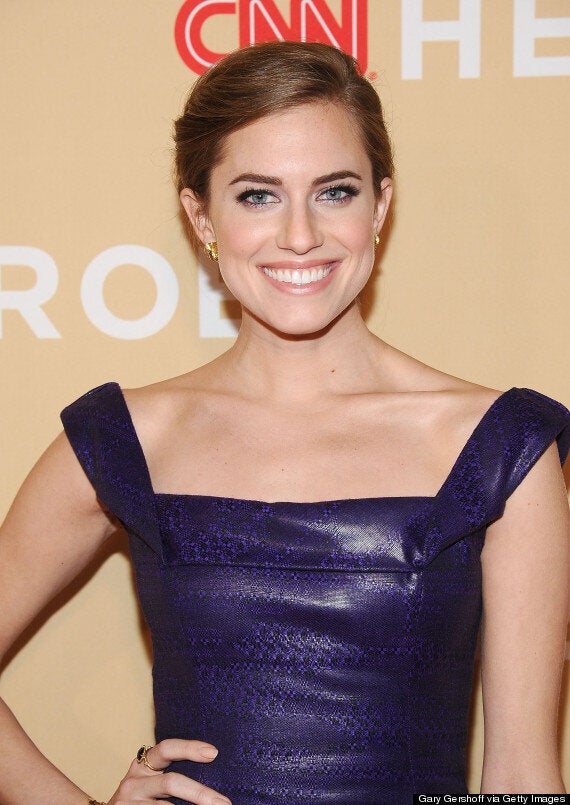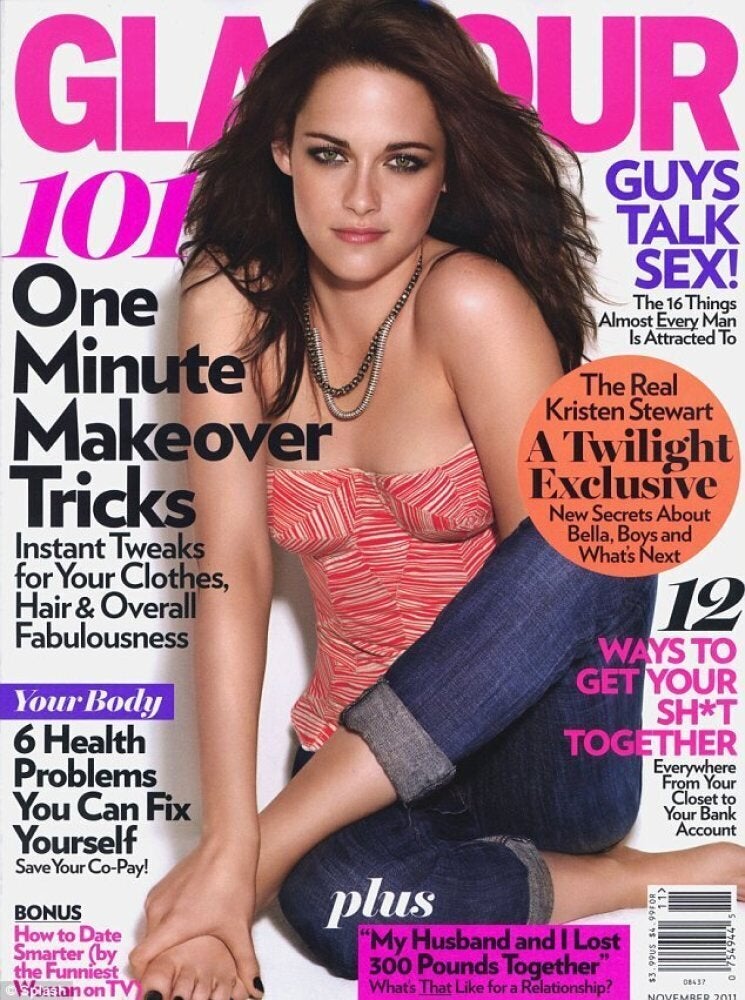 When Photoshop Goes Wrong...