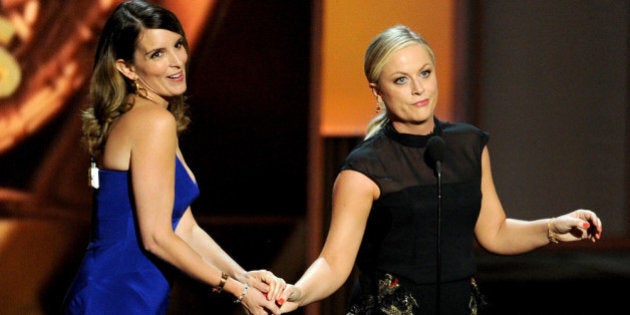 Prep yourself for awards season, because here it comes. First up, the Golden Globes.
The 71st Golden Globe Awards air on Sunday, January 12, starting at 8 p.m. EST/5 p.m. PST, with plenty of red-carpet coverage beforehand. In Canada, you can watch on CTV, and in the U.S. on NBC. Hosted (again) by comediennes and pals Tina Fey and Amy Poehler, the show promises to bring the laughs.
You can also stream the Golden Globes online. As of now, we have no concrete links to provide you, but we will update once we do. Our advice is to check the official Golden Globes site or CTV's site on the night of the ceremony for up-to-date information on where to watch.
With multiple critically acclaimed movies up for awards this year, it's bound to be quite the competition. Here is a full list of the Golden Globe nominees.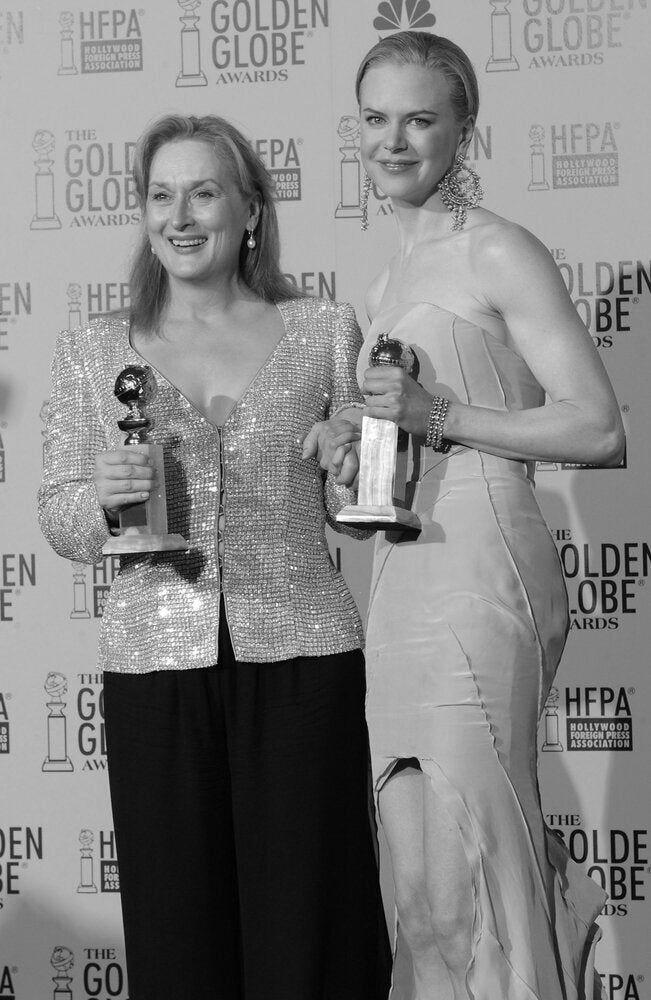 Glamorous Golden Globe Awards Photos