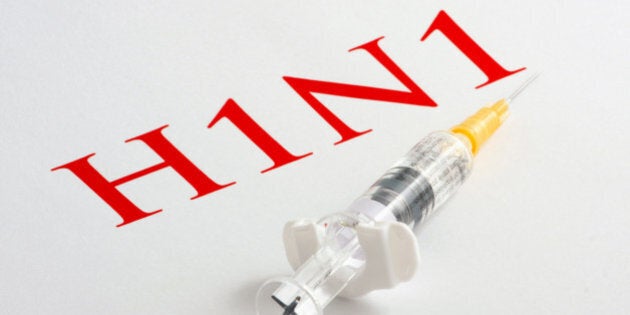 TORONTO - Toronto public health officials say a higher percentage of flu cases this year are turning out to be H1N1.
Of the 210 confirmed cases of influenza so far this season, officials say 36 per cent were H1N1 — also known as swine flu.
One of those infected has died, and two other people who died might have had the virus, but their cases are still under investigation.
By comparison, only three per cent of the flu cases during the same period last year were H1N1.
Toronto Public Health spokeswoman Kris Scheuer says it's hard to predict what kind of flu season this one will be, but points out that last year saw twice as many influenza cases overall as this season.
Albertans have been rushing to get the flu shot after a spike in H1N1 cases in that province and Toronto health officials are encouraging residents to also get vaccinated.
This season's flu vaccine contains a strain to protect against H1N1.
Newly released data from researchers at the British Columbia Centre for Disease Control suggests children under five are the most vulnerable when it comes to this family of flu viruses.
A Harris-Decima poll found about 41 per cent of Canadians said they got a flu shot last year and 44 per cent have either had a shot already (33 per cent) or intend to get one this season.
(680News, The Canadian Press)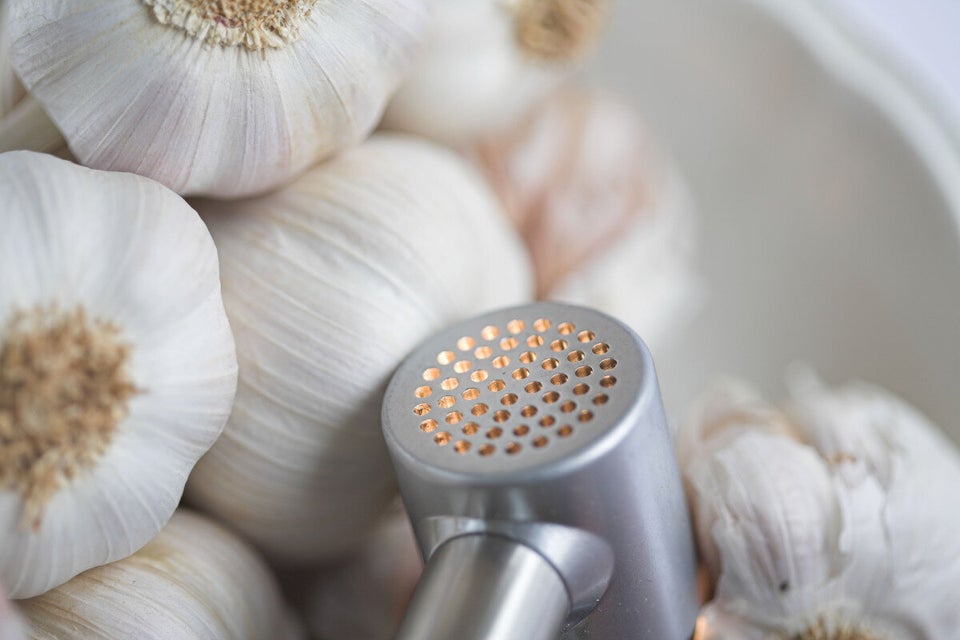 Foods That Fight The Cold And Flu