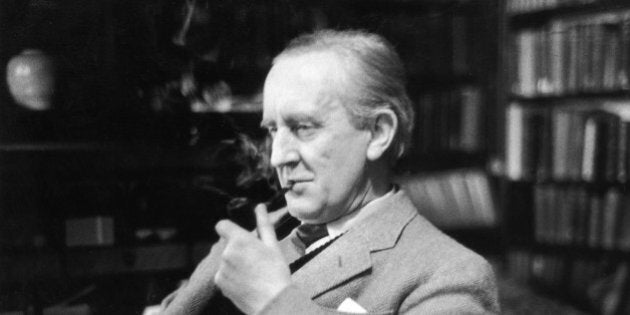 Although the Brit died on Sept. 2, 1973, at the ripe age of 81, there are still many valuable lessons we can learn from "The Hobbit" author.
But in all seriousness, we at HuffPost Style love looking into the past to see what our ancestors were wearing in their day and how we can apply their unique style into our wardrobe.
From oversized tweed suits to fashion-forward round specs, the former Oxford professor was the epitome of classic upper crust style.
His creative imagination also lent itself to the wardrobe of his fictional characters: Aragorn, Galadriel, Gandalf et al. who wore fantastic costumes that still make us gasp in wonder today.
So, to honour the late author's birthday, we take a look at the best style moments of the man himself and those of his characters.