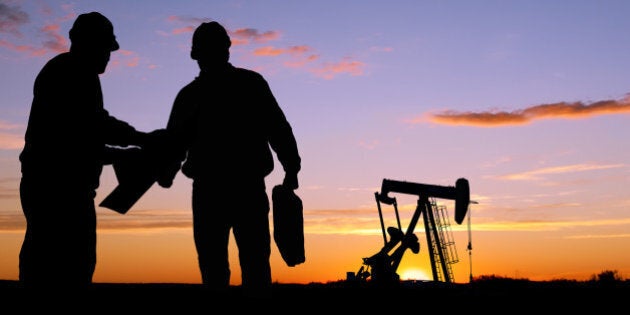 The Harper government has quietly backed away from changes to the Temporary Foreign Worker (TFW) program that would have banned employers convicted of certain crimes from participating.
New rules for the controversial foreign worker program came into effect on Dec. 31, but they did not include a ban on employers who are convicted of human trafficking, sexual assault against an employee or causing the death of an employee.
Instead, the new rules include a provision requiring employers to "make reasonable efforts" to provide a workplace free from abuse.
Gil McGowan, president of the Alberta Federation of Labour, described the Tories' about-face as "Orwellian."
A spokesperson for Employment and Social Development Canada told the Globe the government was given legal opinions that the ban was redundant, because of the provision requiring "reasonable efforts" to maintain an abuse-free work environment.
Numerous other elements of the TFW program are changing. Employers will no longer be able to pay foreign workers 15 per cent below the prevailing wage for a job, as was previously the case.
Additionally, the government will be allowed to make surprise inspections, without a warrant, of workplaces using the TFW program, a move to which some business groups have objected.
The group, and others like it, argue tightening the TFW program will worsen labour shortages in some parts of the economy, particularly in resource-rich western provinces.
But there is little agreement on whether or not Canada is actually suffering from labour shortages.
A report from TD Bank earlier this year called Canada's labour shortages a "myth," and critics of the TFW program say the shortages argument is being used by businesses to avoid the wage hikes they would otherwise need to implement to find Canadian workers.
Some academics have called for a cap on the number of foreign workers admitted to Canada, something that is not part of the new rules.
And last year, B.C.'s HD Mining was mired in controversy when it emerged that the company, which has a permit to use foreign workers, had made speaking Mandarin a requirement for workers at its Canadian facilities.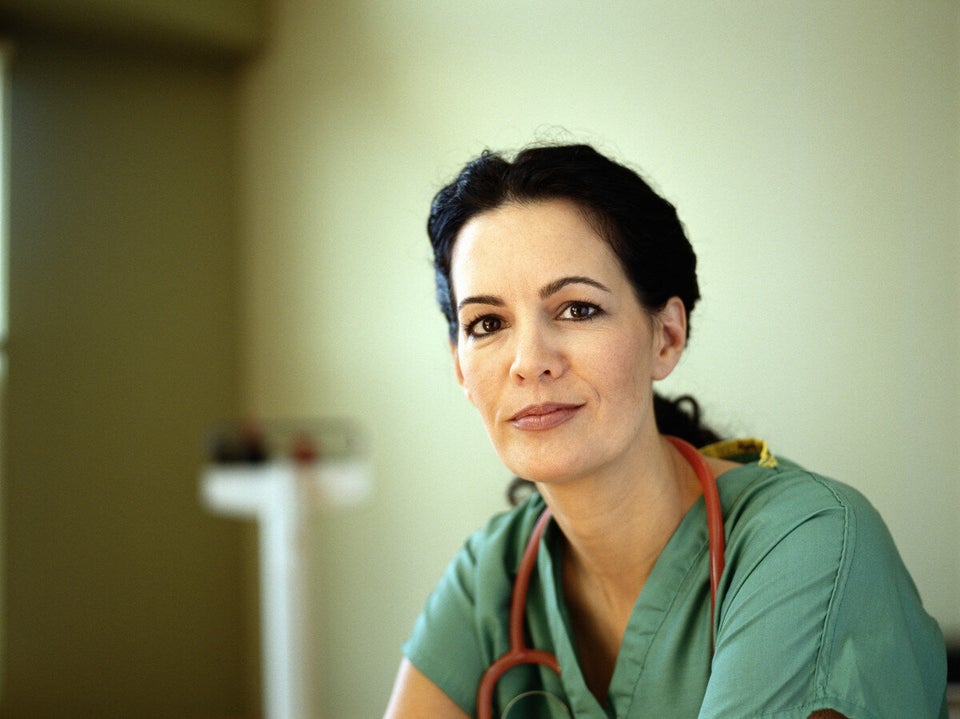 The Most Stressful Jobs in Canada