Haider Yousuf via Getty Images
The holidays are officially over for us and for celebrities too.
After spending a restful vacation in Aspen with Ryan Reynolds, Blake Lively jetted off to a much-warmer Dubai without her hubby, where she attended a photocall and meet-and-greed for Gucci Premiere contest winners last week.
The 25-year-old looked her usual stunning self in a black-and-gold sequin Gucci dress which featured elaborate sleeves and a bedazzled collar.
Keeping her hair and makeup simple, the former "Gossip Girl" bombshell styled her blond locks into a wavy ponytail and wore nude-toned lip lipstick and shimmery eyeshadow.
The baking pro (who has said she smells like chocolate chip pecan cookies) was overhead repeating her mantra that she doesn't use a stylist to get red carpet ready.
"I put my fashion choices together just like everyone here does," she said.
While we love that the actress likes to have fun with fashion, we're pretty sure that she doesn't dress like us (unless you have access to dozens of designers dresses).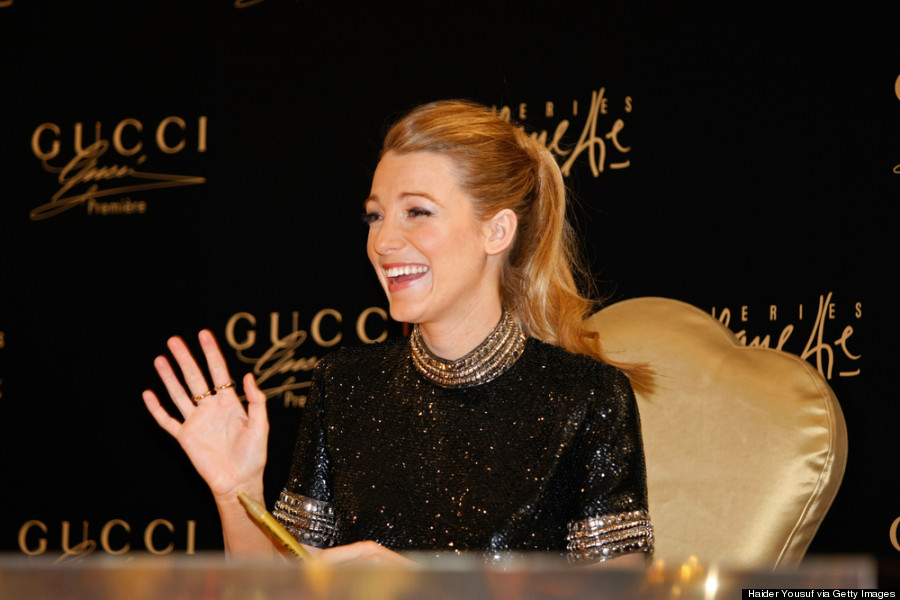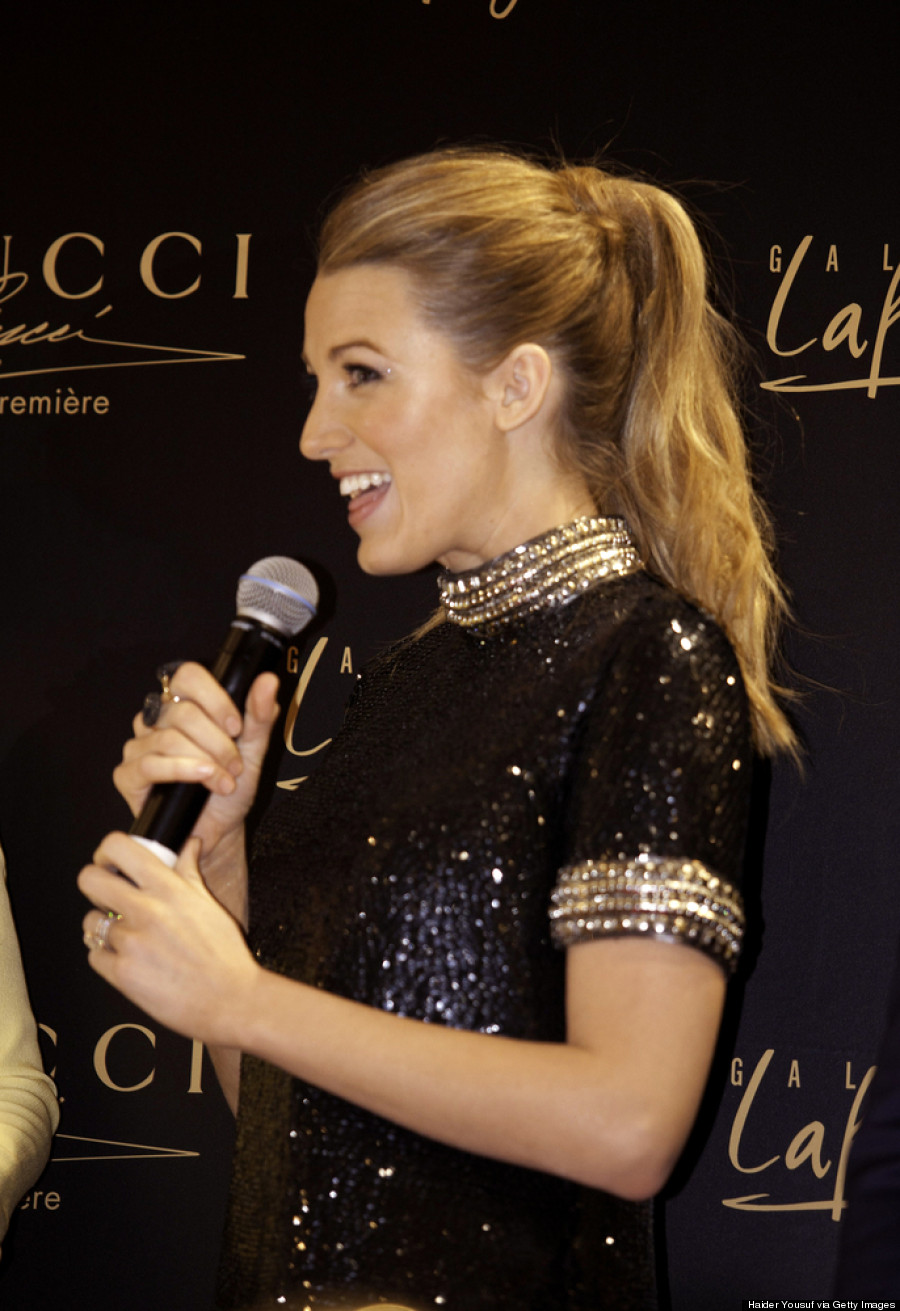 Also on HuffPost